Superior signage for housing developments
Our work with home developers goes back decades equipping us with invaluable experience when building and installing home developer signage. We have been long term partners with many of the major brands outfitting their sites throughout the UK.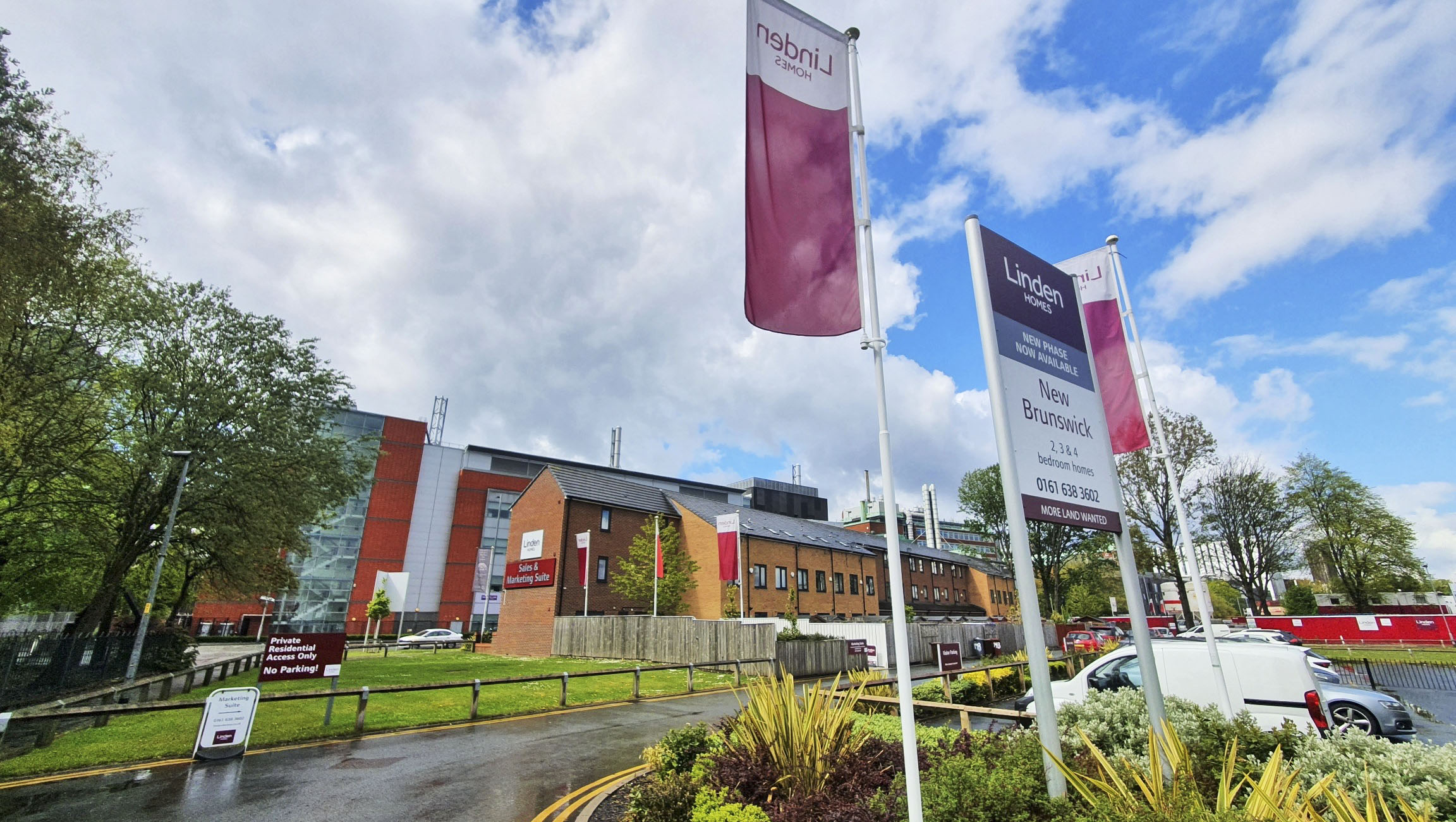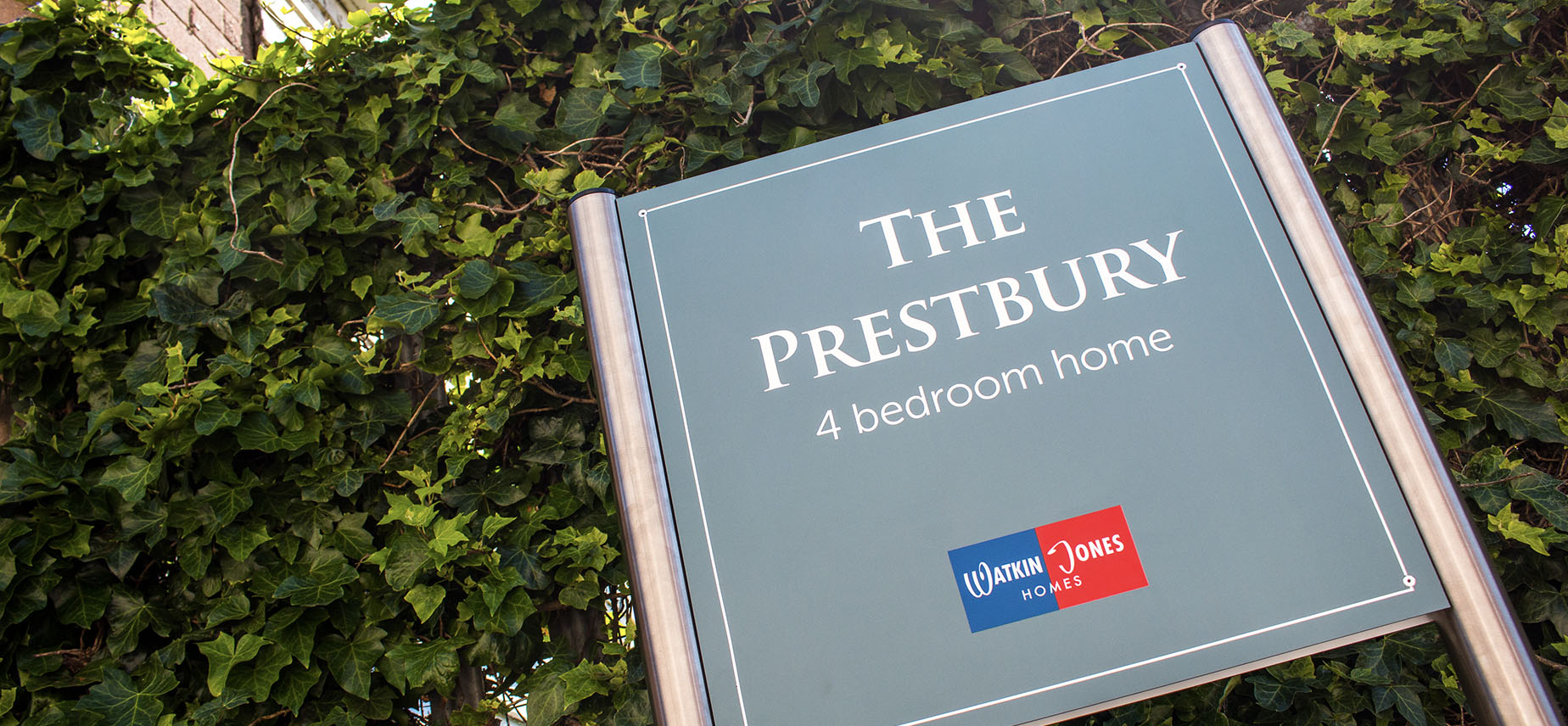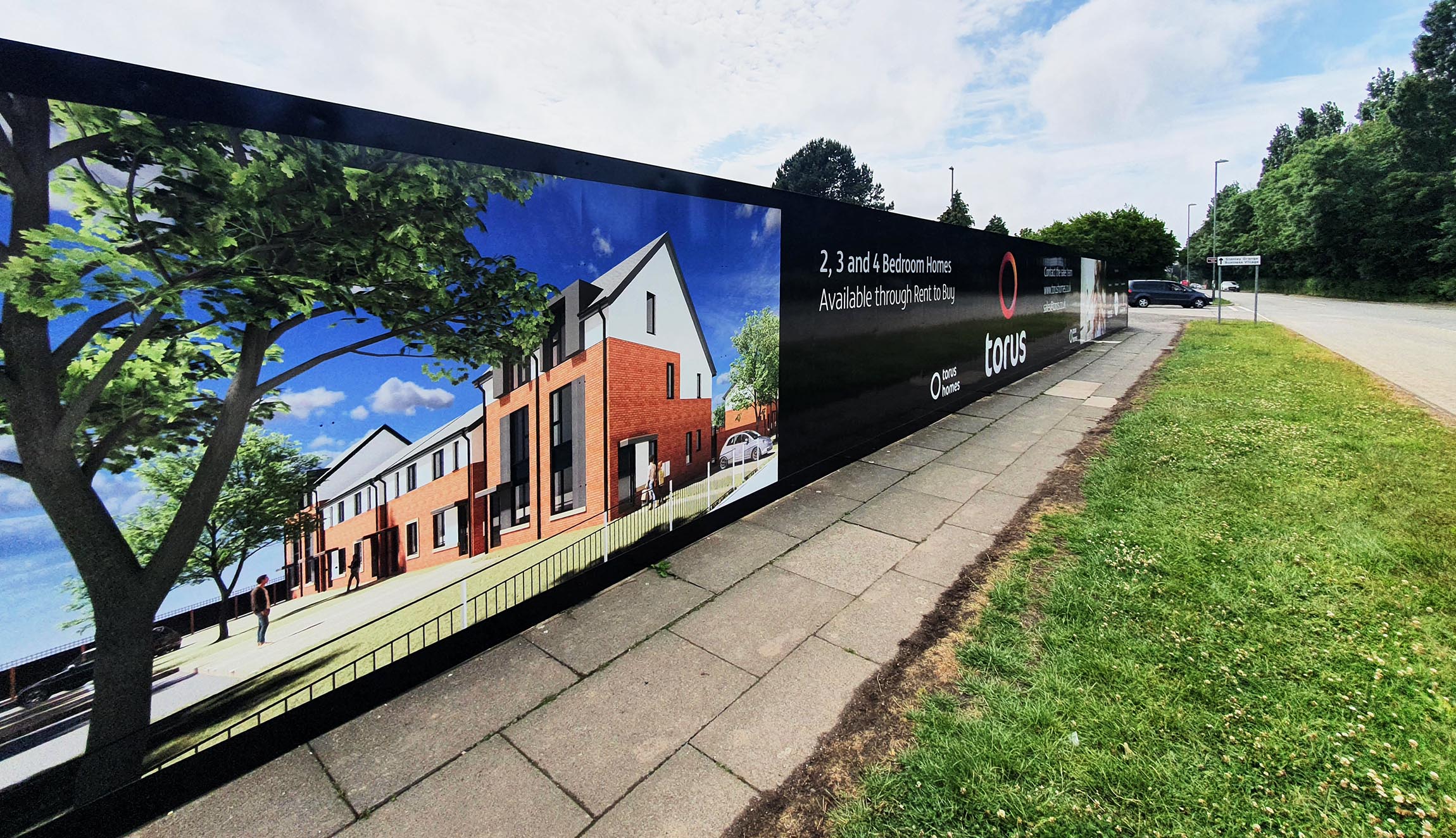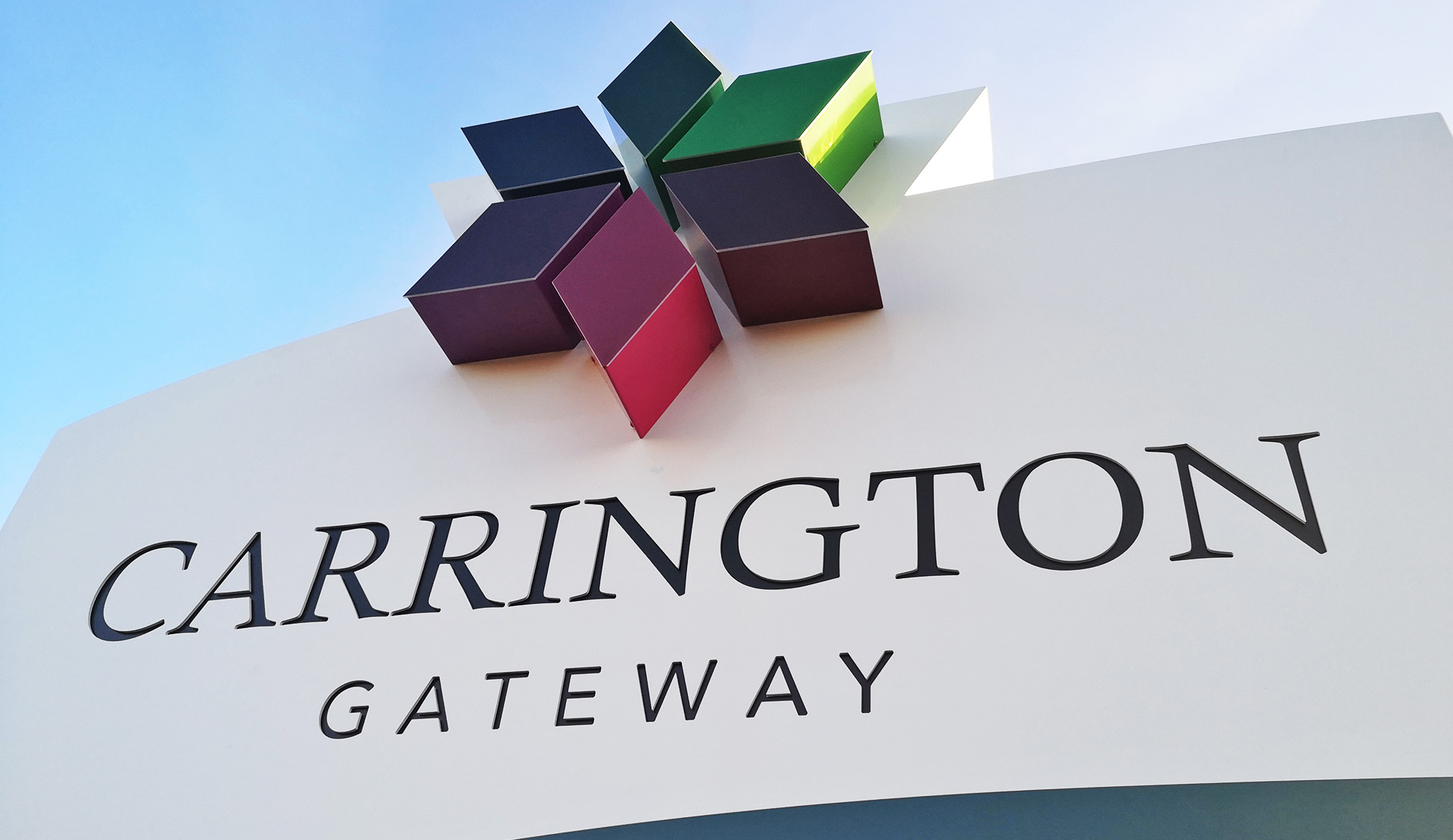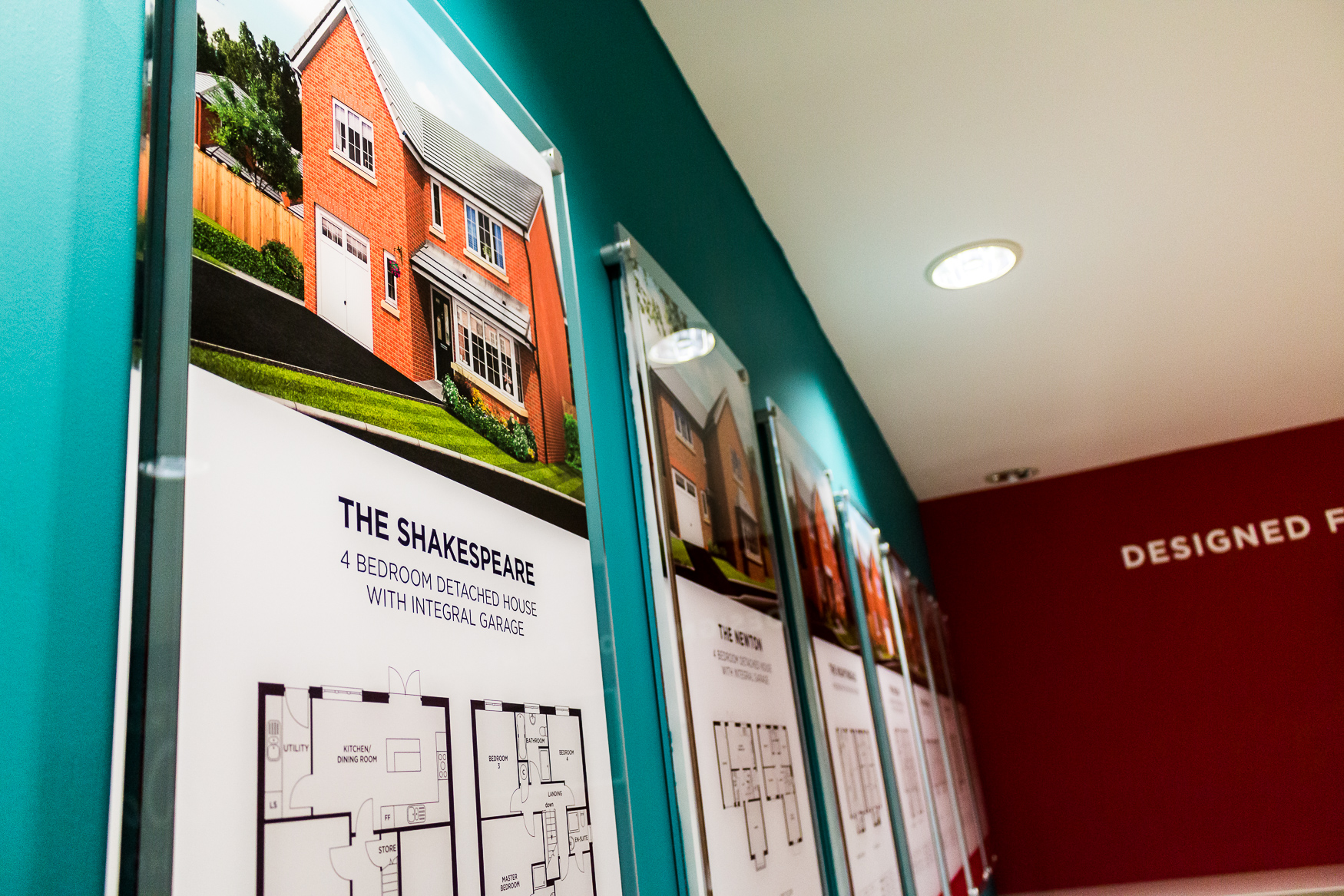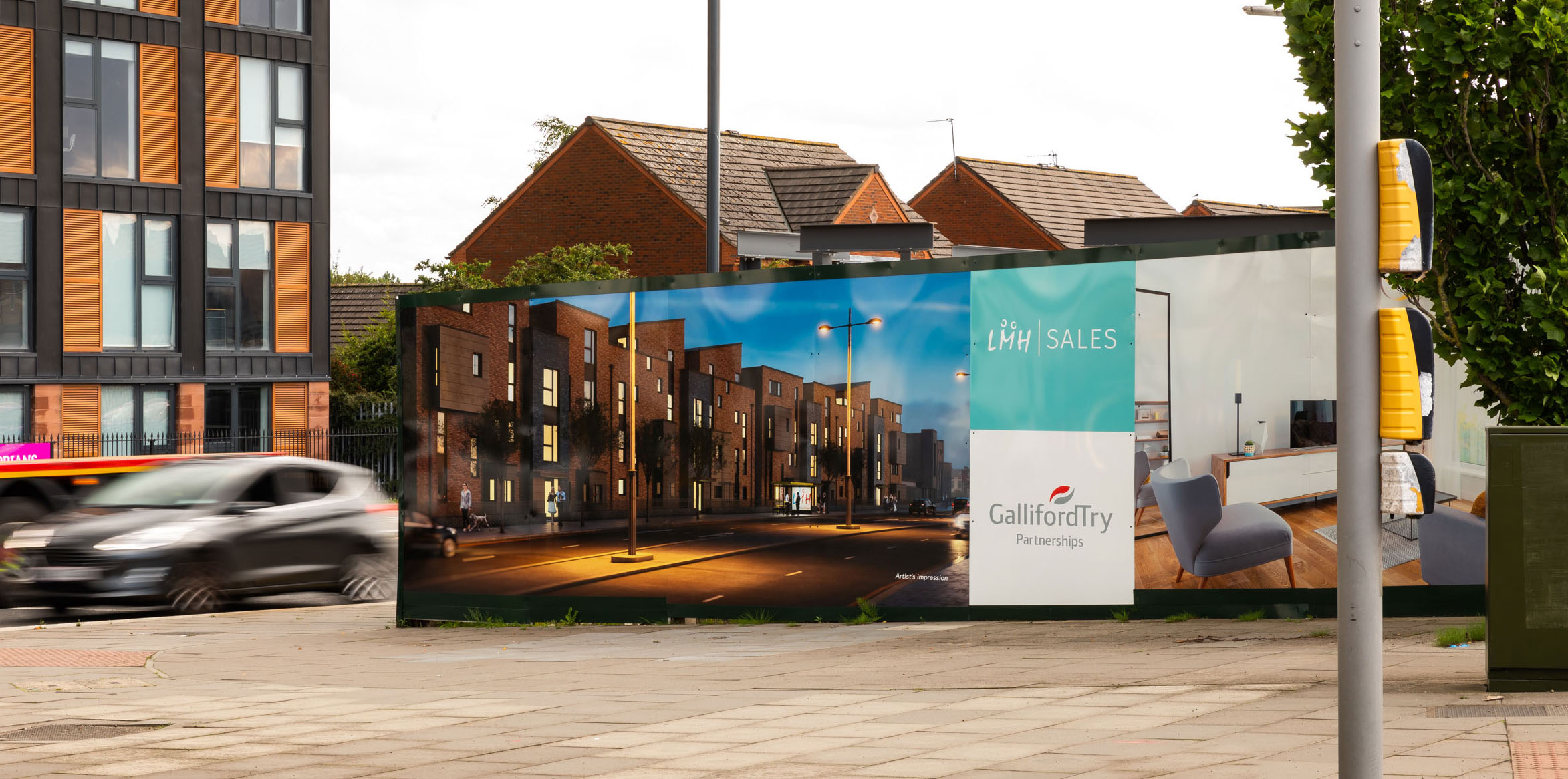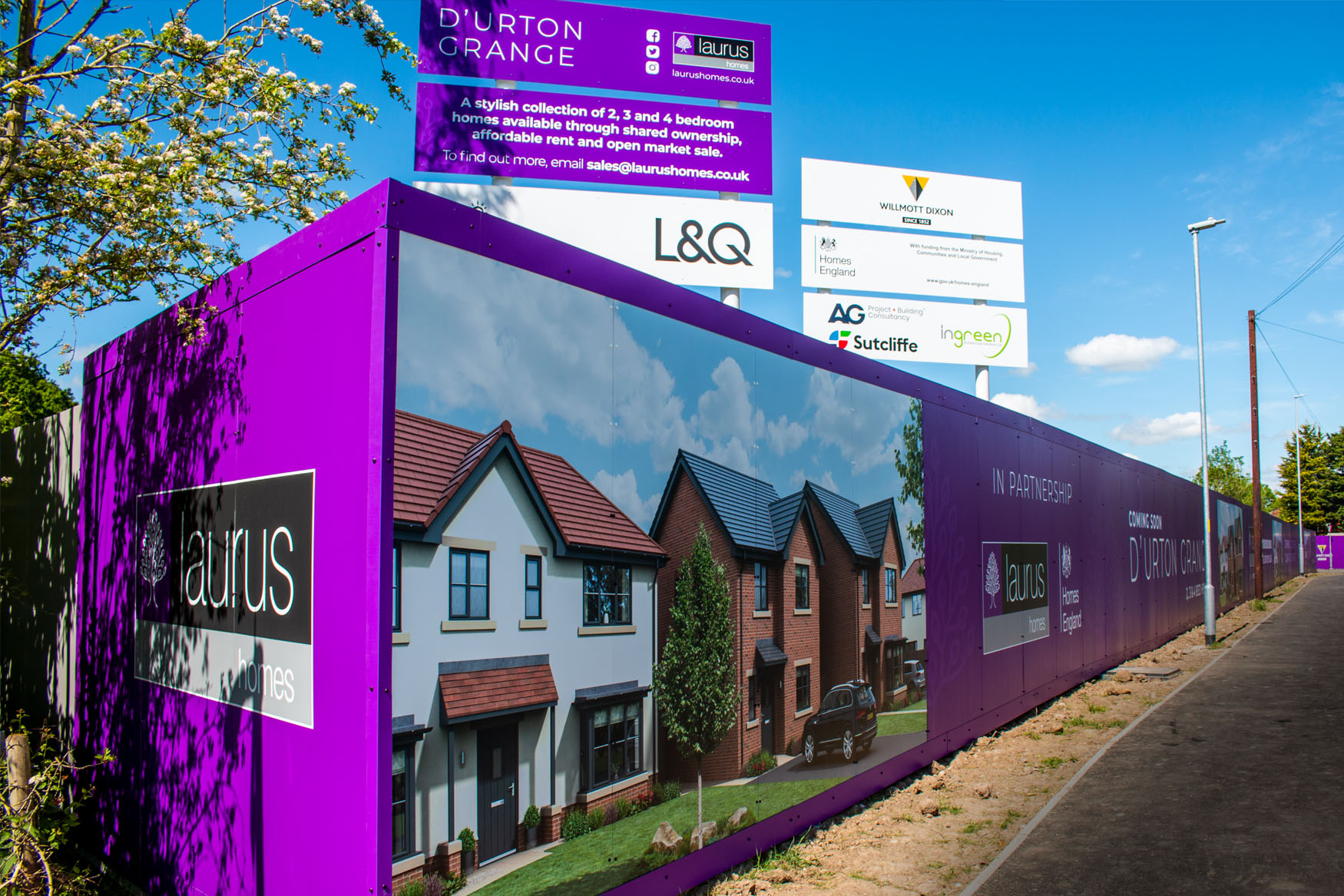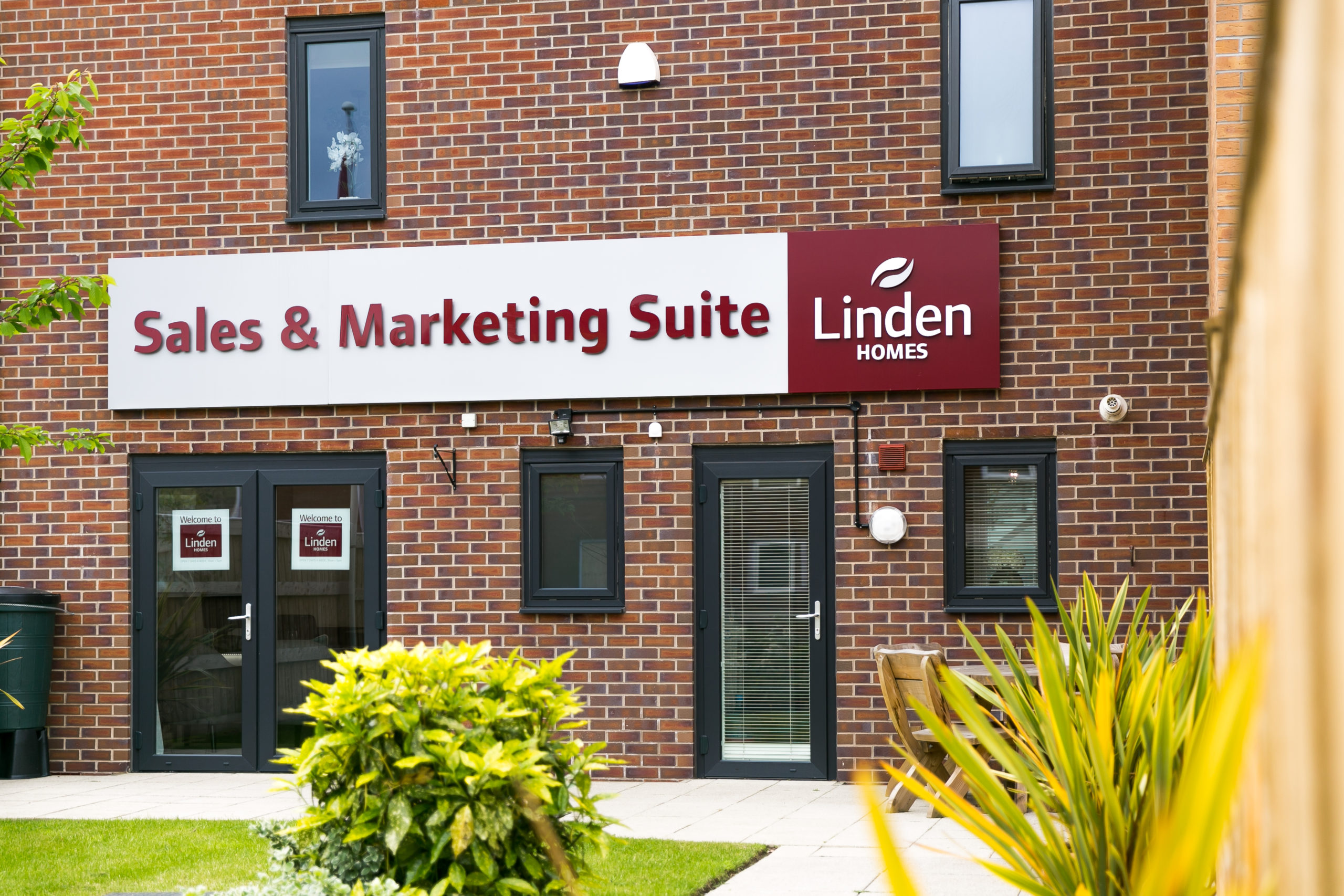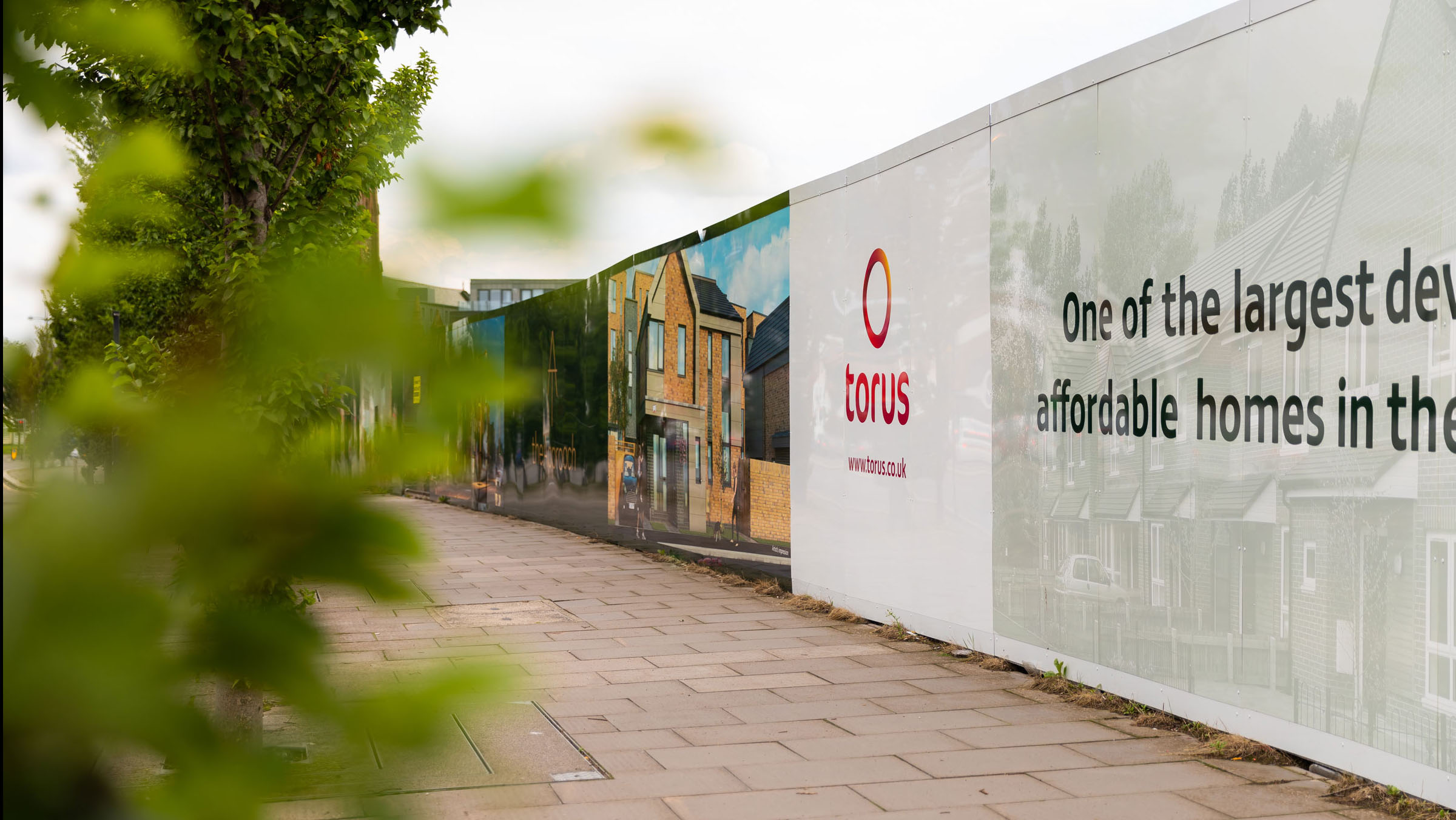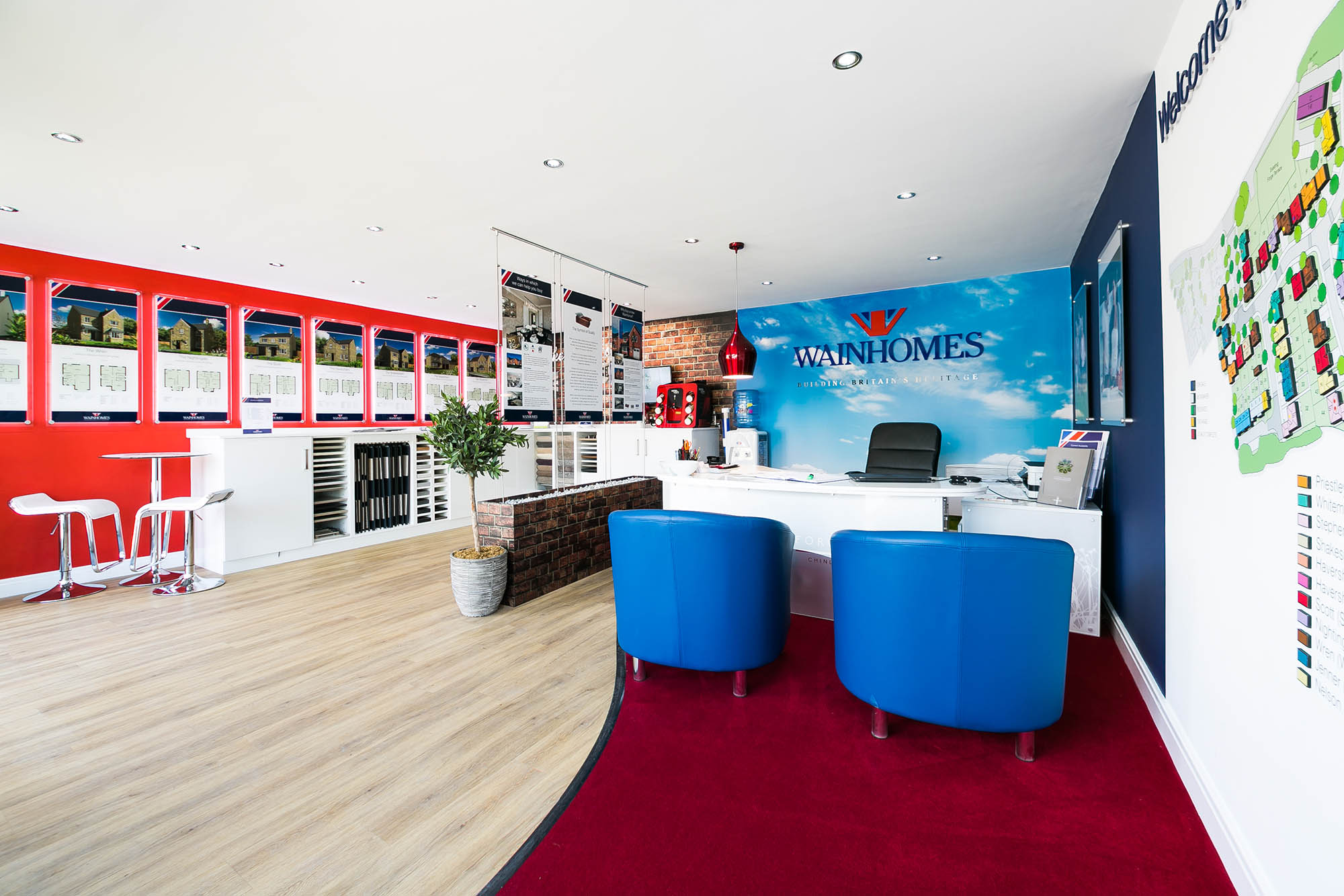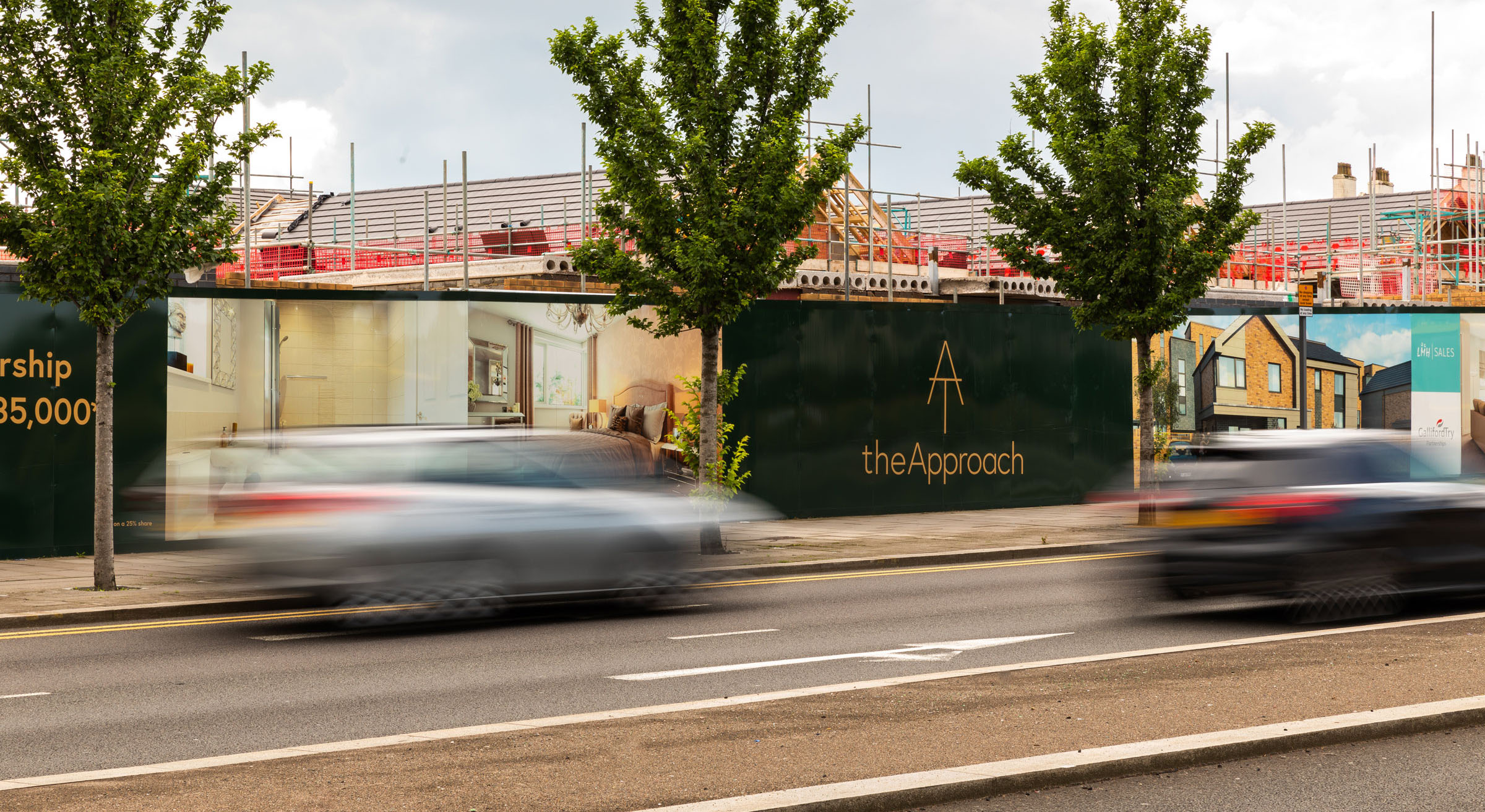 We work with some of the biggest home developers in the country providing a variety of creative services from eye-catching venue signage to engaging development suites. With Heckford's vast experience in the field we can provide a one-stop shop for all your home developer signage needs.
CATCH THE EYE
Entrance Signage
Its so important that you have attractive and attention grabbing signage for your development. Having large dedicated and durable signage at your development entrance makes its easier for your clients to locate your main entrance and locate your marketing suites for enquiries.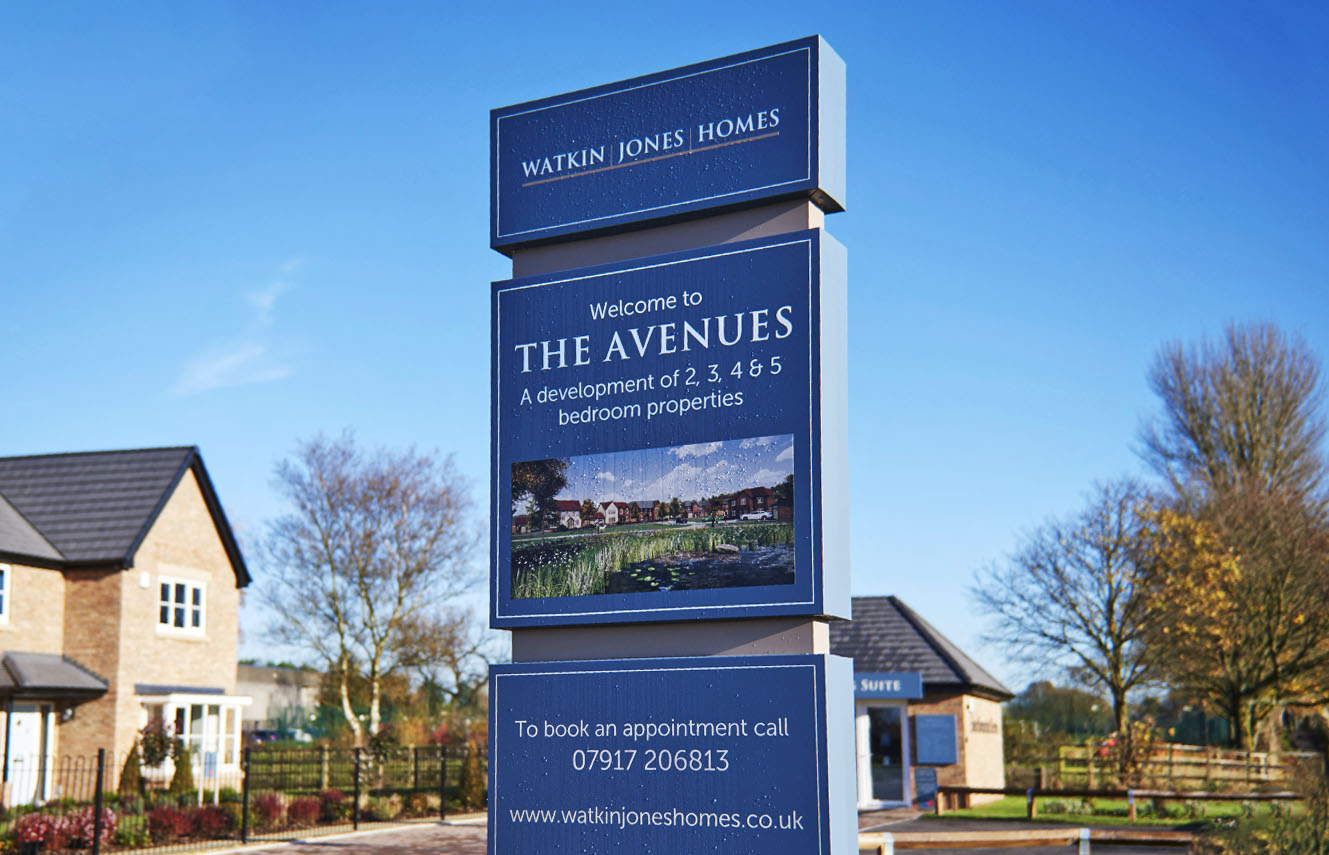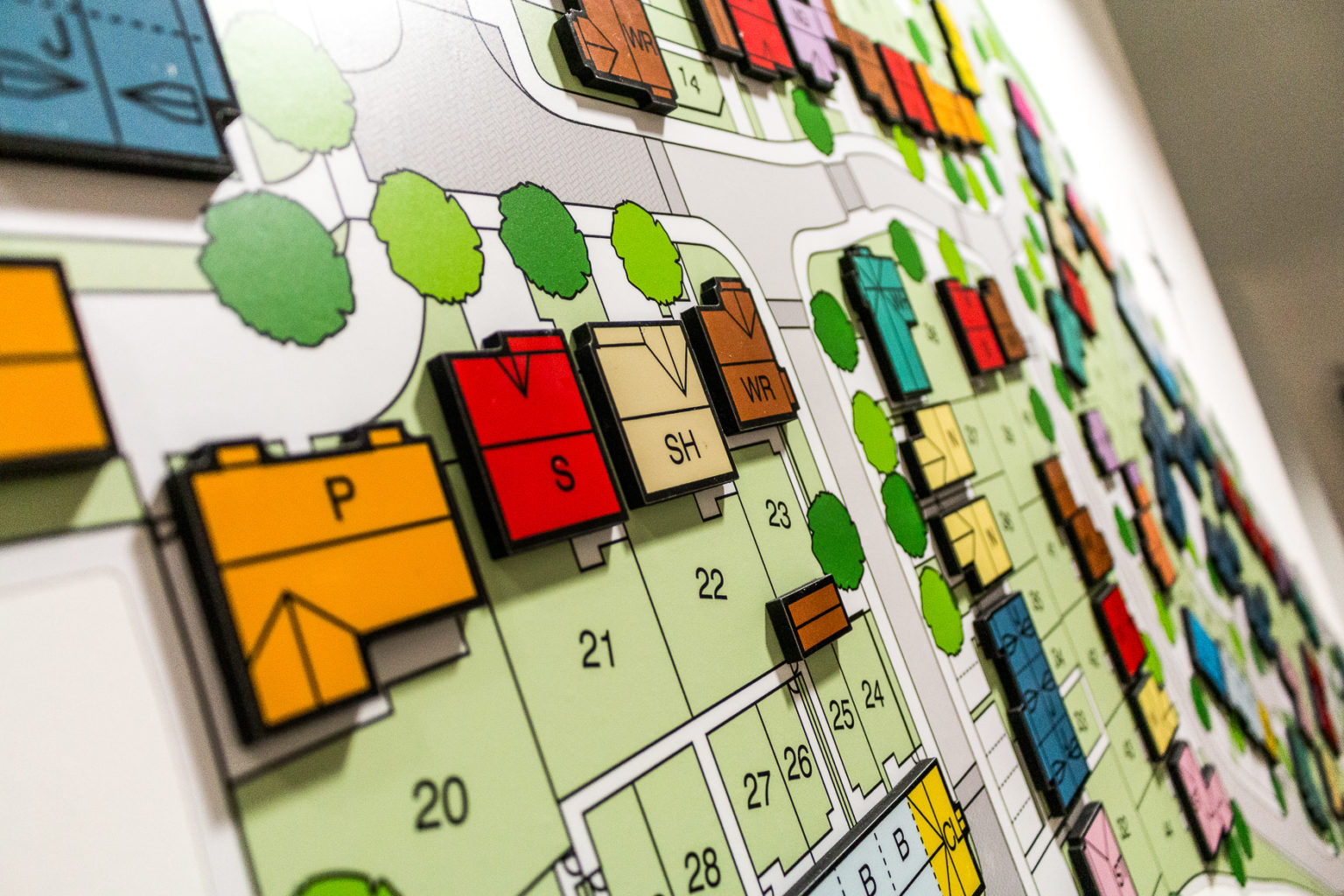 YOUR BRAND
Home Developer Site Plans
Heckford have a long history of providing detail and accurate development site plans so clients can easily identify individual plots. These are usually erected within marketing suites or can be placed outside if desired. They can also be created with a 3D effect with extensive additional information for development brochures too.
ACCREDITED
Home Developer expertise you can count on
Our expertise with home developer signage solutions goes back decades. Working with many of the top home developer names in the industry we have built a reputation for quality and reliability. Our team is made up of expertise from every field to help you get the solutions you need on time and on budget.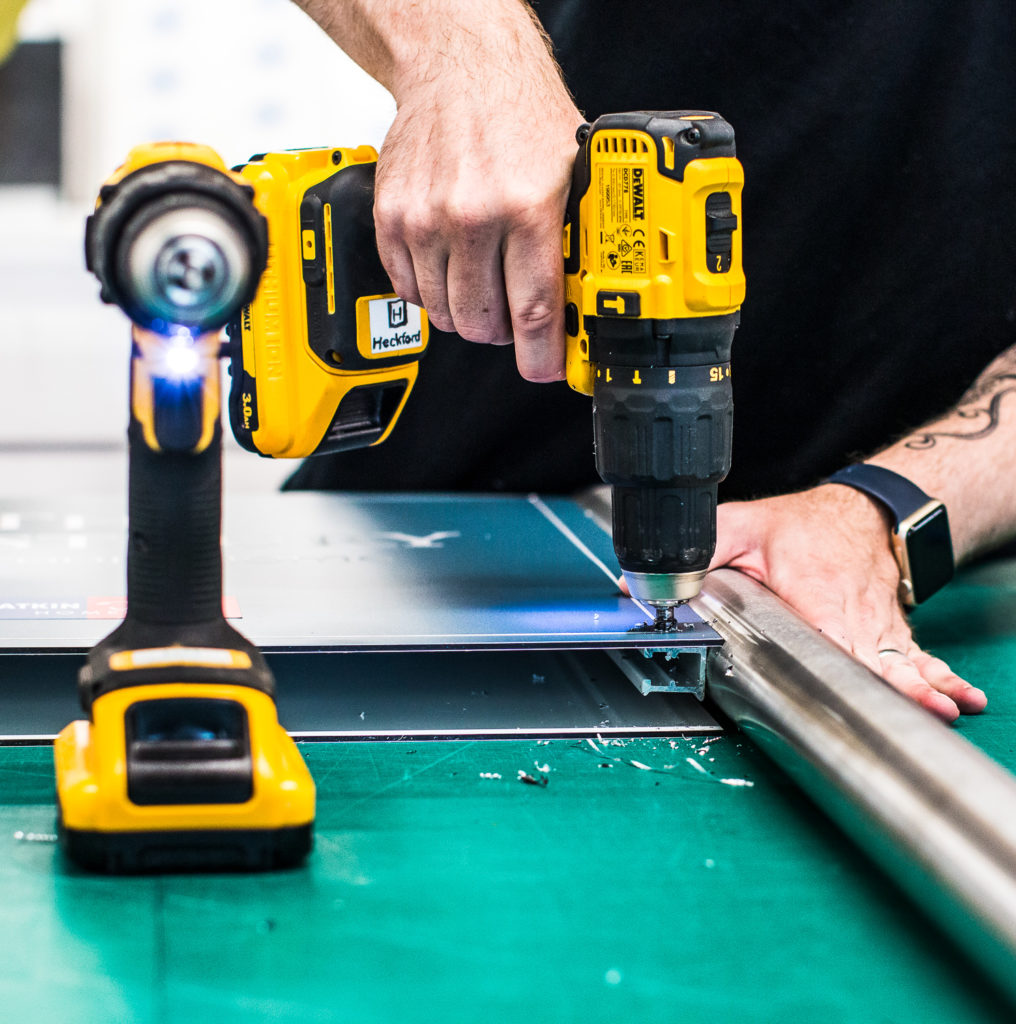 Accreditations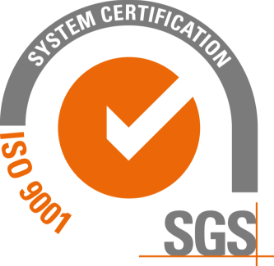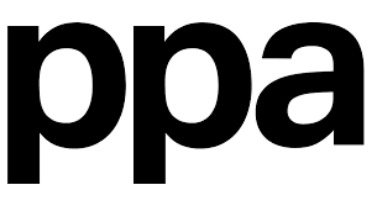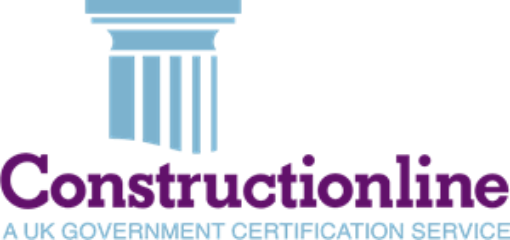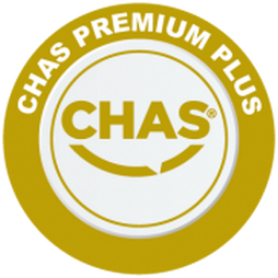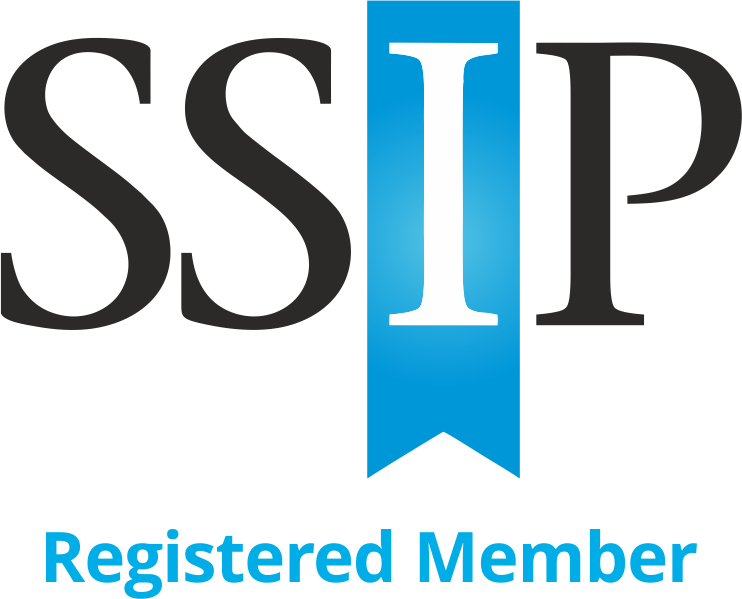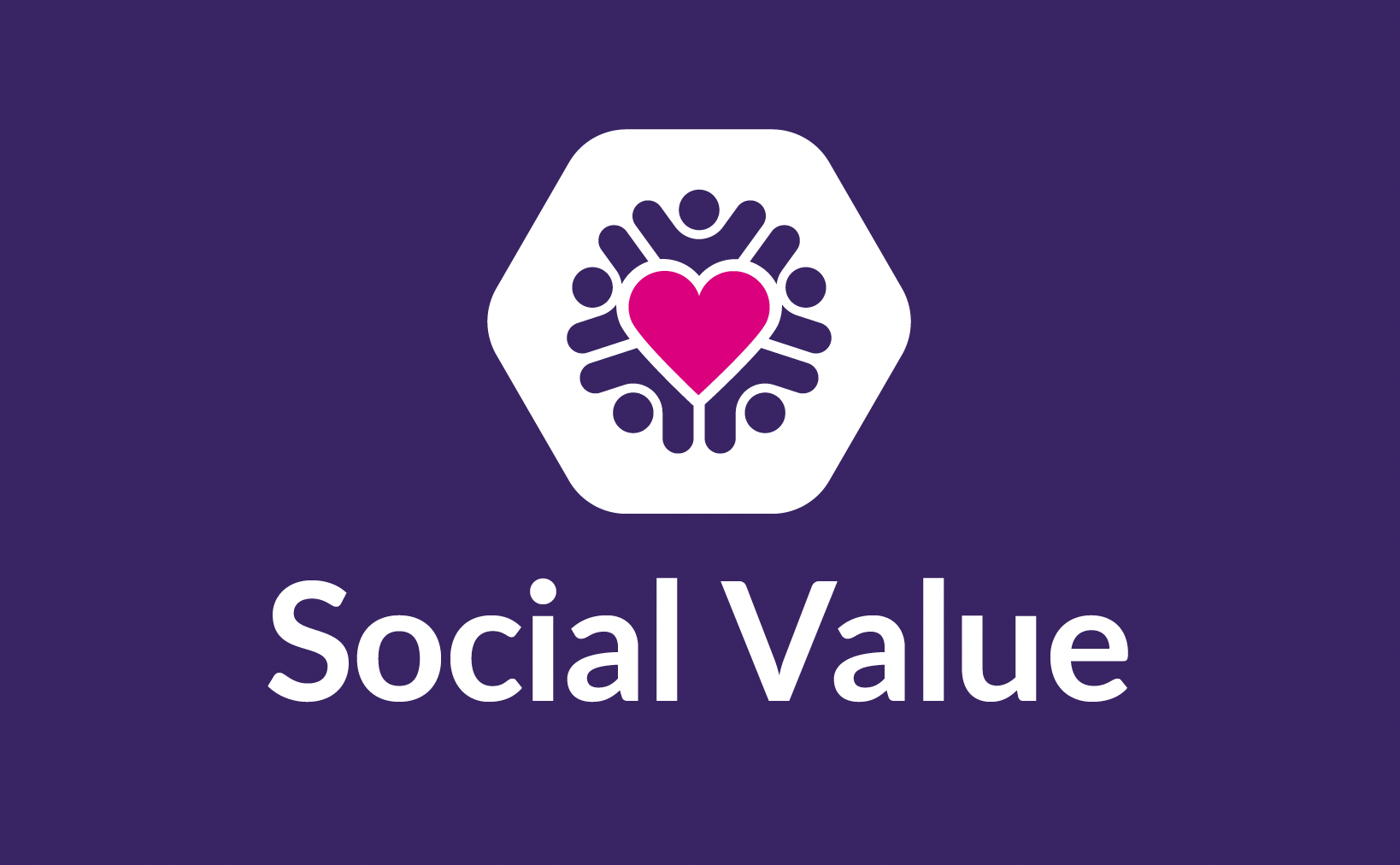 Accreditations
Other signage products
Signage products