Make your interiors catch the eye
So you've made the right impression with your external signage, but it simply can't stop there. The effect that a reception, meeting room or directional interior signage can leave with both clients and staff is critical and we're here to help.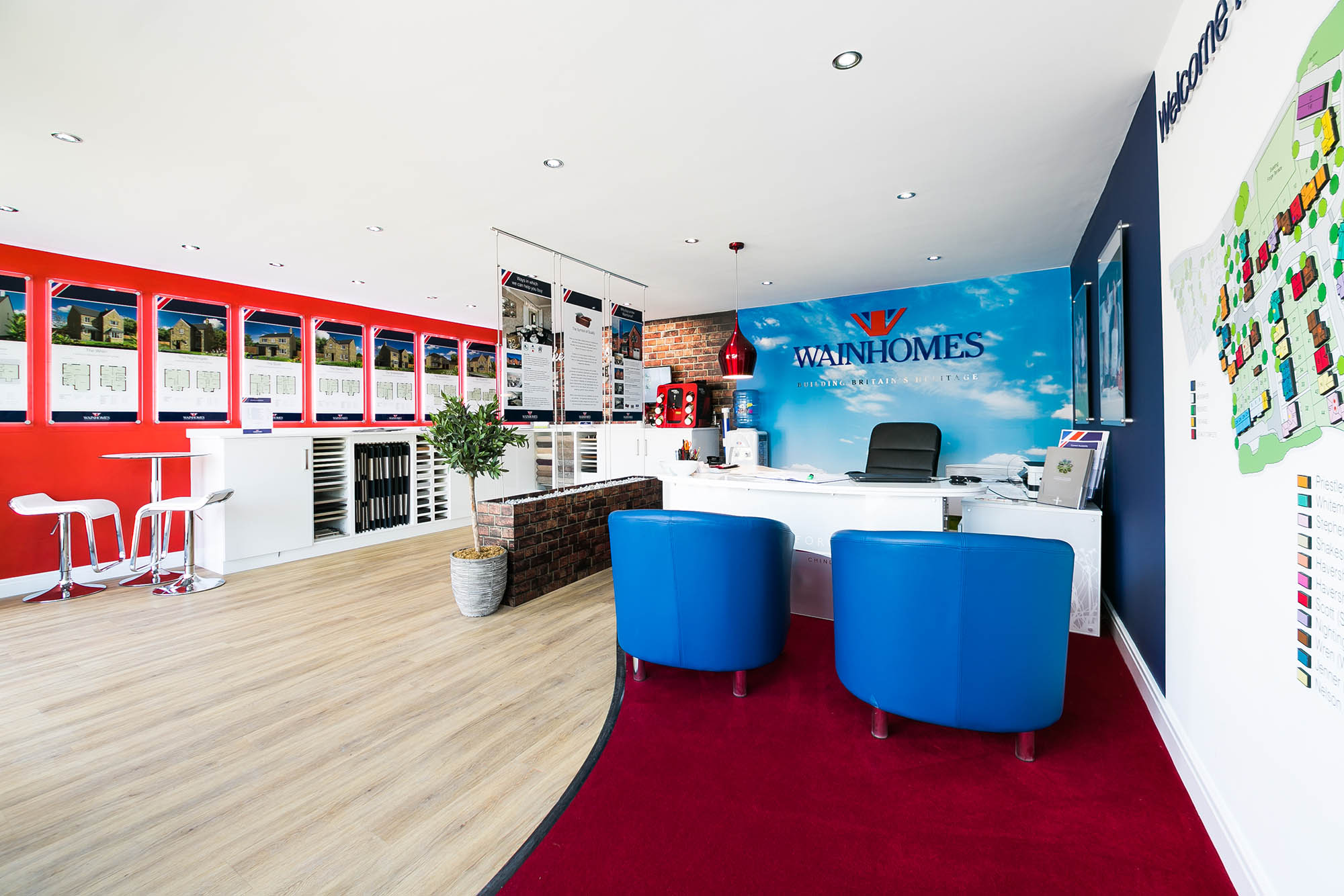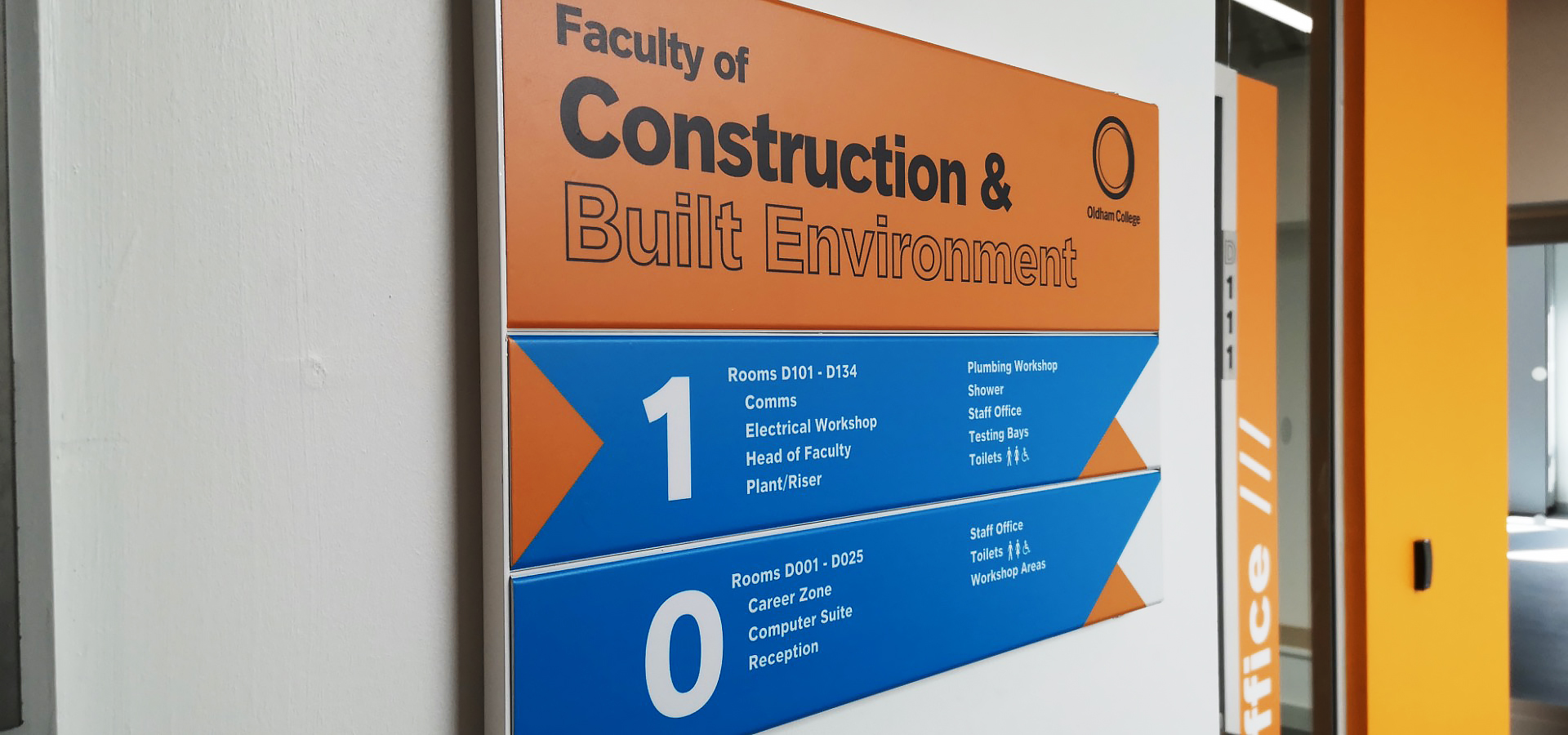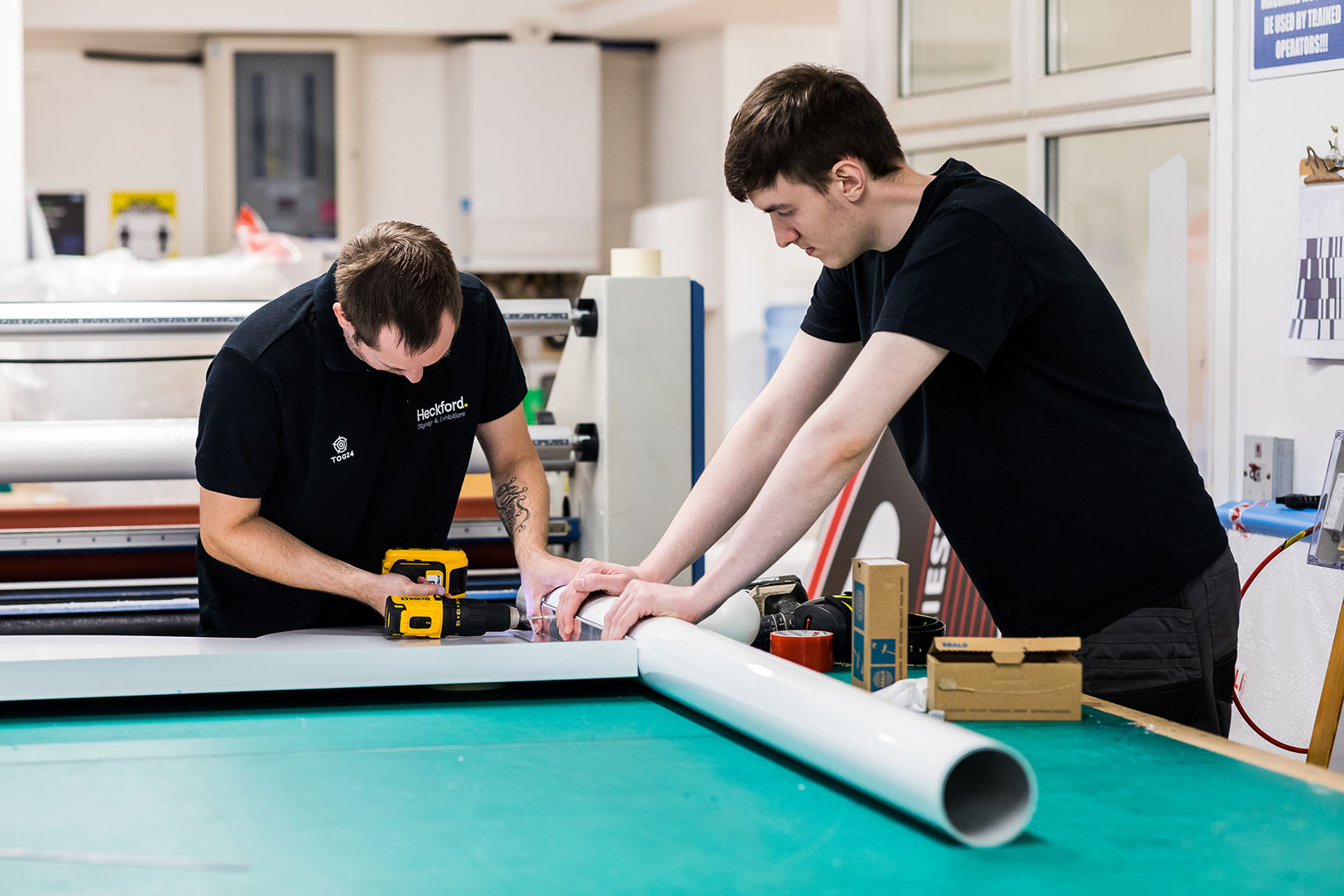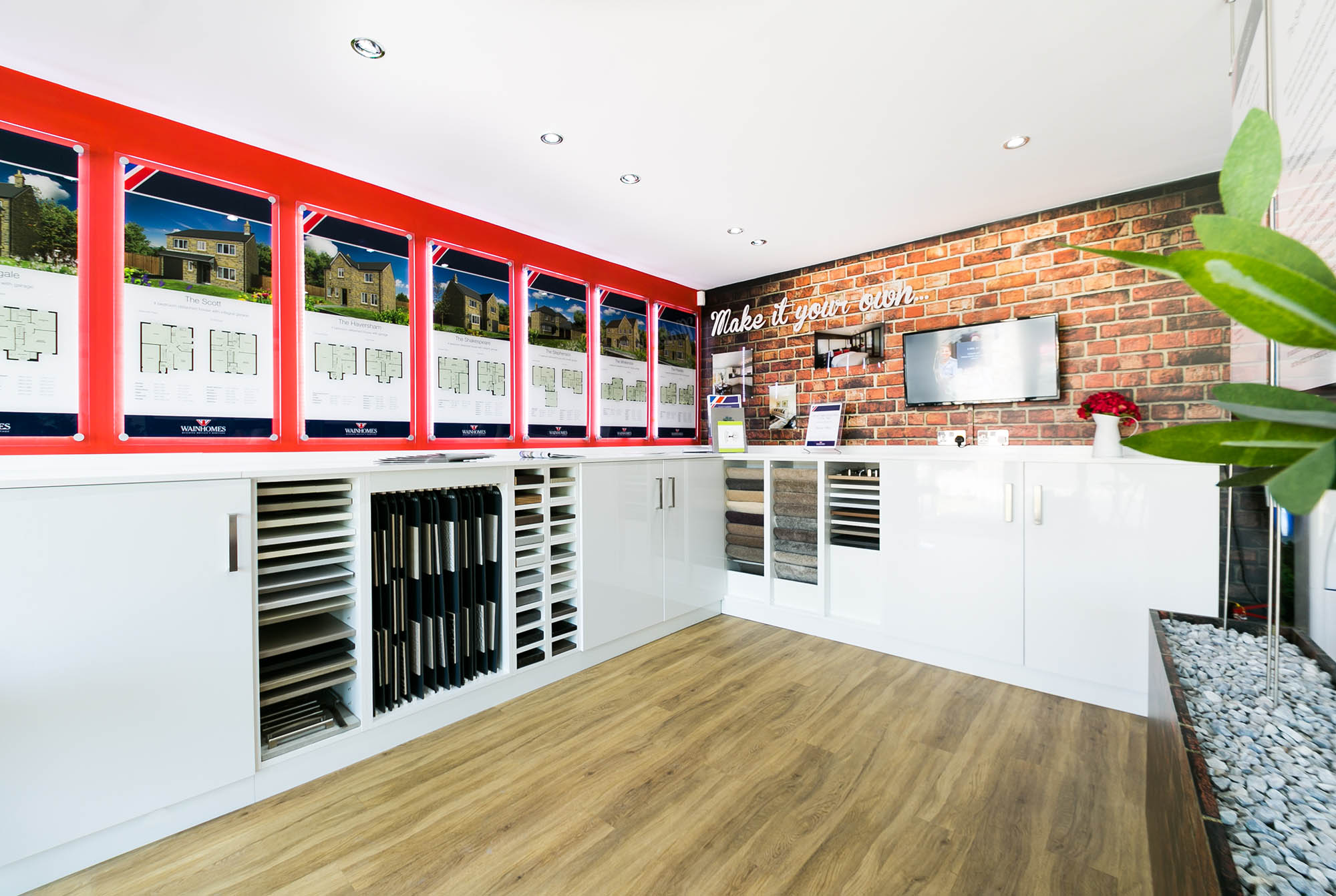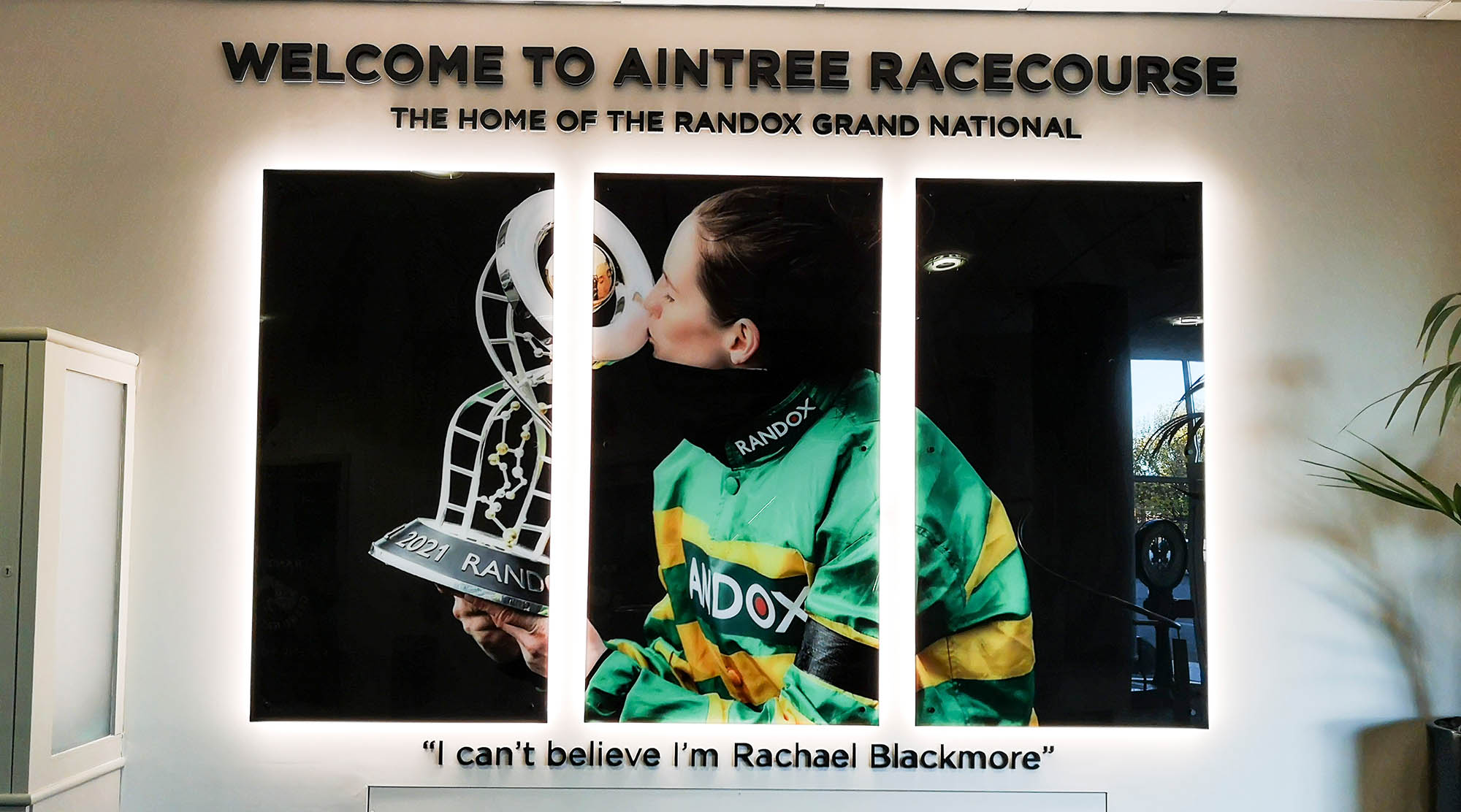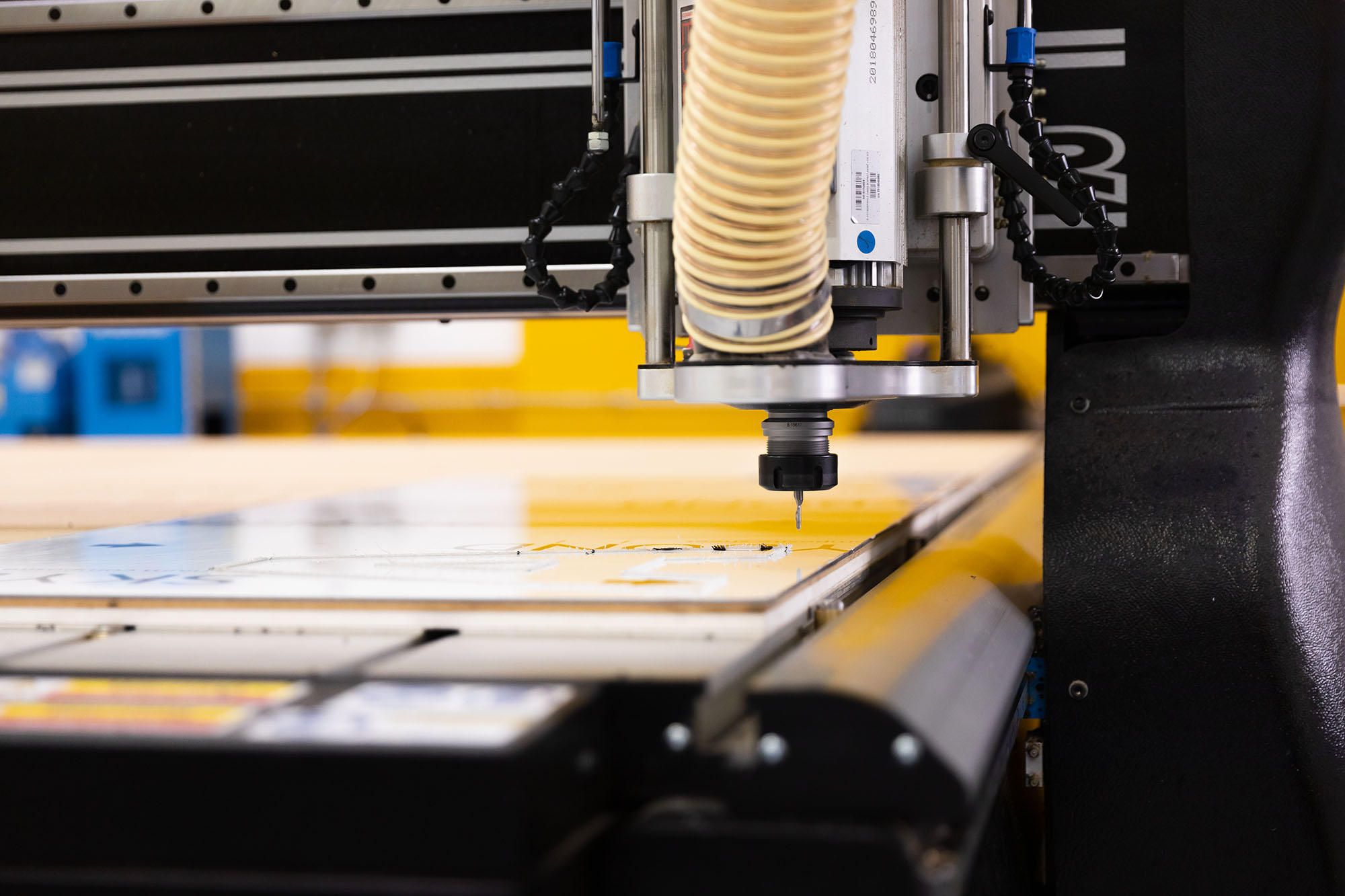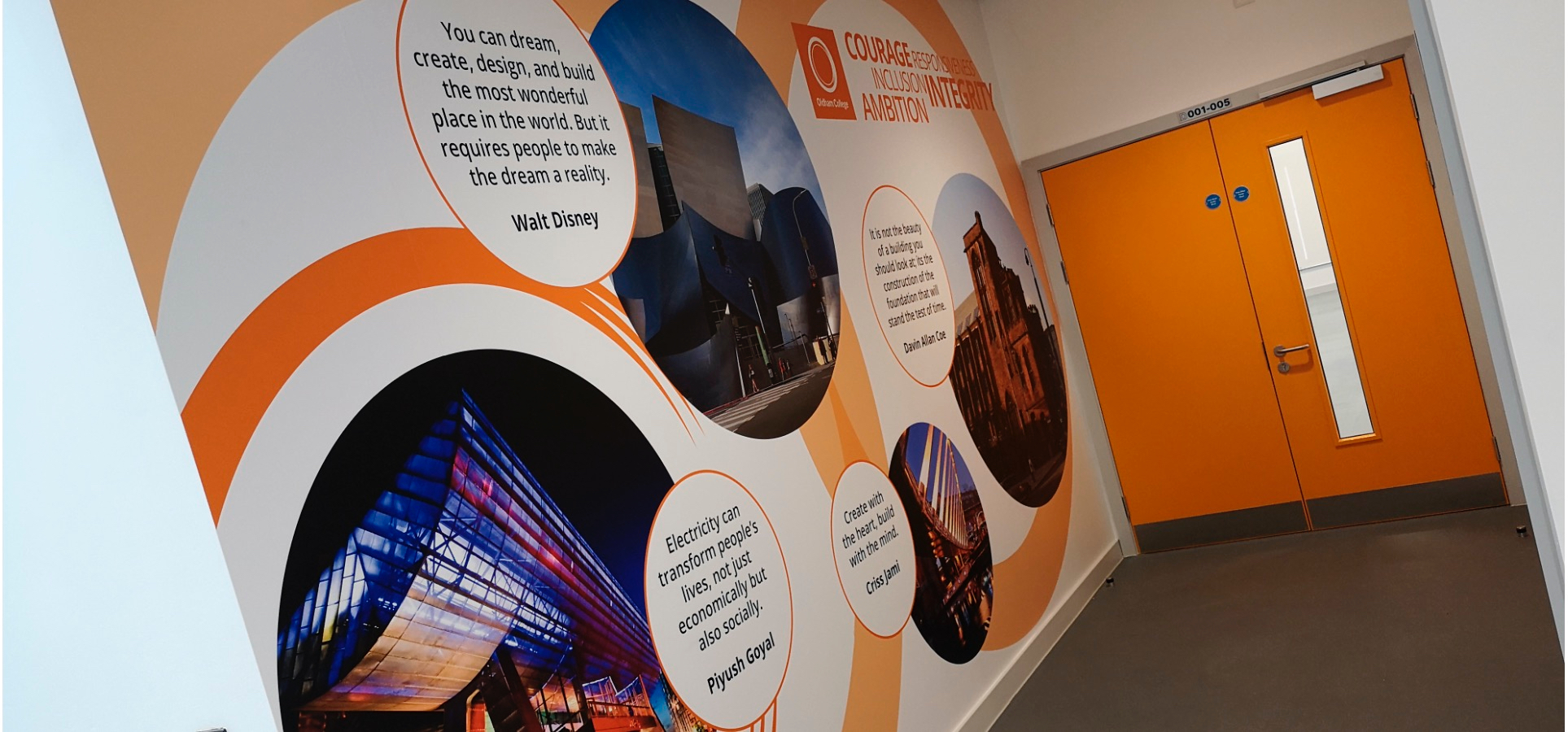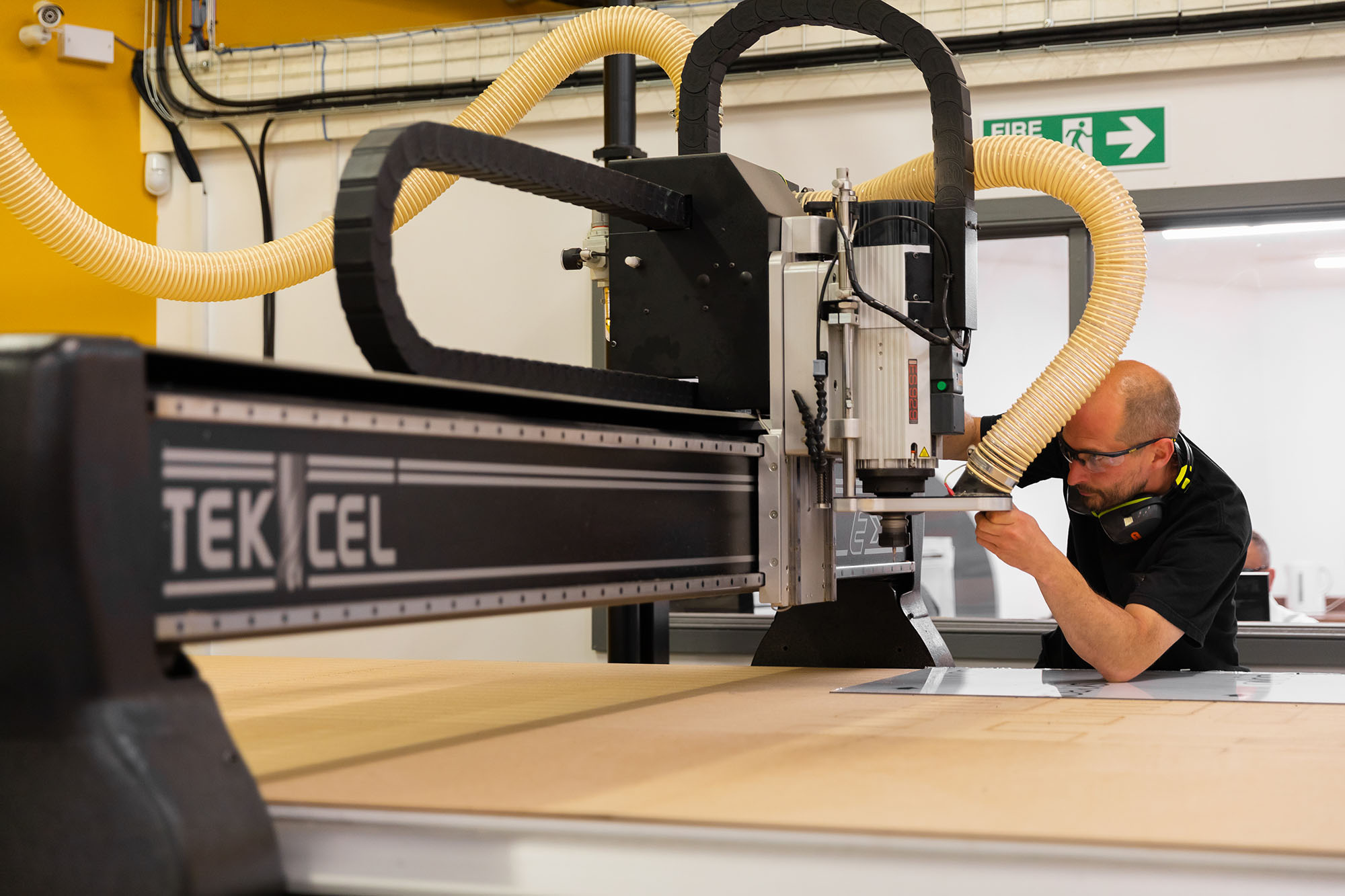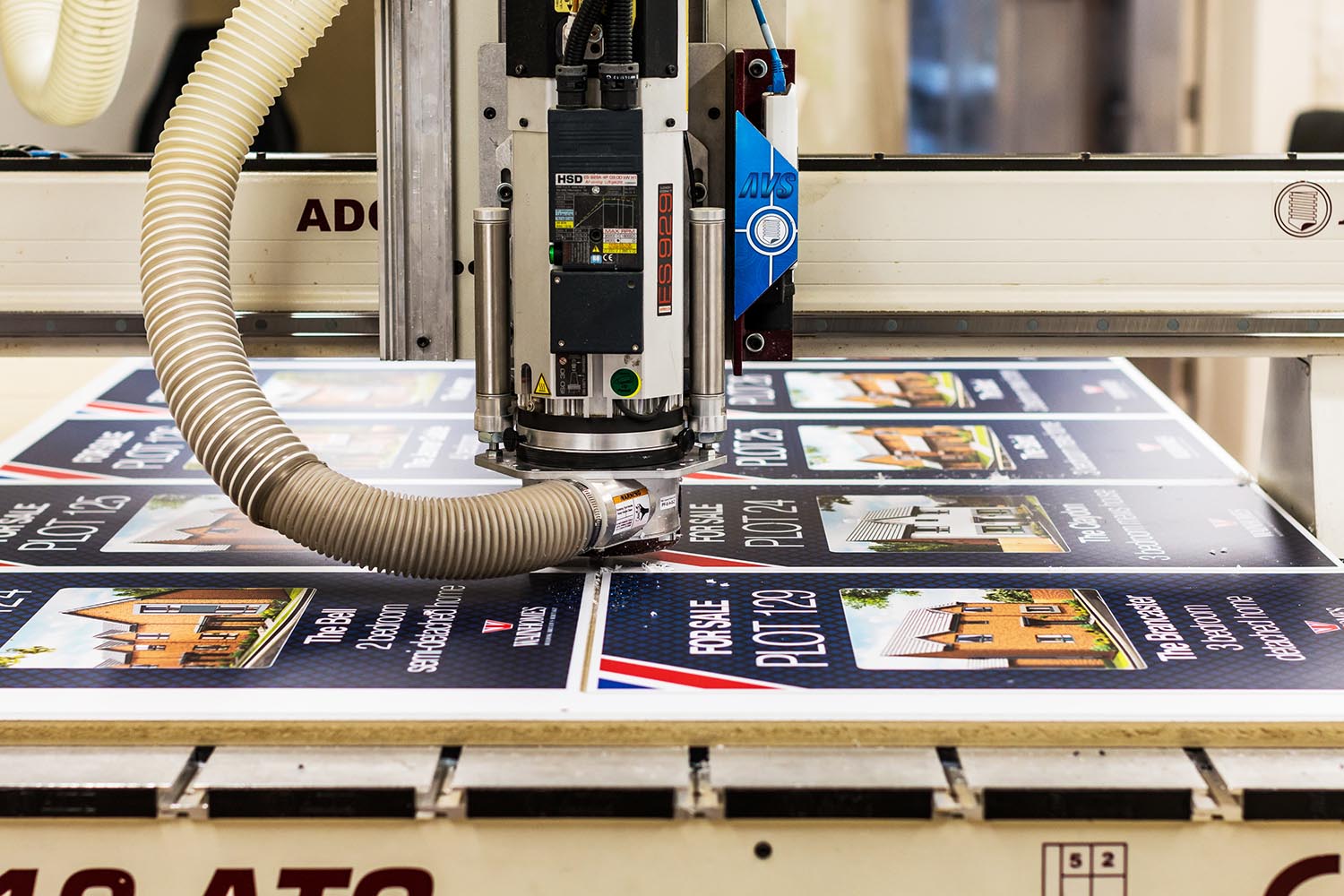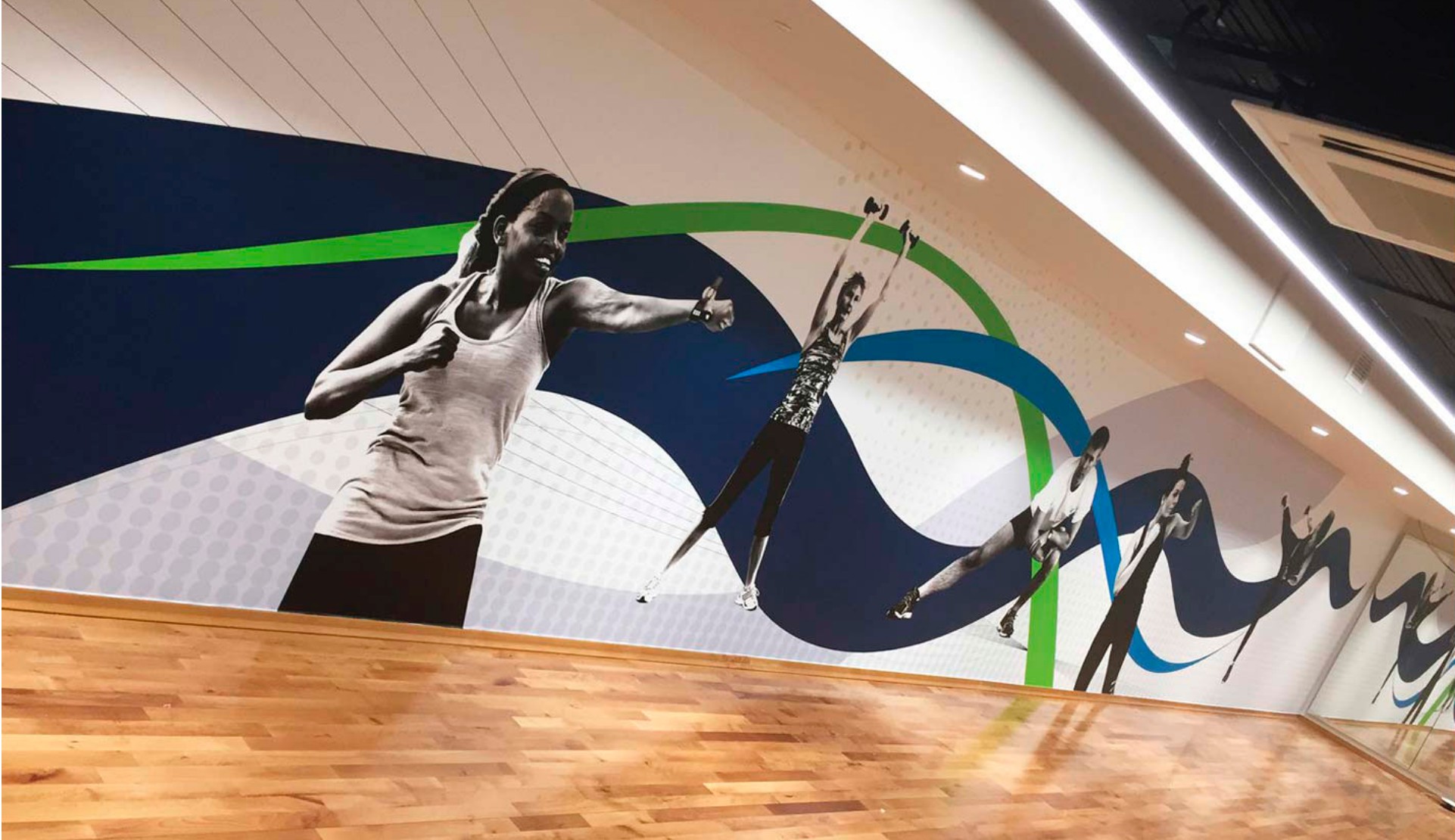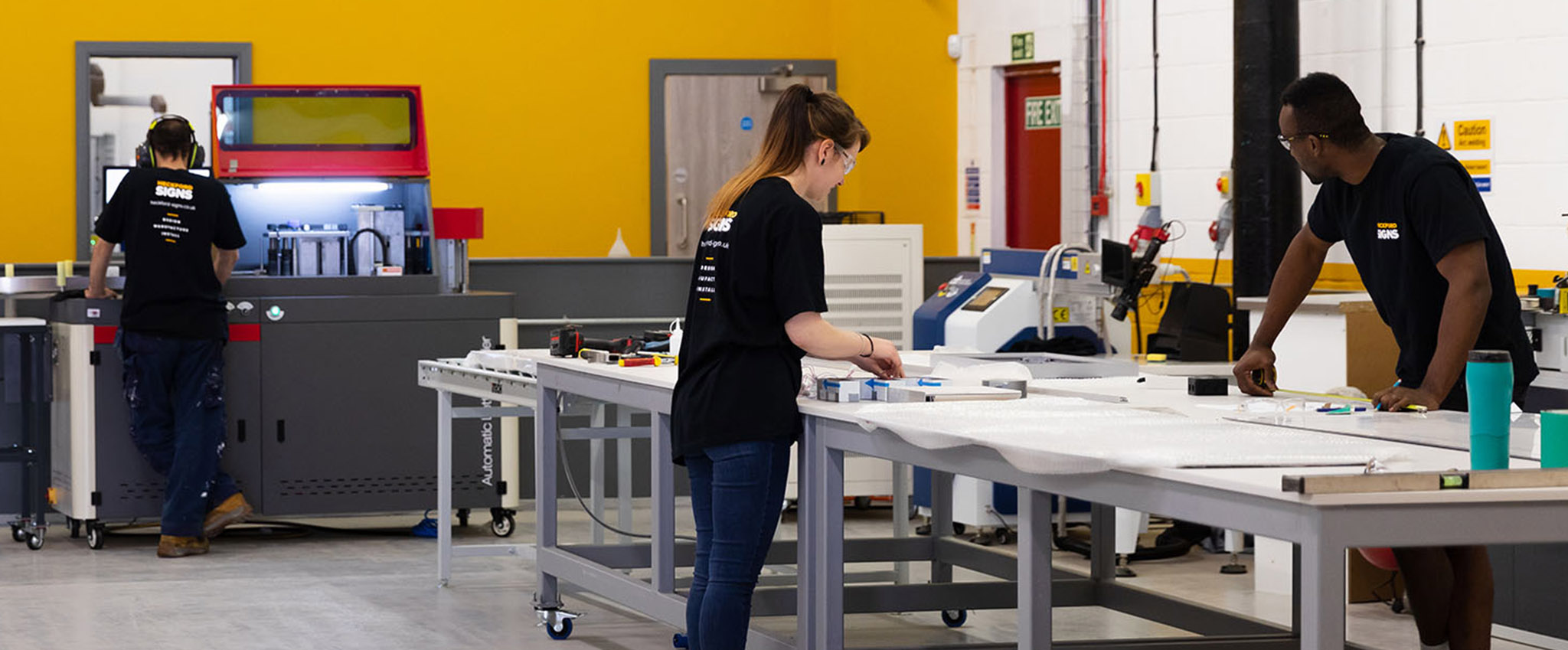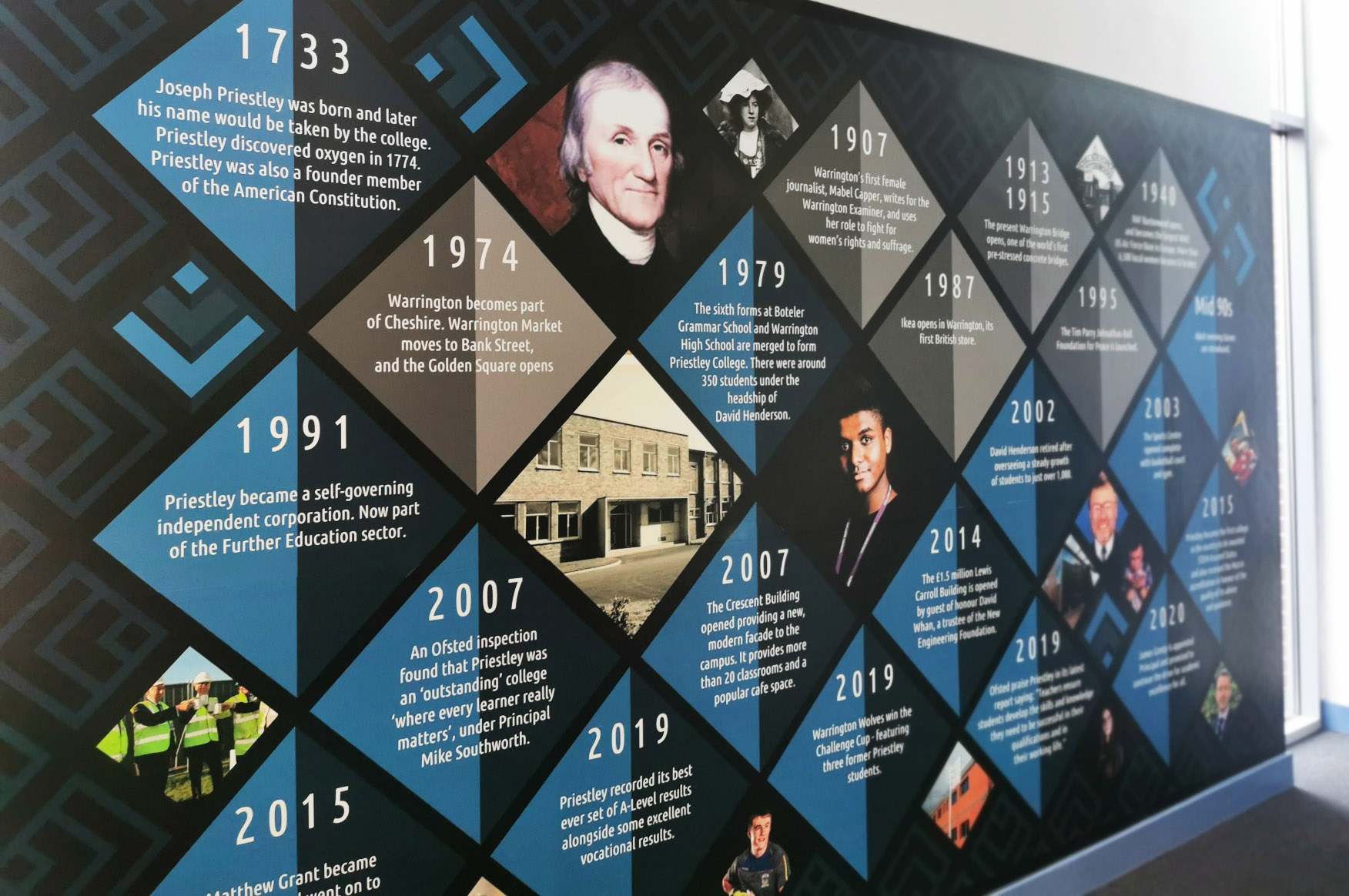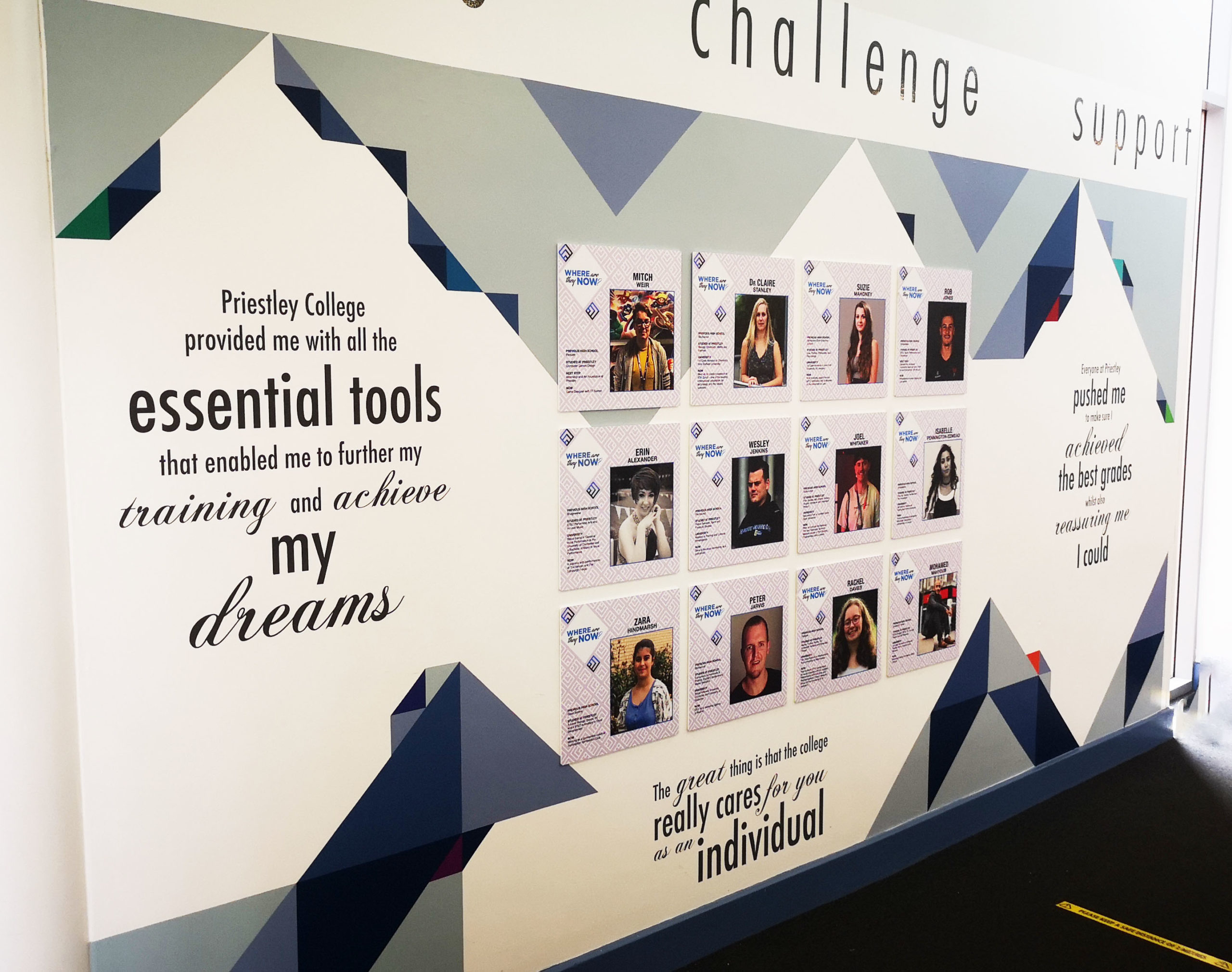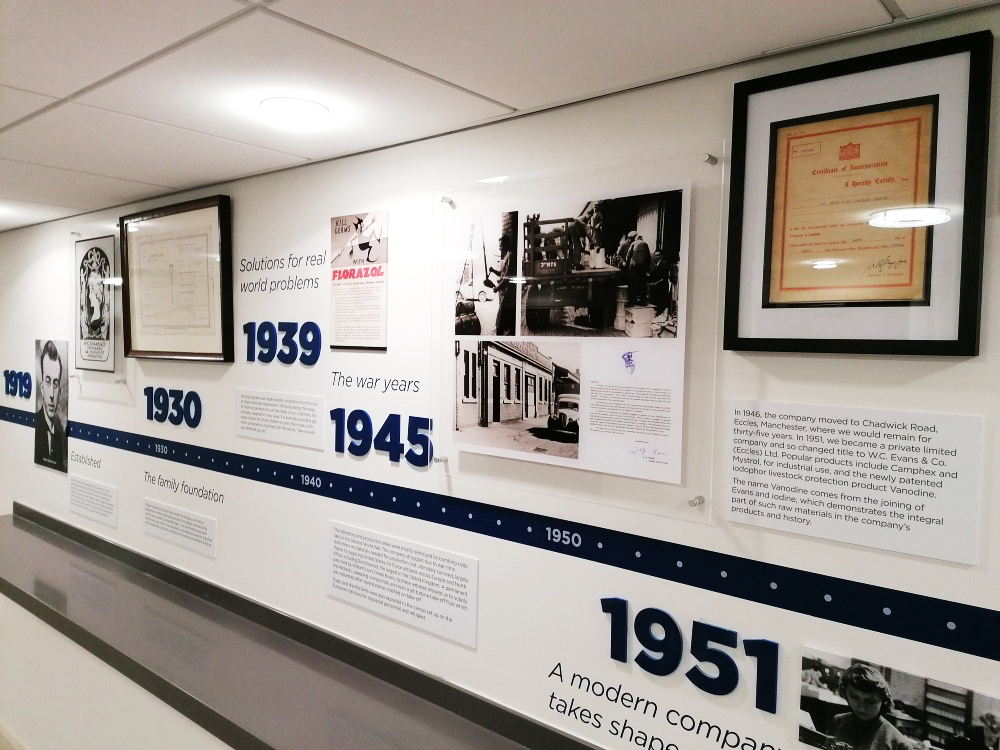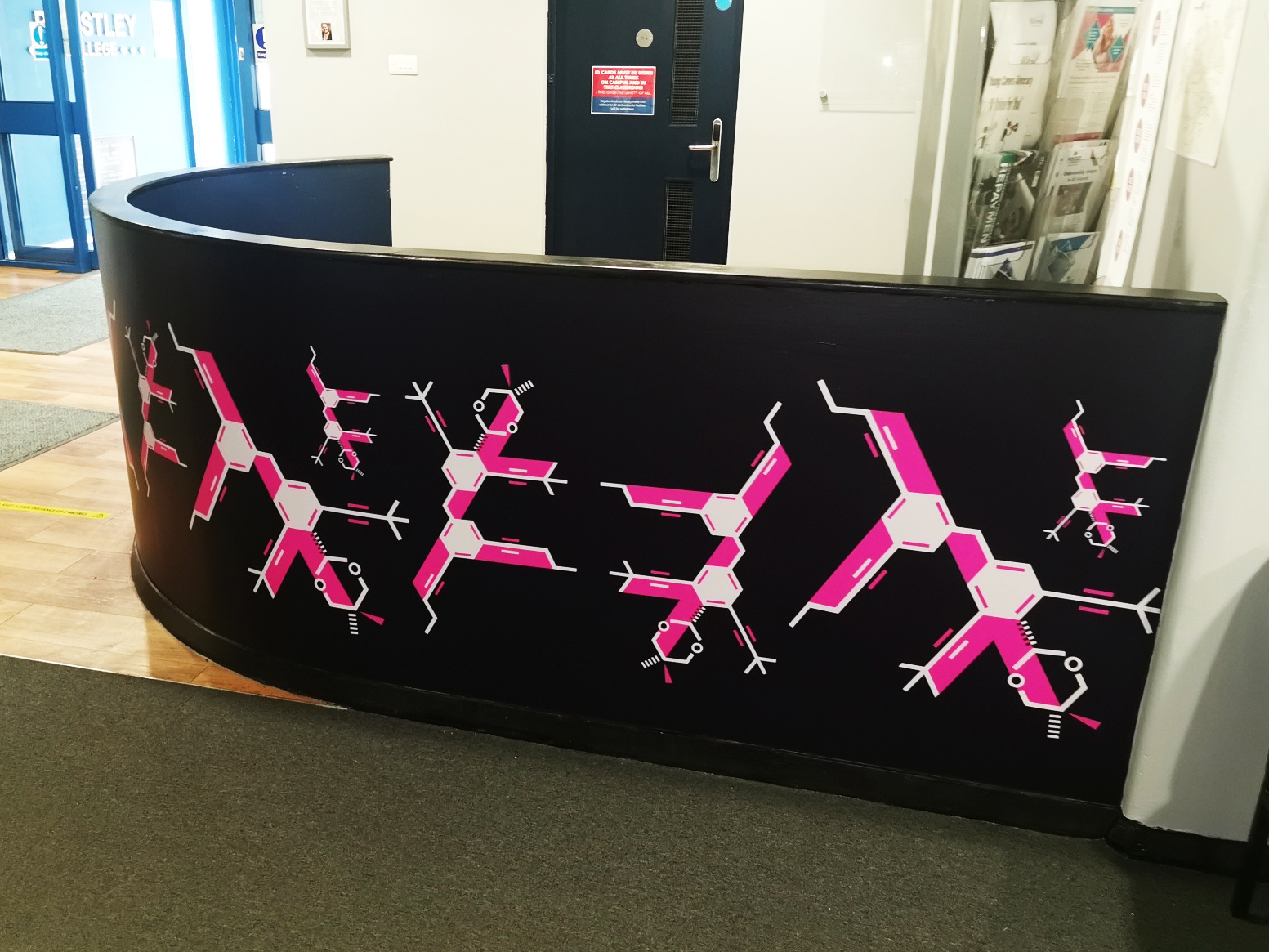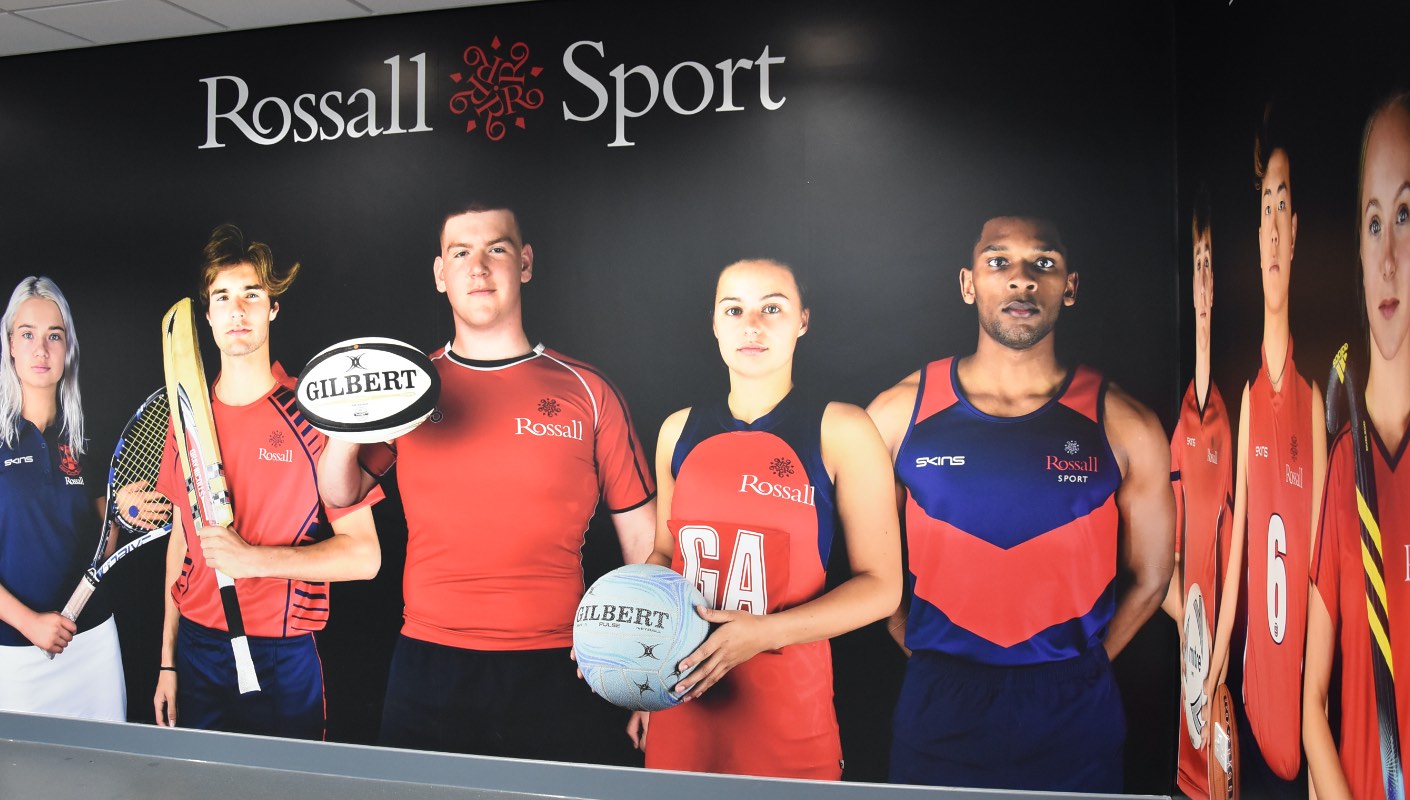 Having stunning interior signage is vital in continuing the professional look from your building exterior. Heckford can design, manufacture and install a myriad of bespoke signage solutions for wall wraps to interior wayfinding signage. We can even install a stunning bespoke floor graphic in your reception, corridor or work office.
CATCH THE EYE
Wall Graphics & Wall Wraps
Interior walls to any space is a unique canvas to present an engaging message. Whether it be a timeline to convey your company's rich history, helping both clients and staff feel more connected to it's lineage or full wall wraps which boast rich colours or dynamic landscapes which offer a contrast a standard wall which can appear vacant. Do you want to turn your stale training room into a vista staring out on a city landscape? Wall wraps can manifest unexpected yet unparalleled engagement.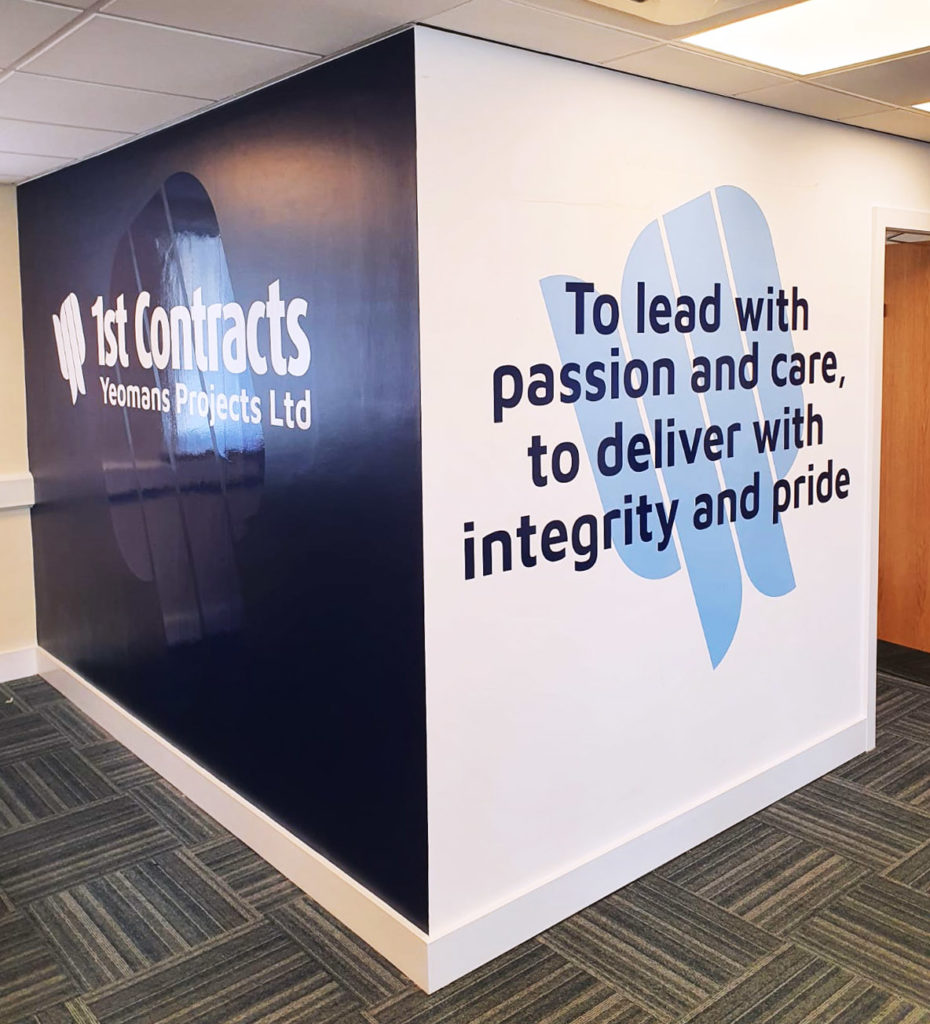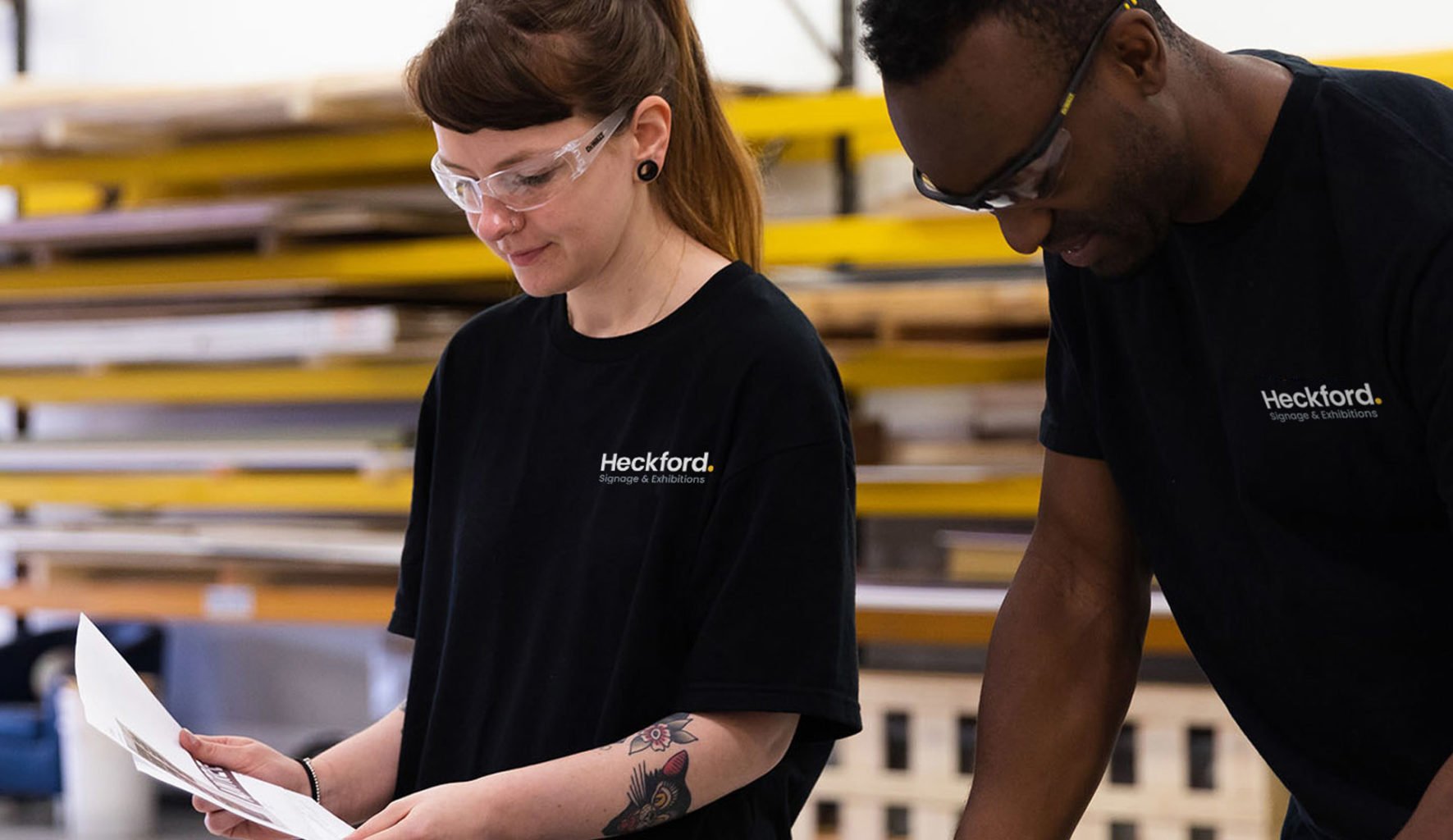 YOUR BRAND
Floor Graphics
Wall wraps can look amazing but why stop there, there's so many incredible results that can be created with floor graphics. From functional arrows and text to direct footfall, to designs which can bleed from the walls to the floors to create an incredible dynamic… so much can be achieved by getting creative with your floor space. Imagine your clients walking into reception area and seeing an ocean floor beneath their feet, or footprints in the sand to creatively guide them to where you need them to be or to remind people that they should be socially distanced. All of this, and more, is possible with creatively designed floor graphic vinyls.
ADD IMPACT
Wayfinding Signage
Is there anything more frustrating then struggling to get where you're going? That's why directional signs are so critical to any business, university campus or healthcare building. From door signs to floor graphics to interior totem signs to digital screens… we'll review your space and help you create a suite of interior wayfinding signage that will complement the aesthetic of your environment which ensuring both staff and clients are able to navigate to where they need to be with ease.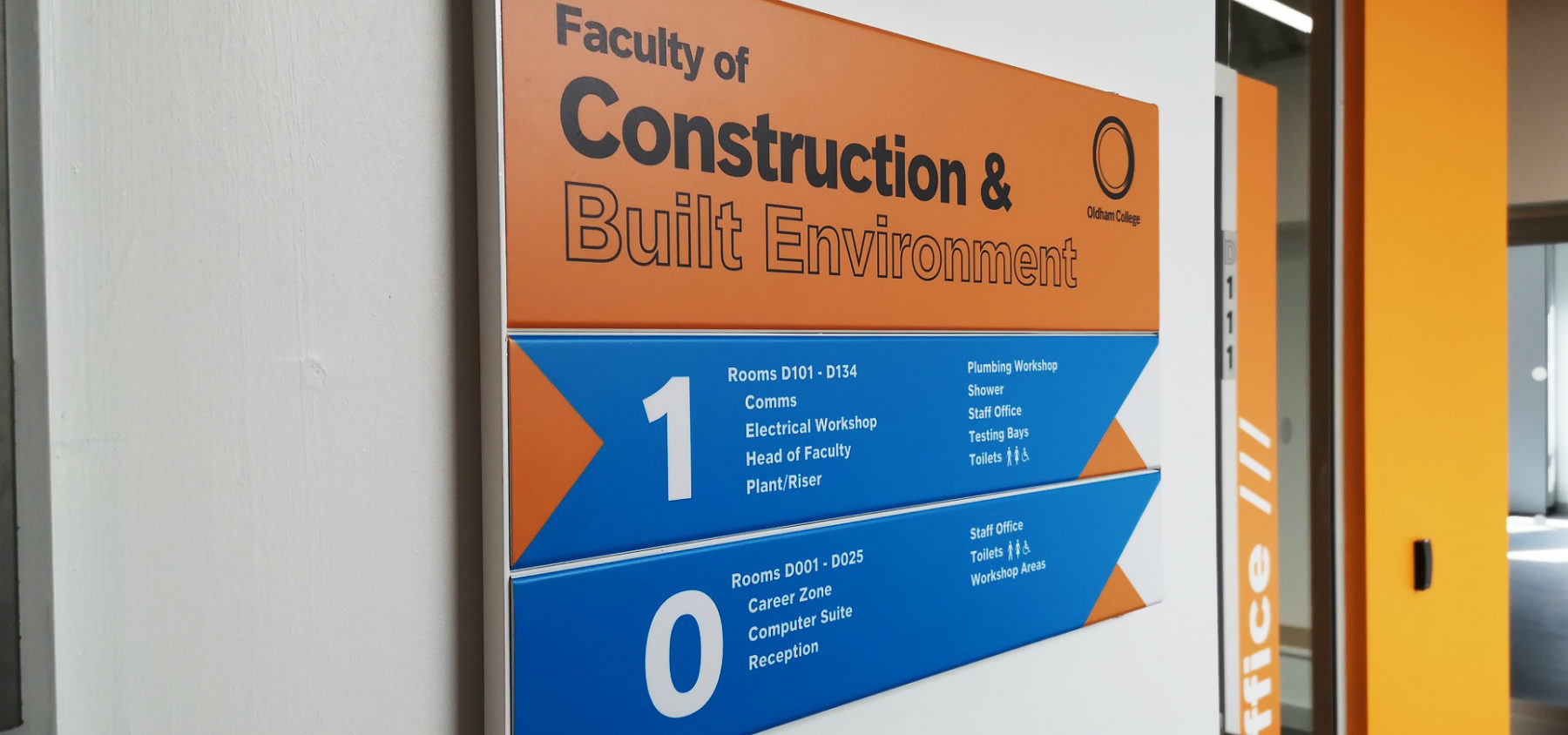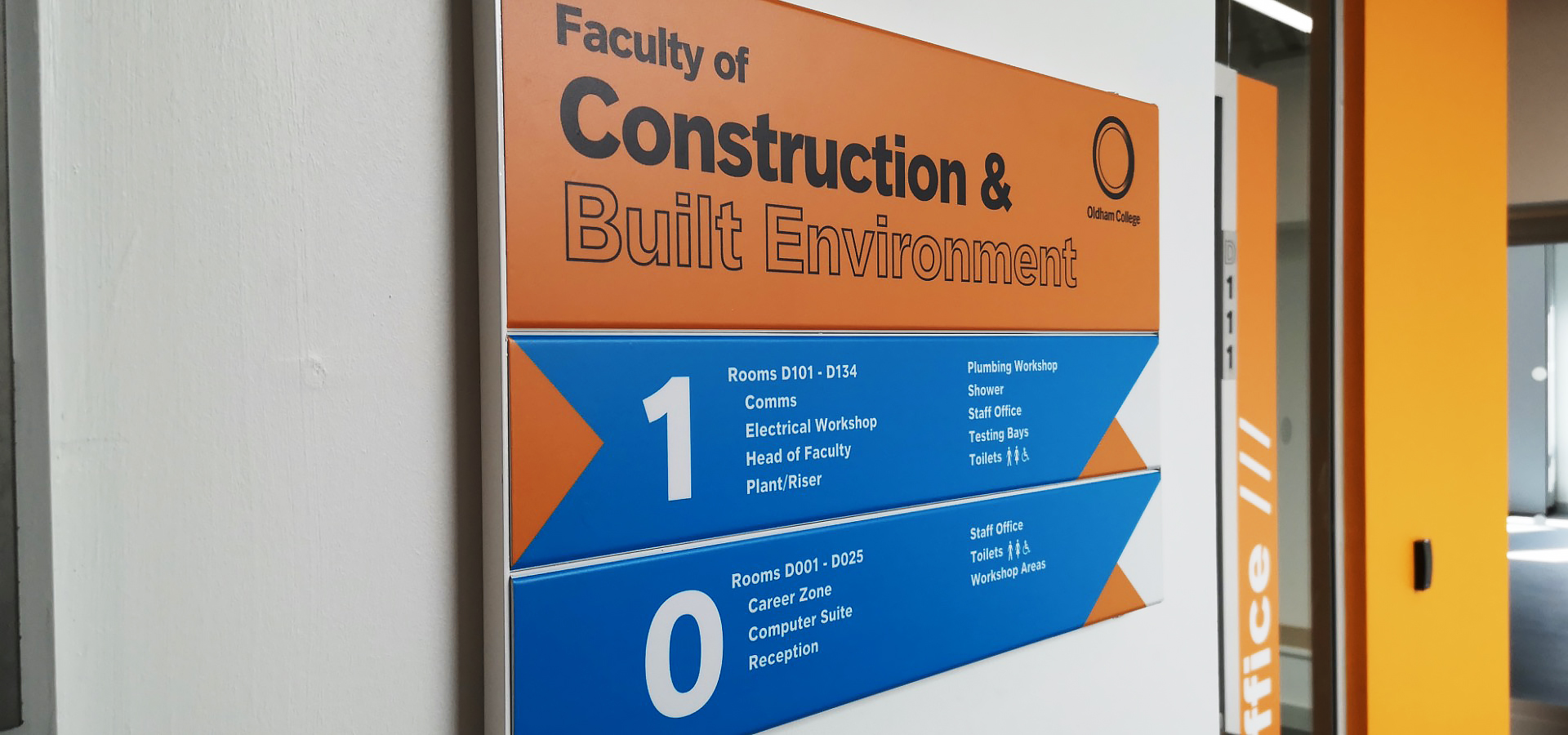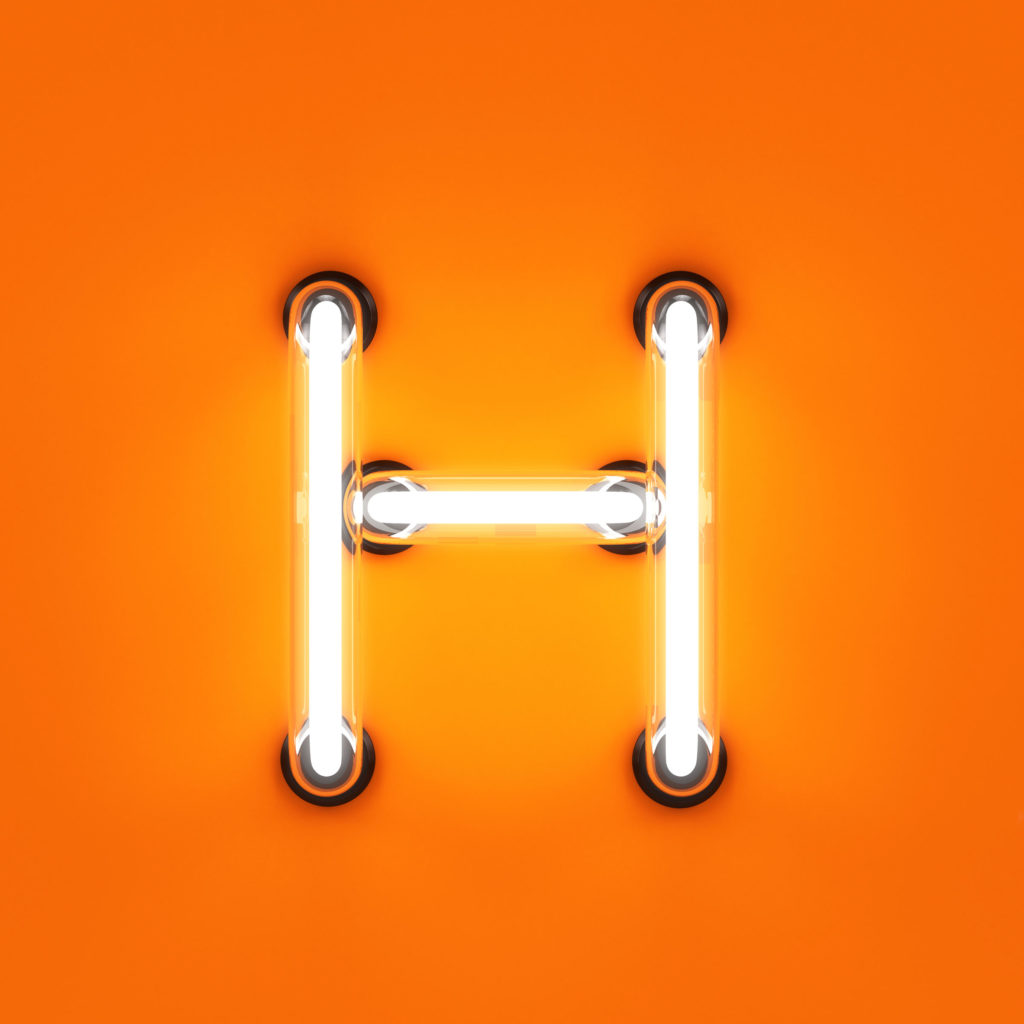 PROMOTE
Illuminated Signs
Much like exterior signage, adding illumination to interior signage really gives it a different dynamic. Whether you're looking at create a soft ambient glow or something vibrant or crisp, there's so many options to achieve the look you're looking for. Illuminated frames, built-up internally illuminated letters, backlit fabric walls, carefully curated downlighting to capture accents of a design or indeed neon letters… these are just a few examples of how adding light can really attract attention.