Exterior signage you can rely on
Heckford supplied exterior signage gives first impressions with impact to all your clients. Our decades of experience means we can design, manufacture and install your external signage solution to the highest quality. We also possess many industry standard accreditations which give you peace of mind when making investments on larger exterior signage projects.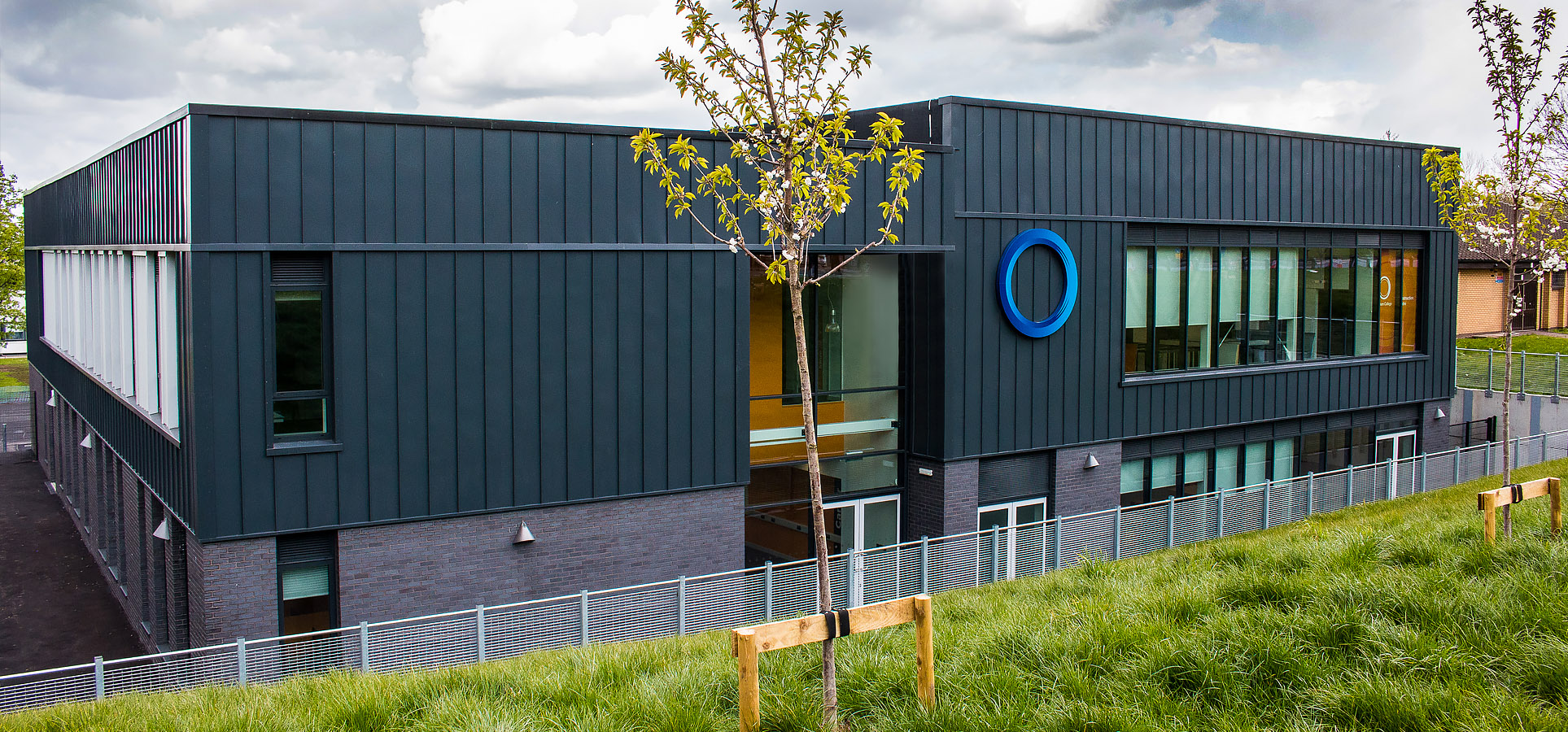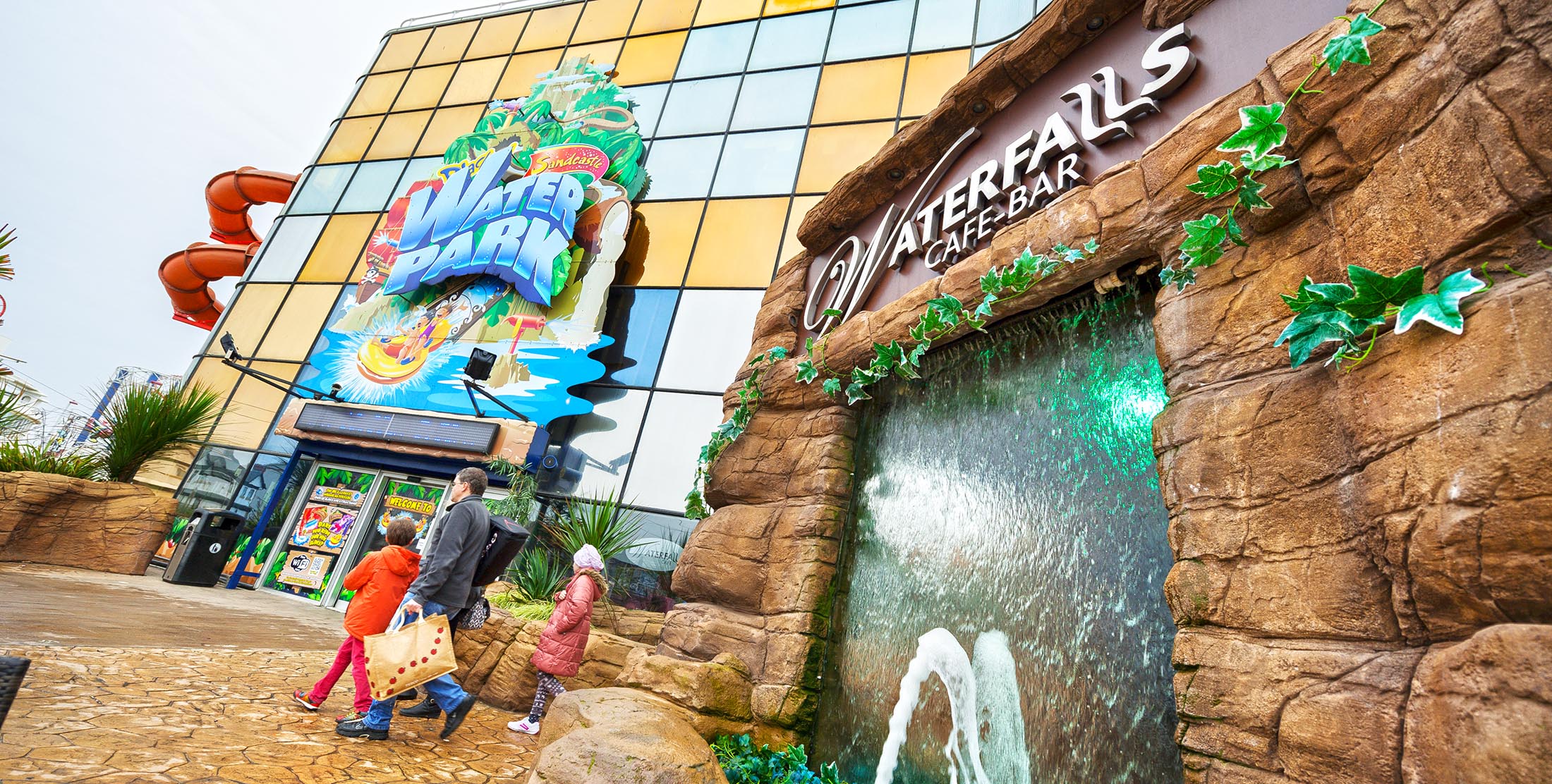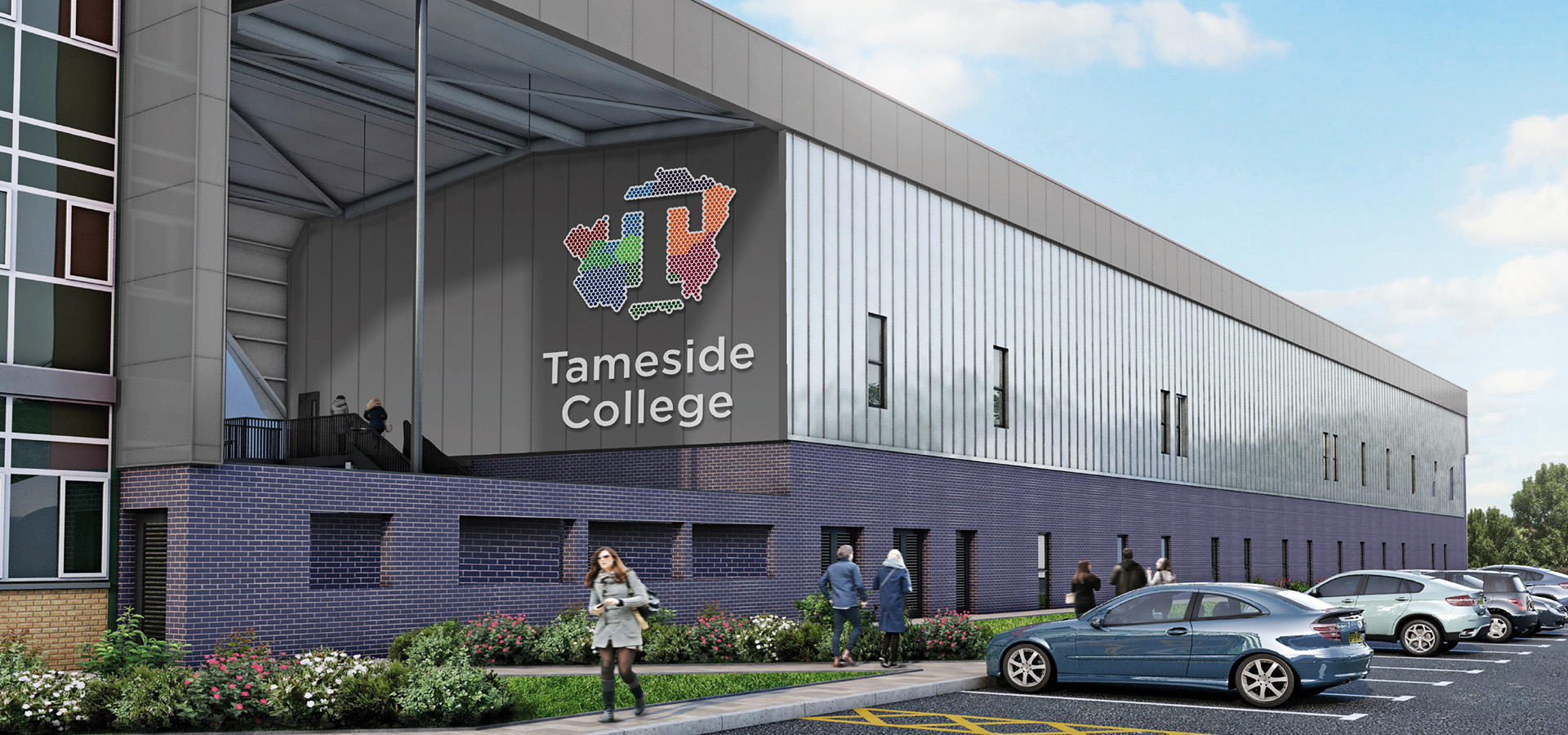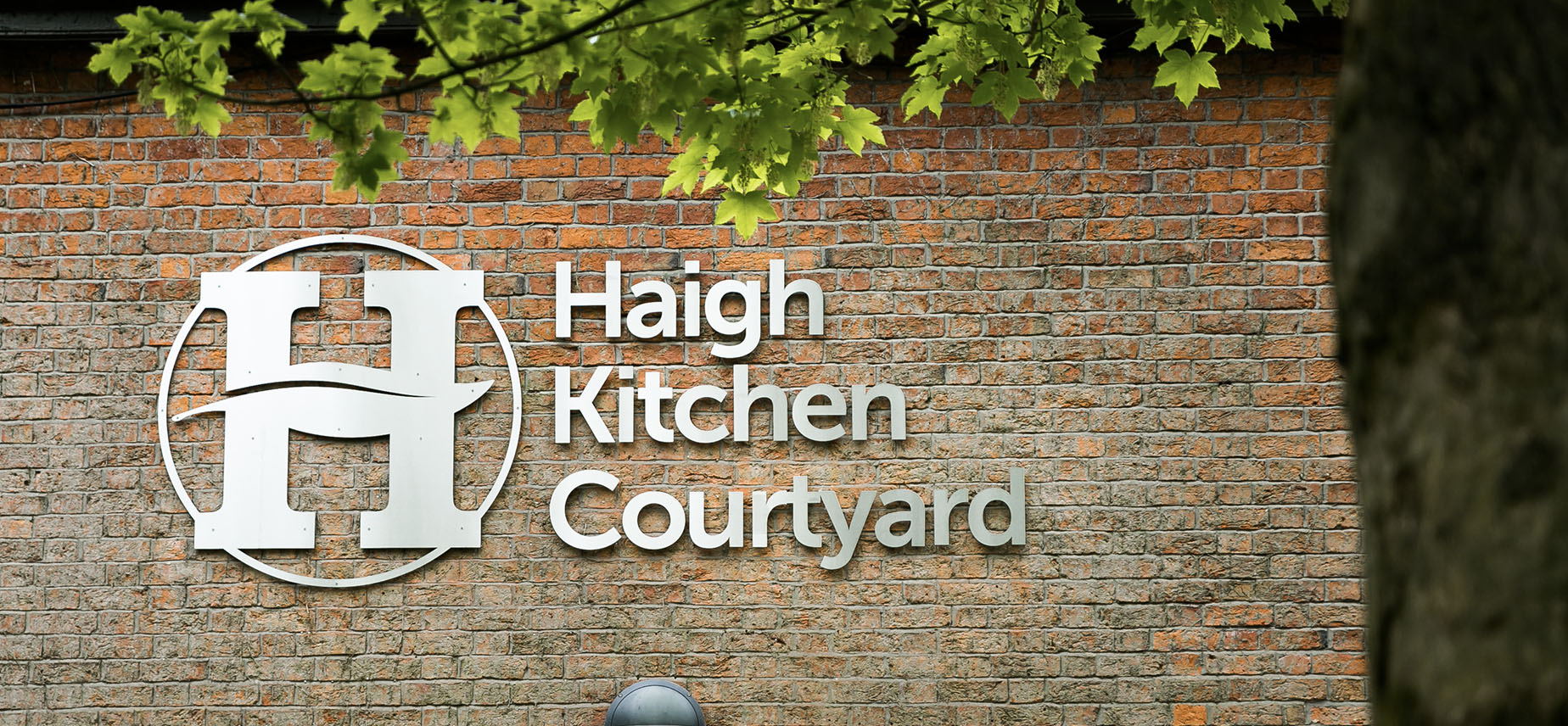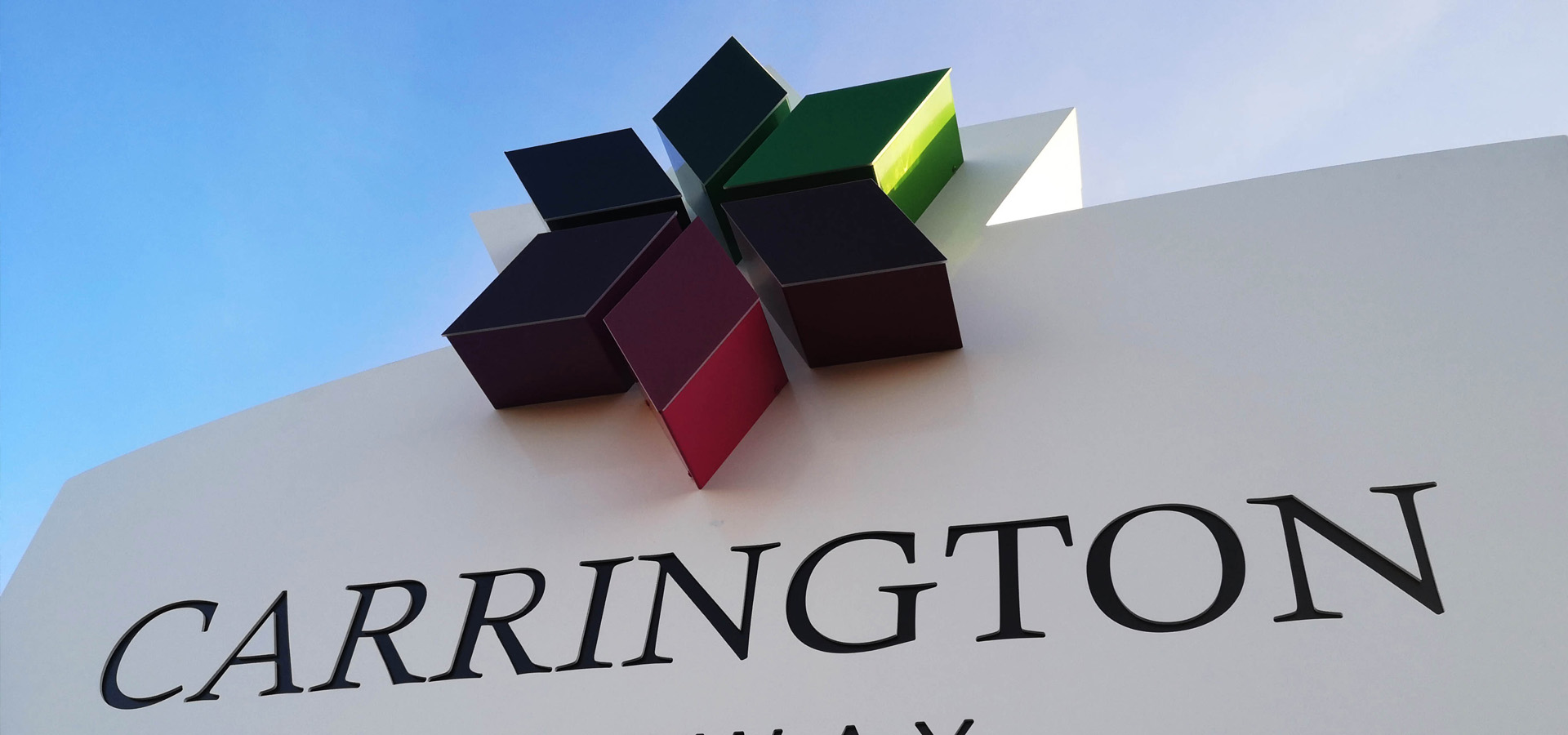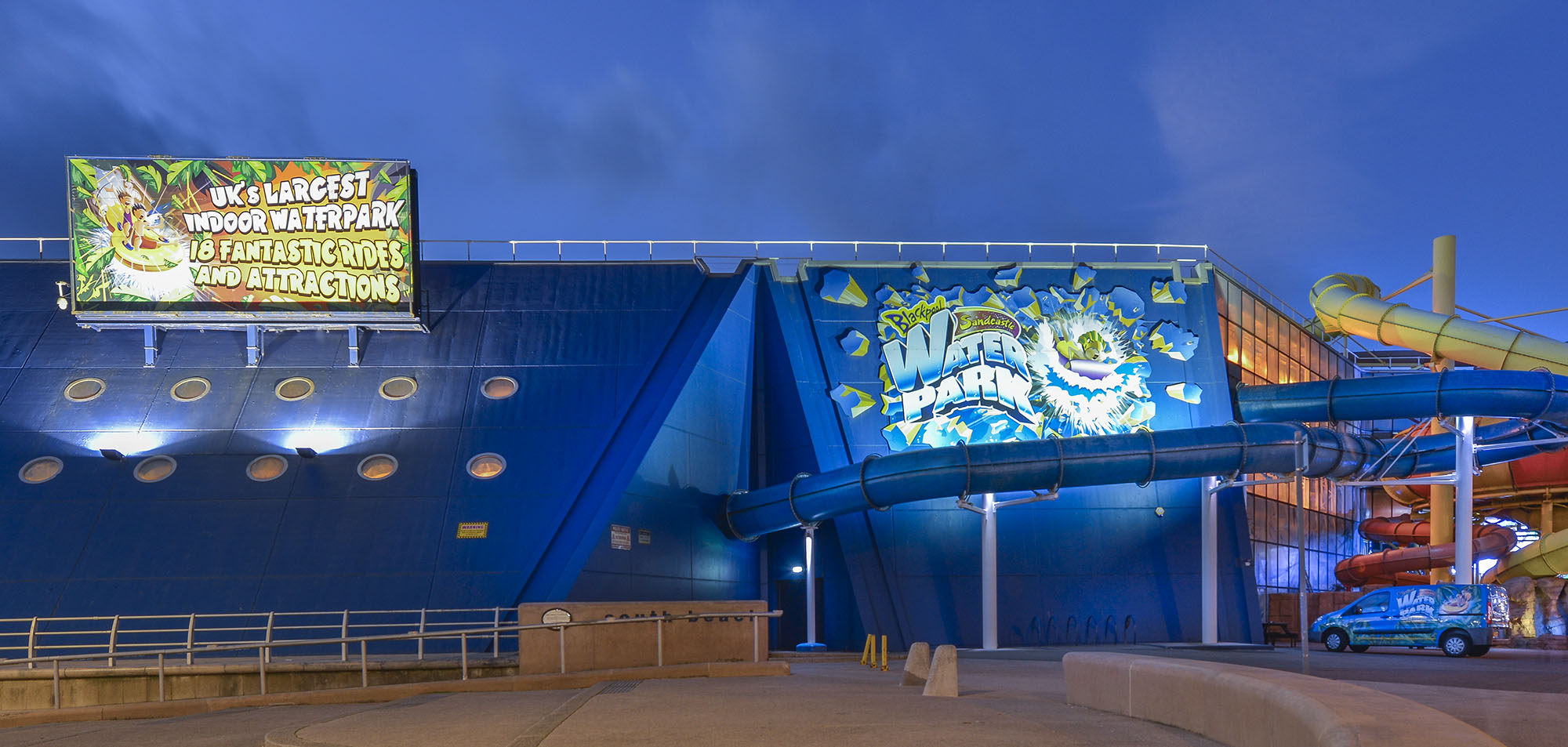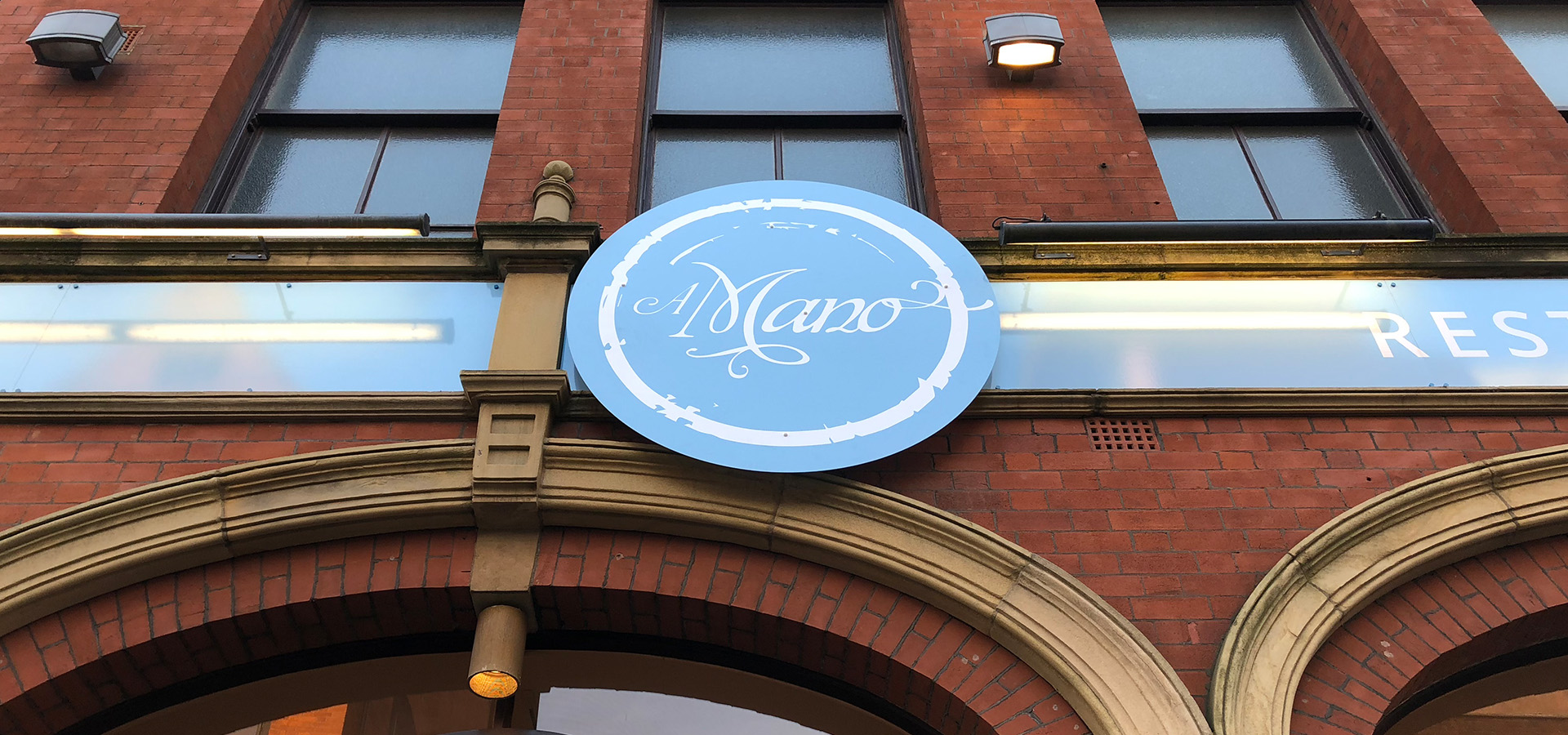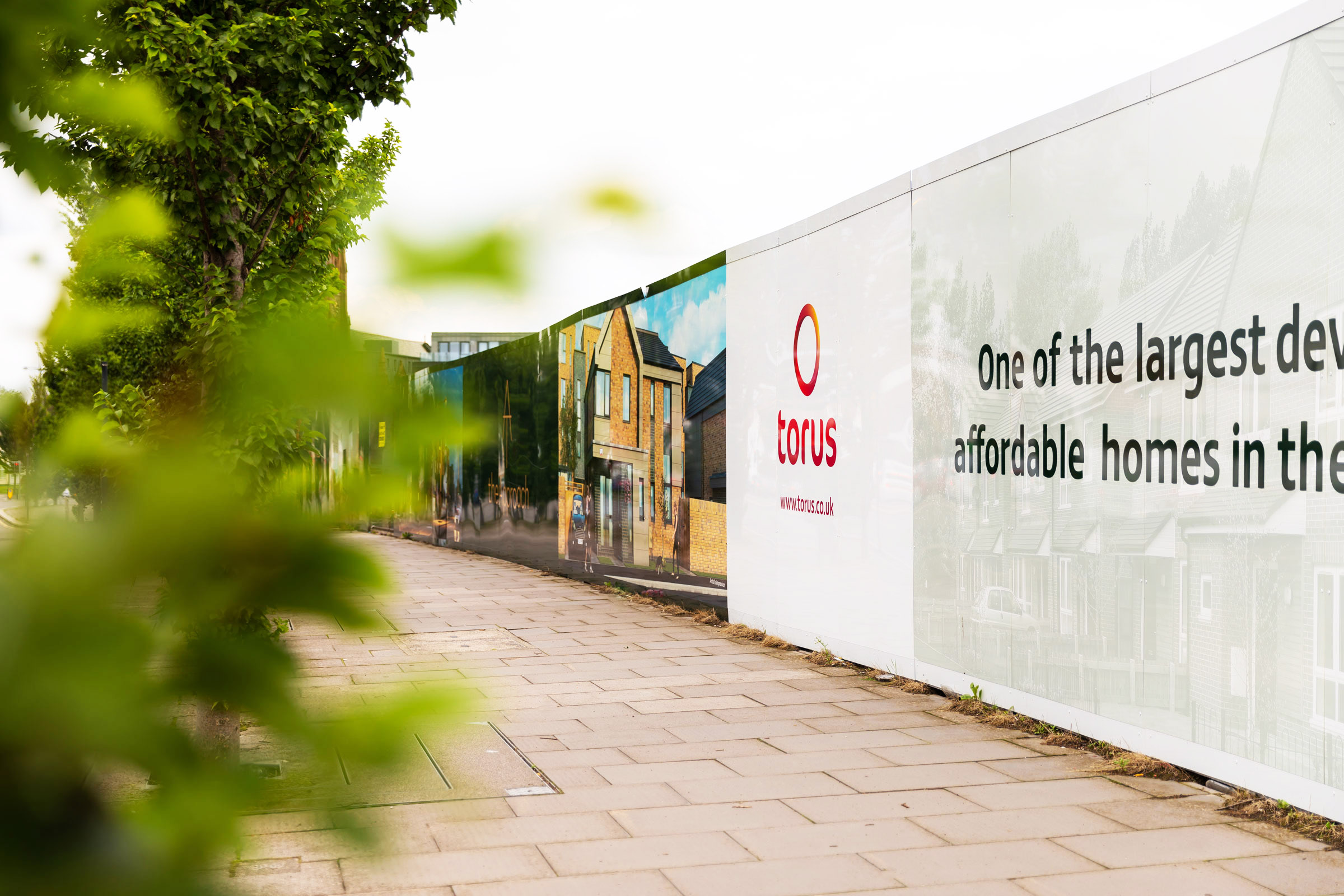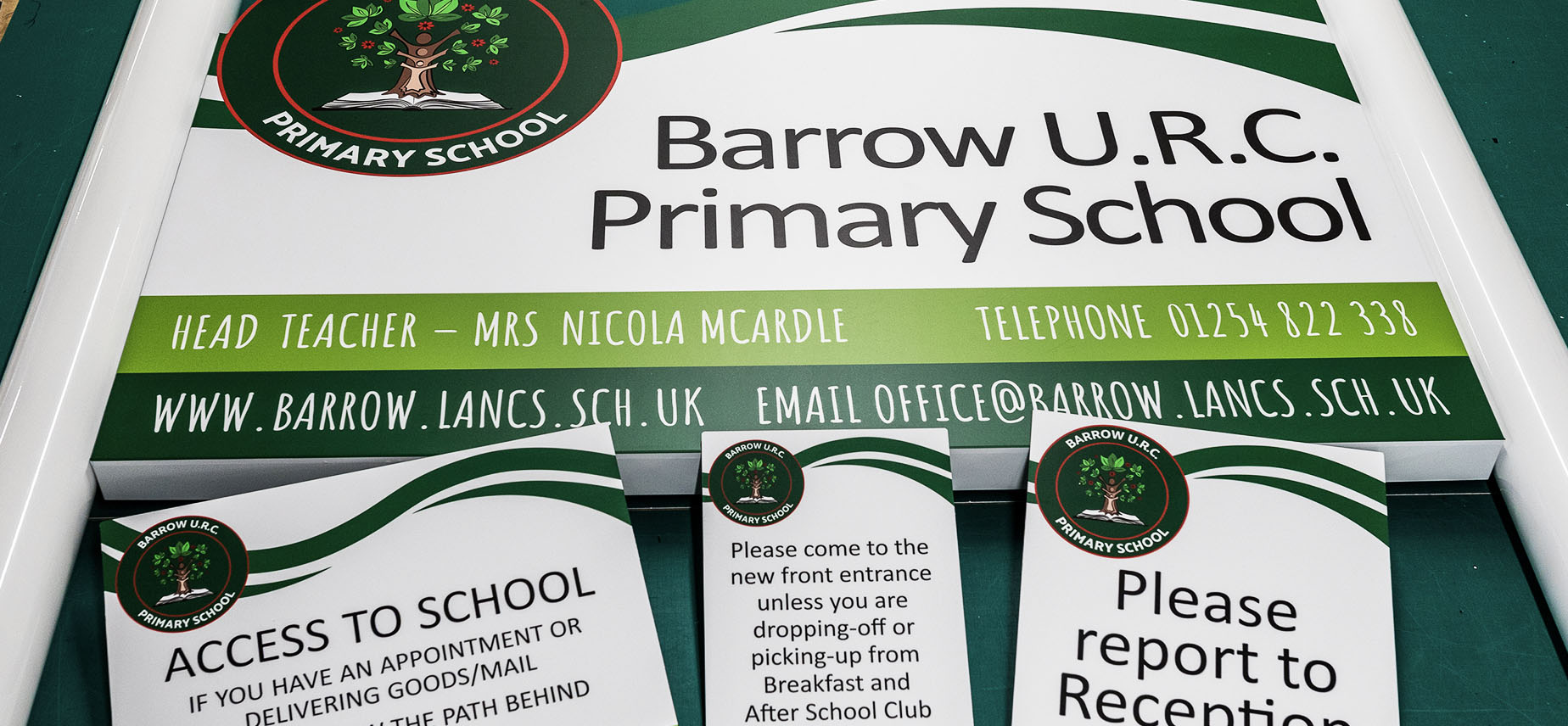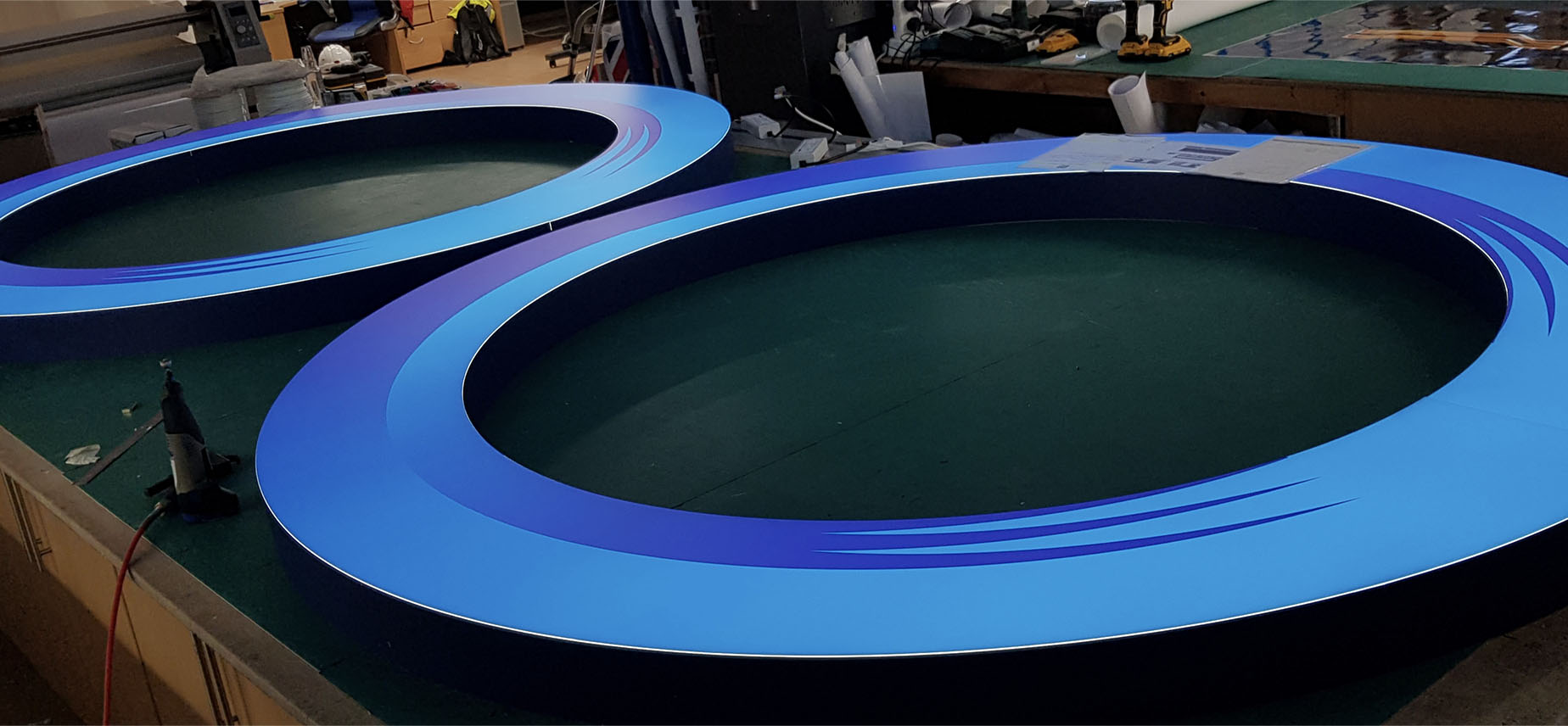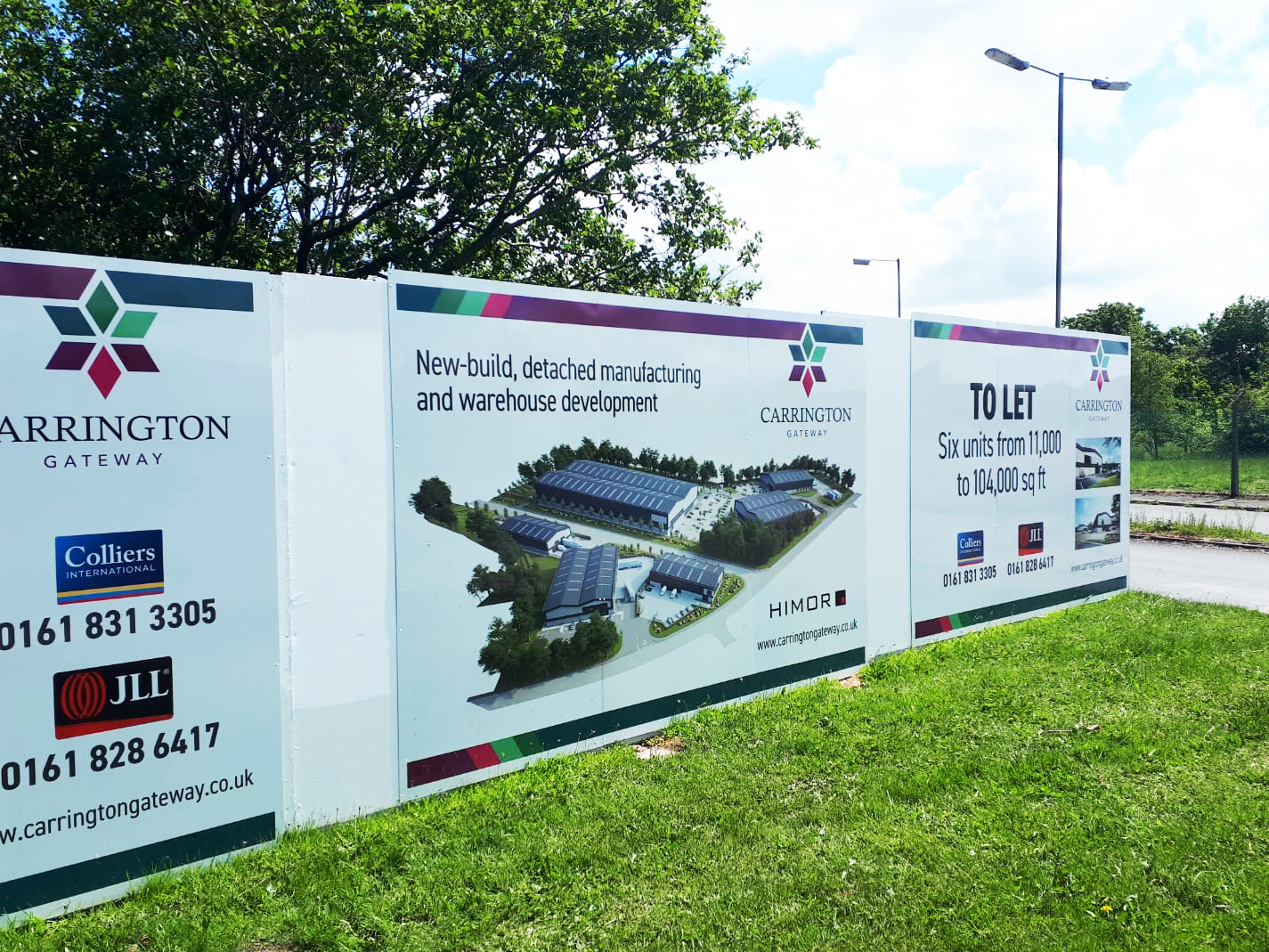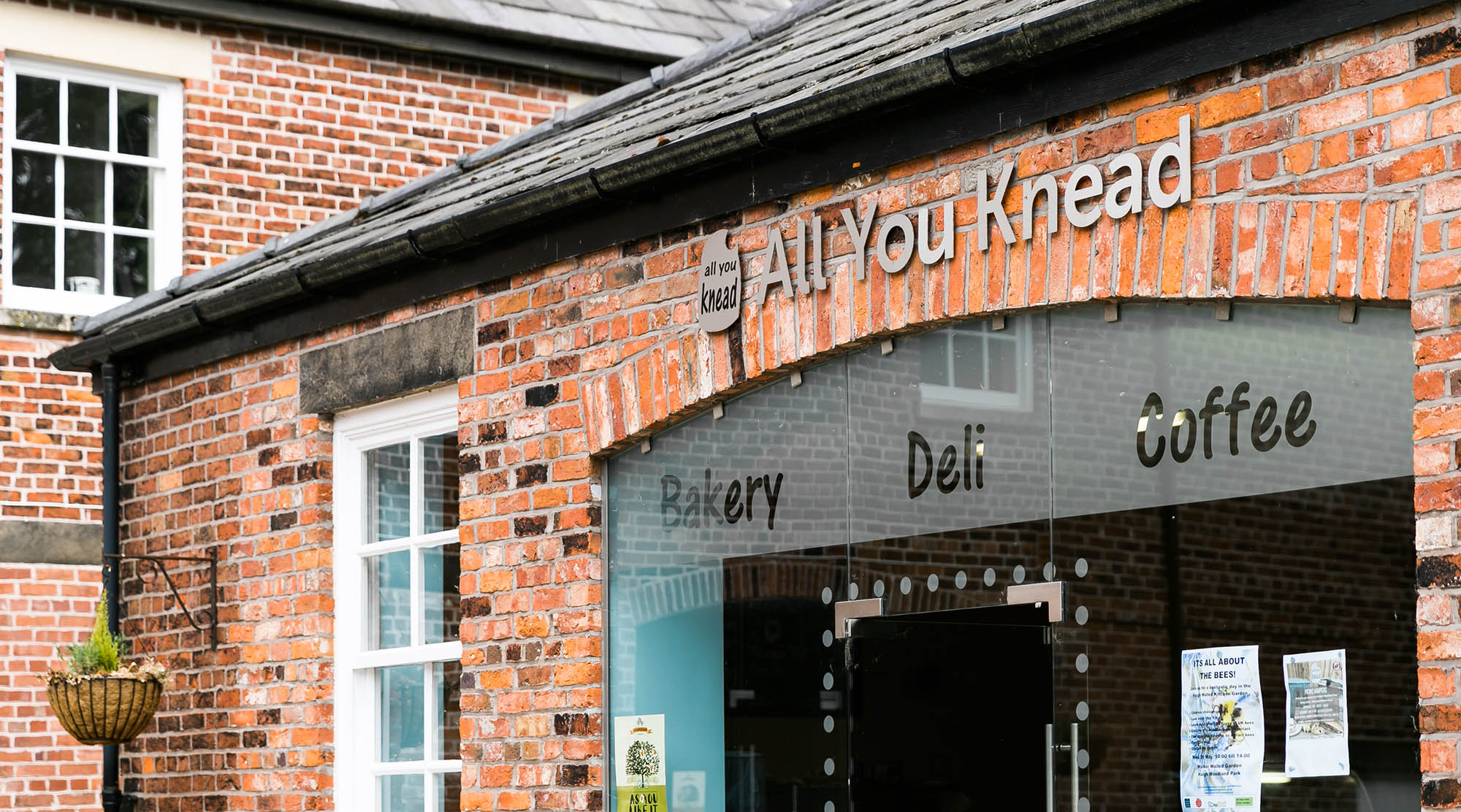 Getting durable, high quality and weatherproof external signage installed is a must for your business or company. For years Heckford have specialised in providing long lasting bespoke external signage. Always built to withstand anything the elements can throw at it.
CATCH THE EYE
Built up lettering
Your company name is what you've worked hard to protect, your clients are invested in it. Produce it in a way that you can be truly proud of by investing in built up letters, the stand-off nature of the letters will draw the eyes of your clients and are available in a dramatic chrome finish, brushed silver or powder coated to your corporate colours. Add even more impact with internal illumination or halo illumination.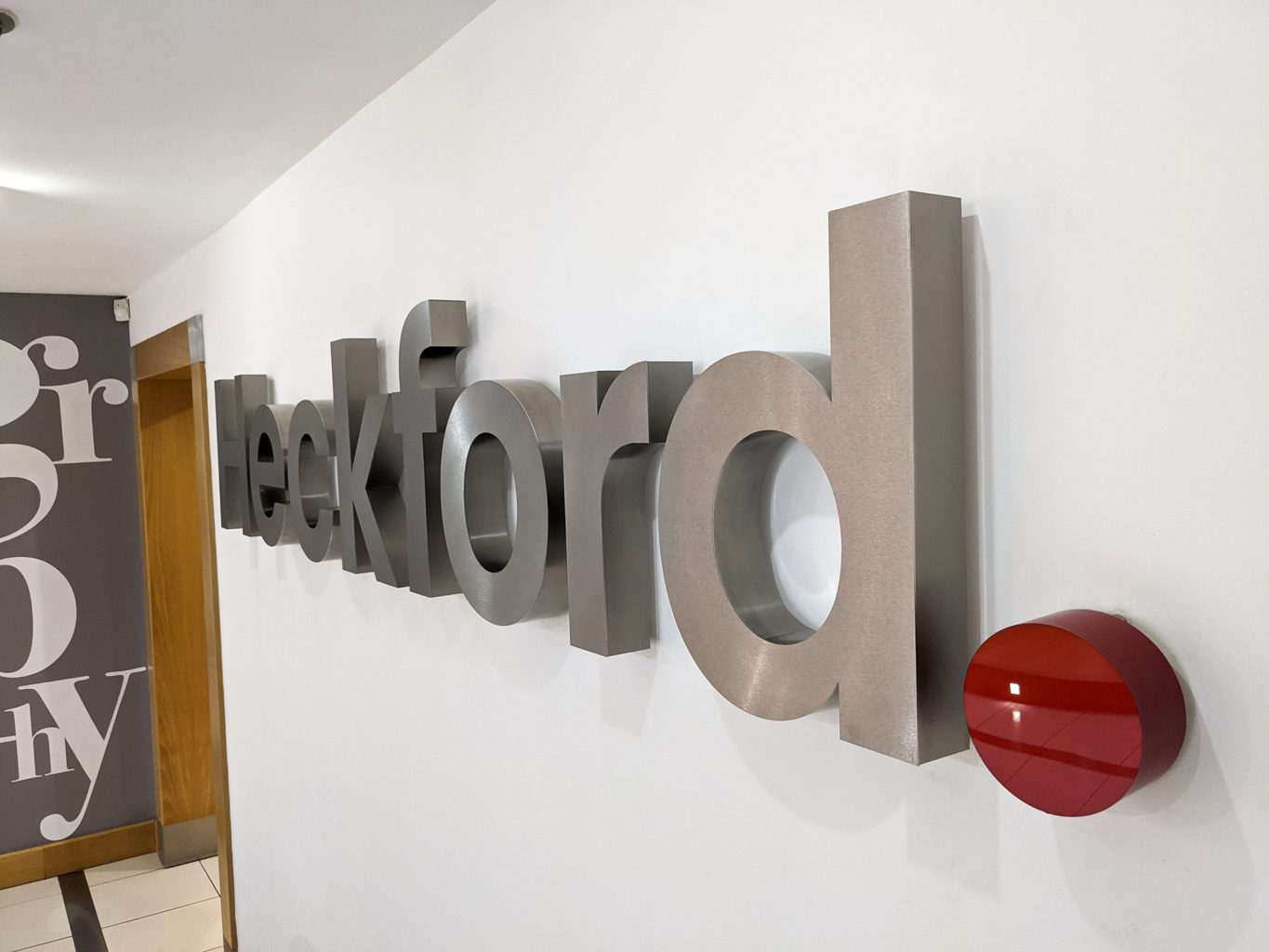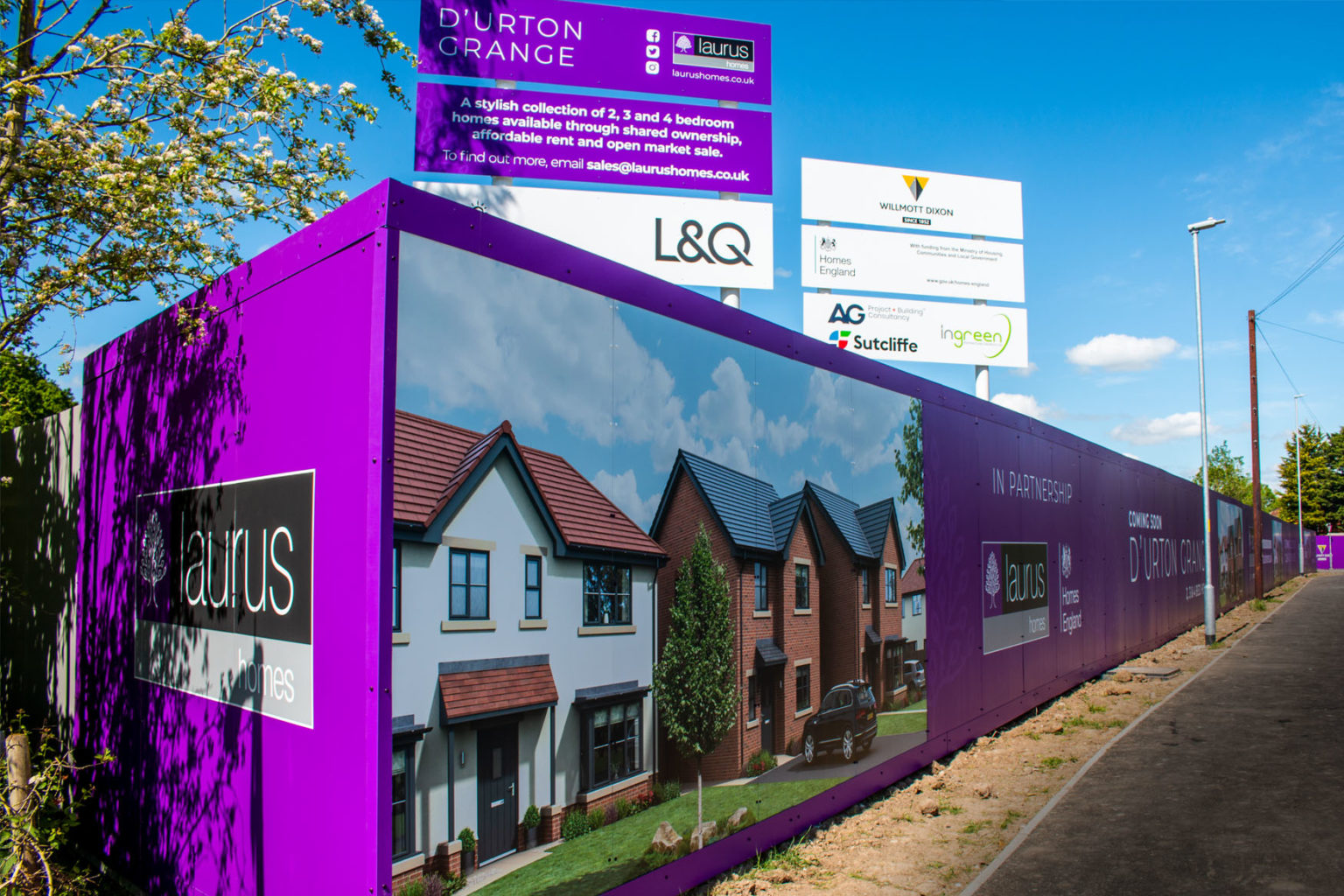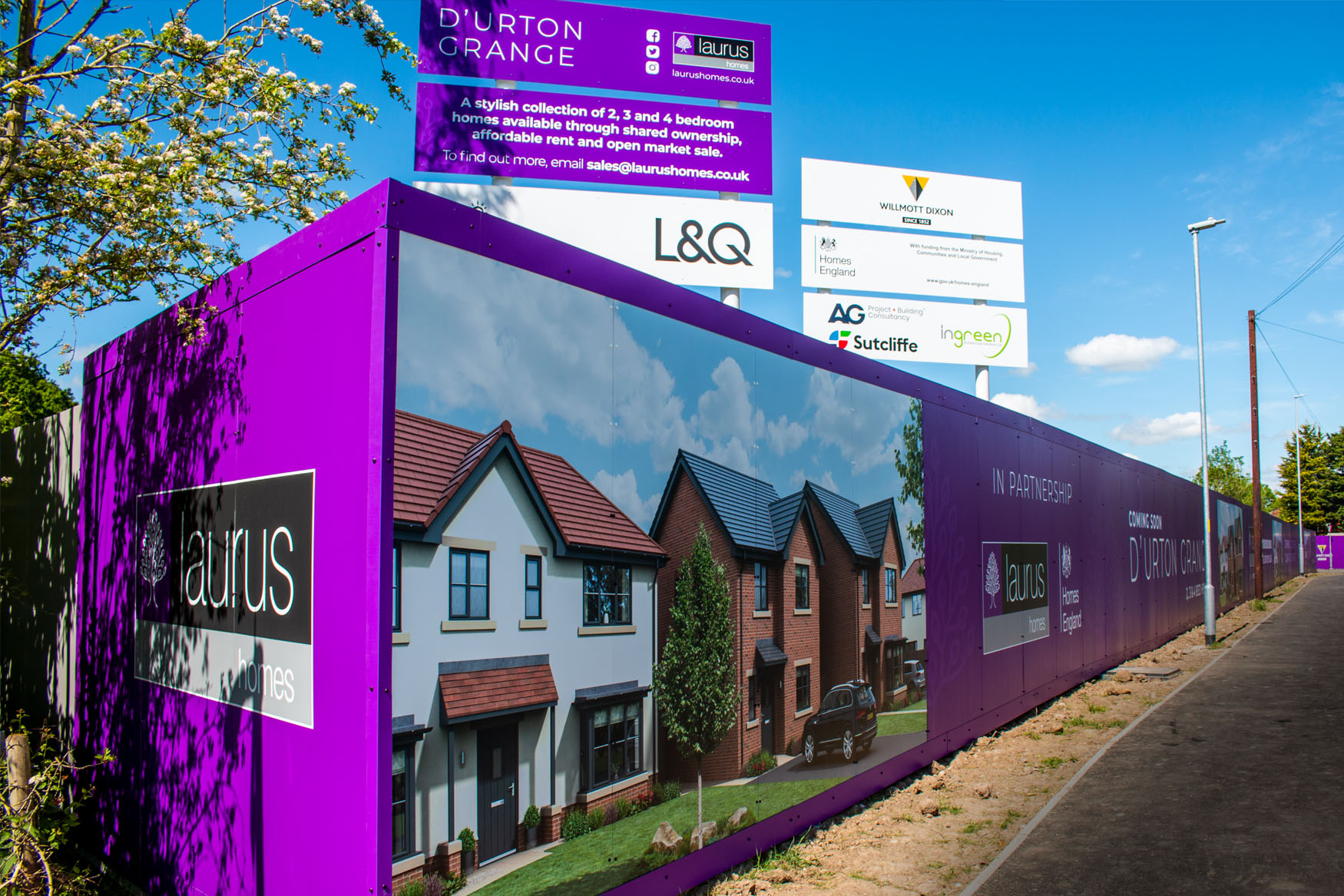 YOUR BRAND
Hoardings
Hoarding signage play a crucial role in the development of any project as it shields the public viewpoint from an unsightly building site while presenting a unique canvas for your company to present the values of your brand early in the lifecycle of any building project. Depending on location, the right hoarding panels and message can help local residents will feel more connected to a brand, less resistant to change… in fact, more excited for it.
ADD IMPACT
Post & Panel Signs
This style of external signage system comes in all shapes and sizes but one thing is common to all, they are a sleek, modern and durable way of presenting any message. We can tailor the size and height to fit your budget but can also help achieve an even more impressive finish by integrating video screens and illuminated letters to the panels given them extra impact in the evening.