High quality creative signage from design to delivery
Our services
Why use Heckford Signs?
Our highly skilled team has over forty years experience in designing and crafting creative signage solutions. Combined with continued investment in the latest manufacturing technology and a laser like focus on customer care, we are dedicated to exceeding your expectations. With so many years in the business we have built the perfect signage and exhibitions team to meet any project brief.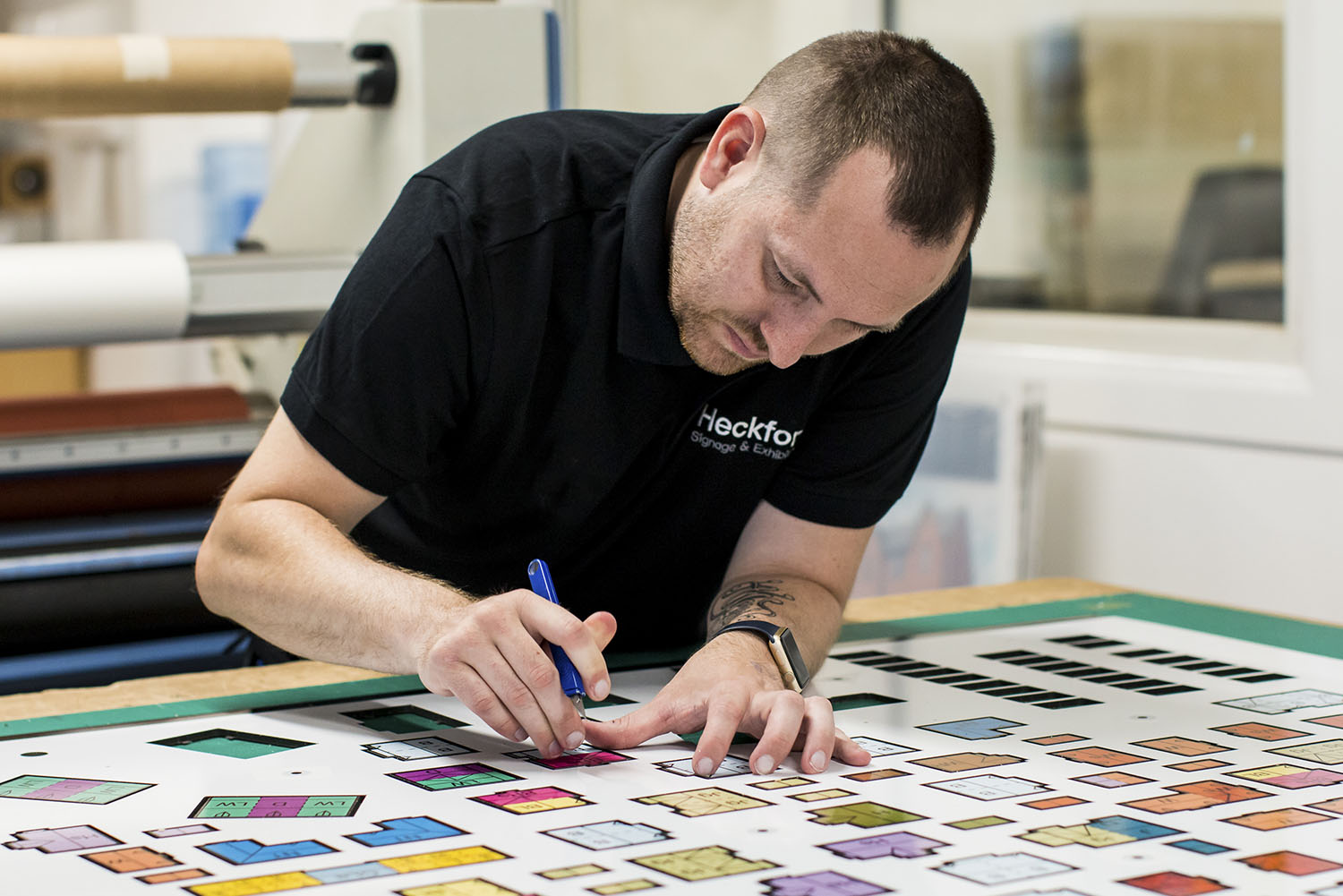 Signage success stories
We love creating and installing high quality and long lasting creative signage solutions for our clients. Take a look at some of our case studies below to learn more about how we help our clients achieve success.
Client testimonial
Having used Heckford for previous event and builds, we knew that the service and quality would be second to none. The team were given a very tight timeframe to work to, but this didn't phase them at all! The end result and transformation of the room for the event was truly amazing, and far exceeded our expectations.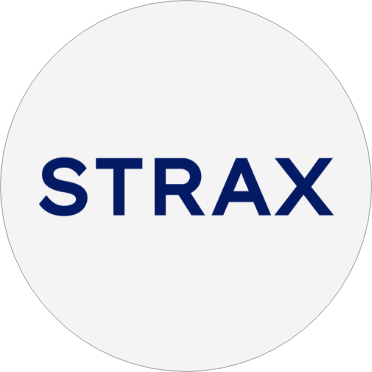 MANNI CHEEMA | STRAX UK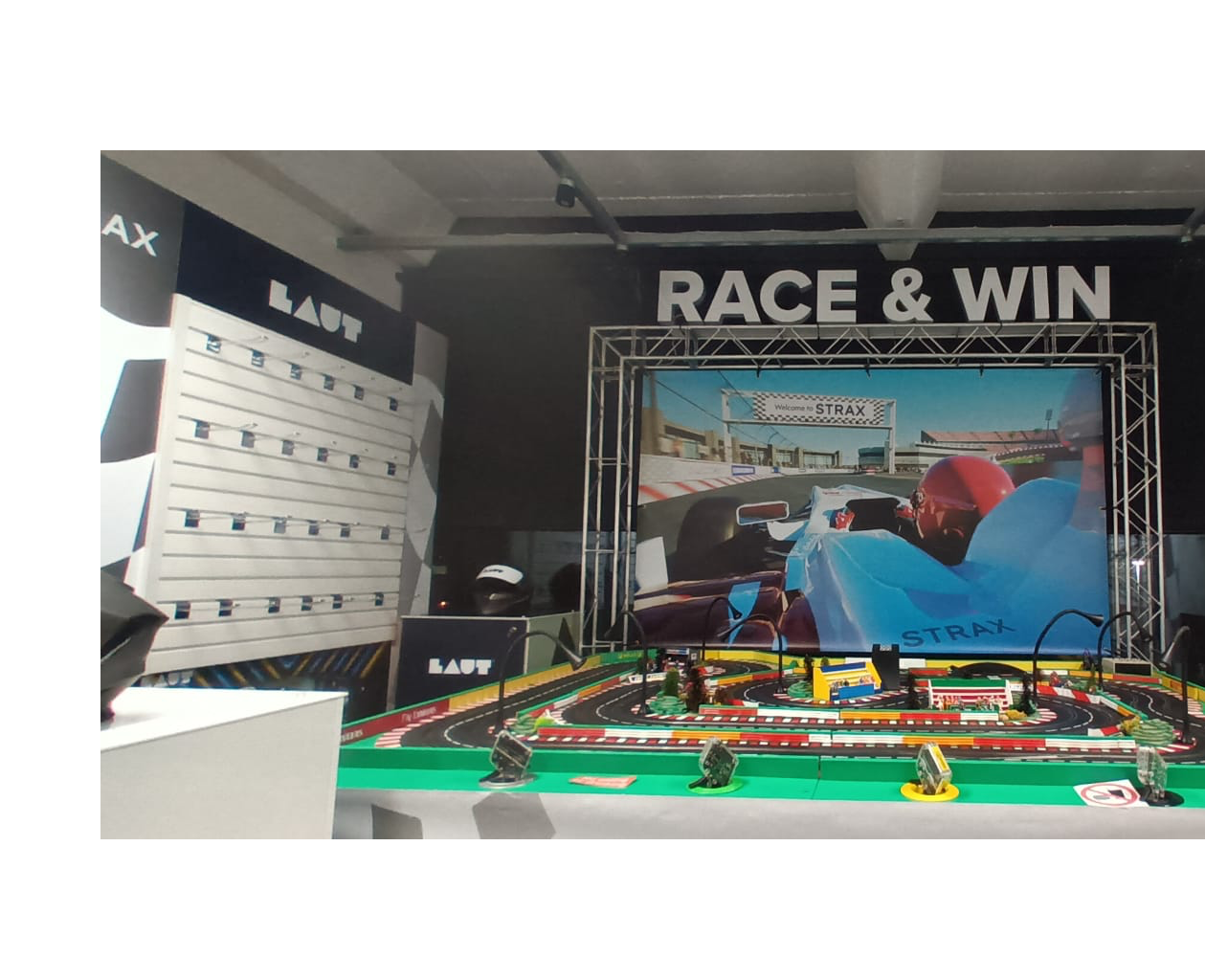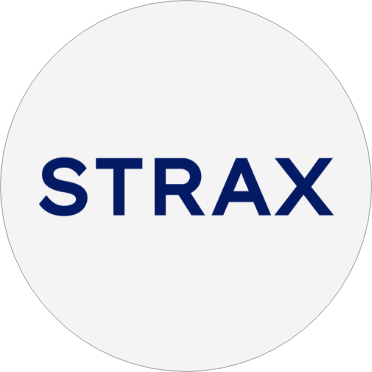 Client testimonial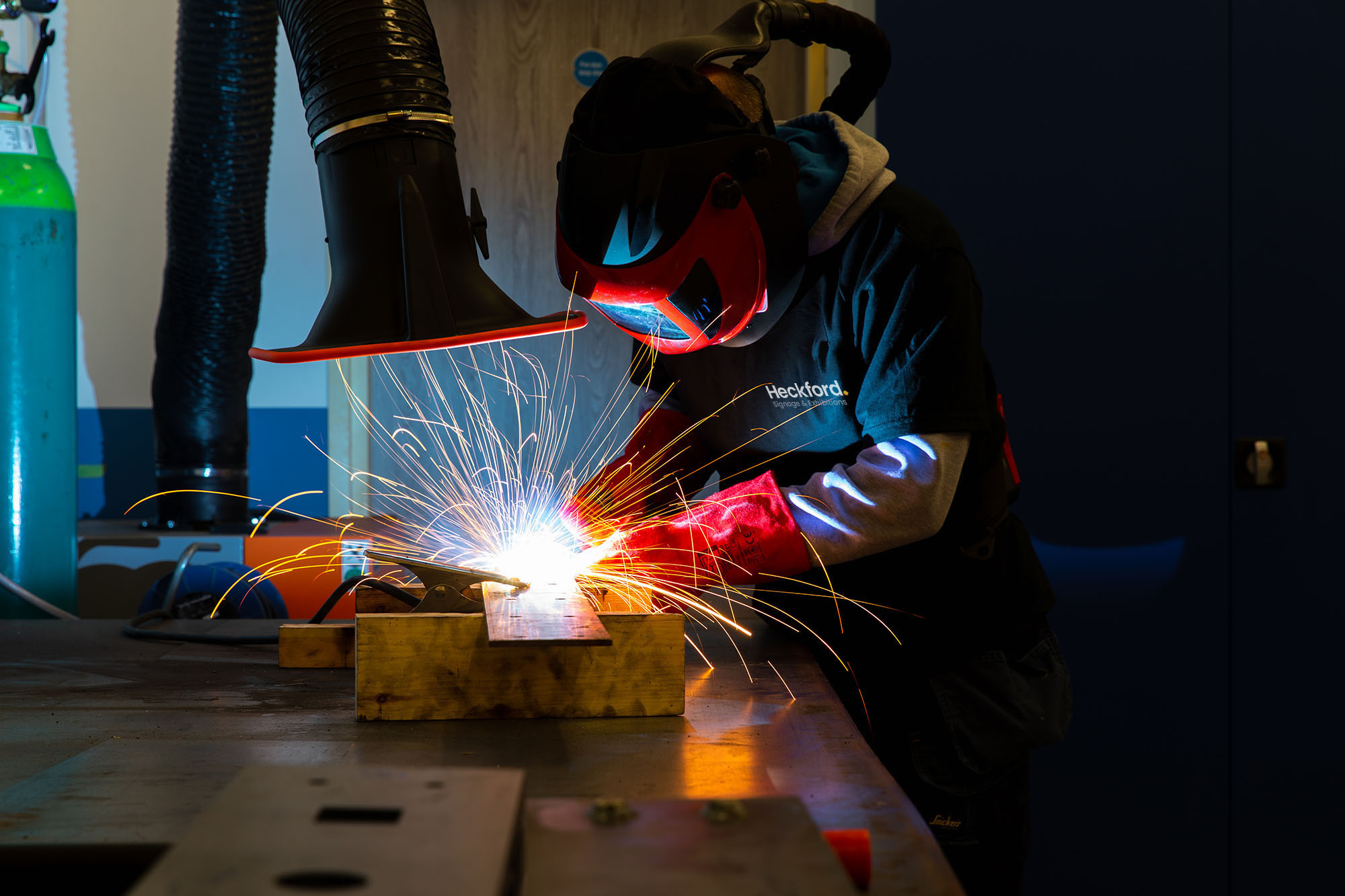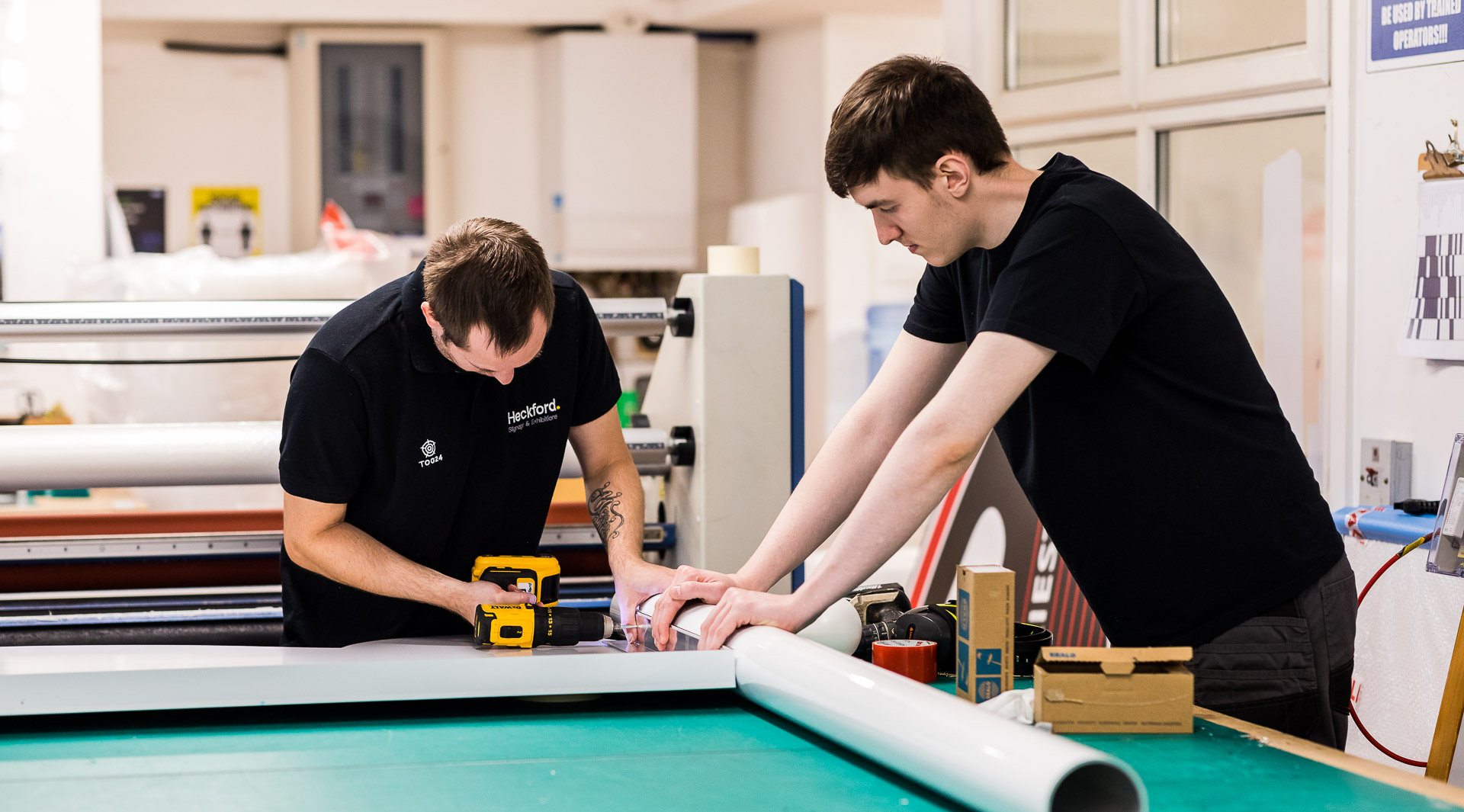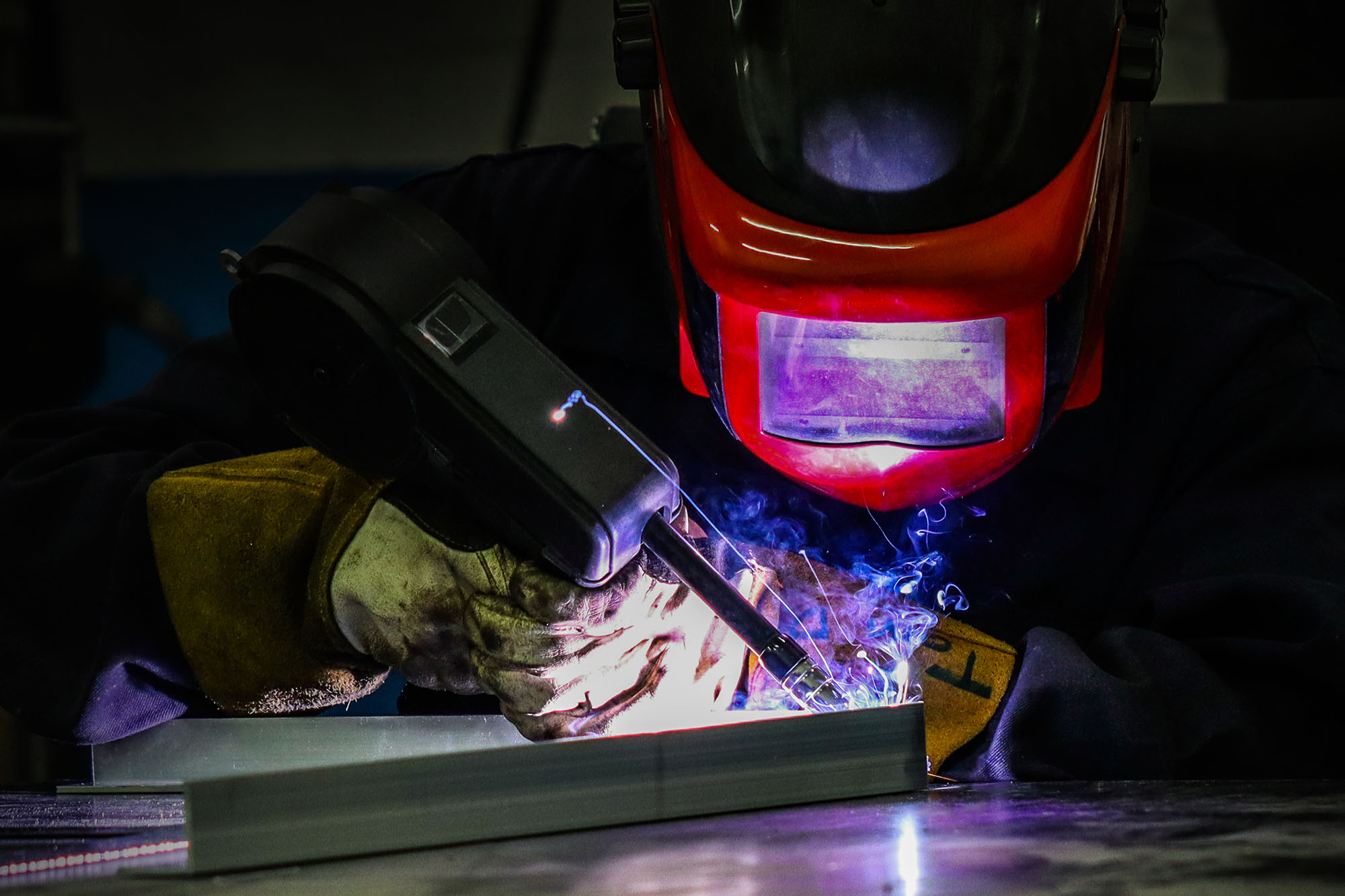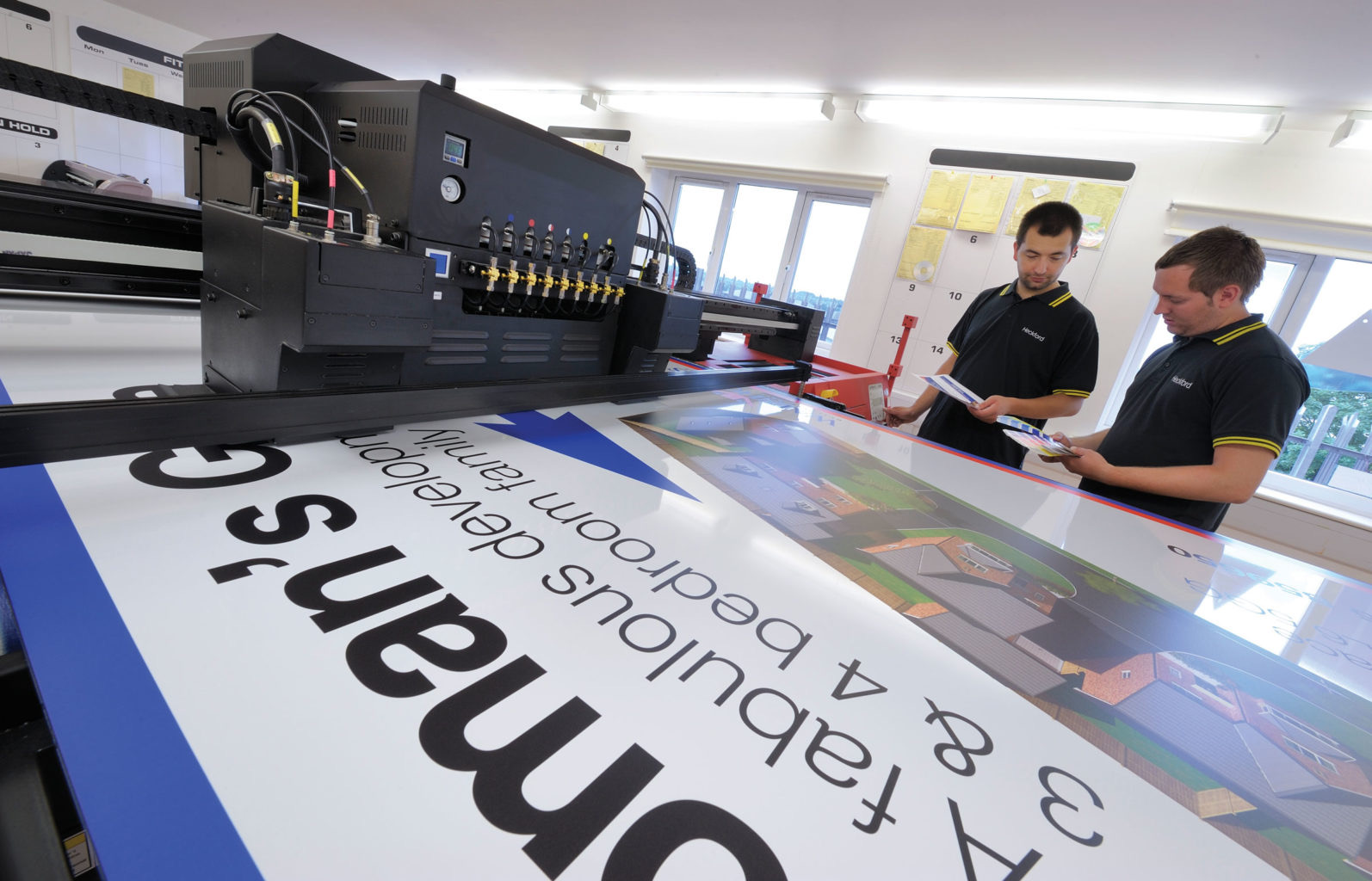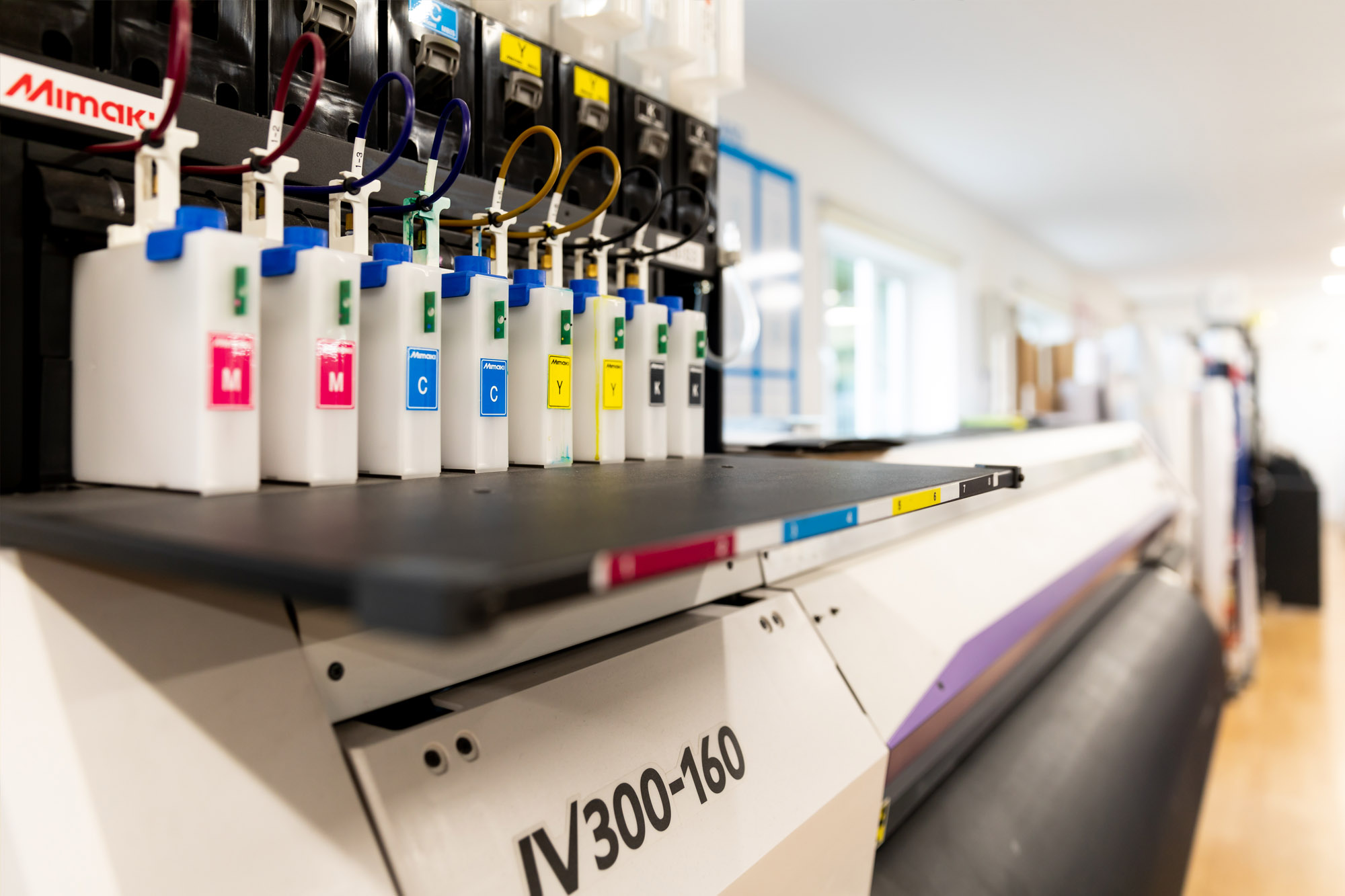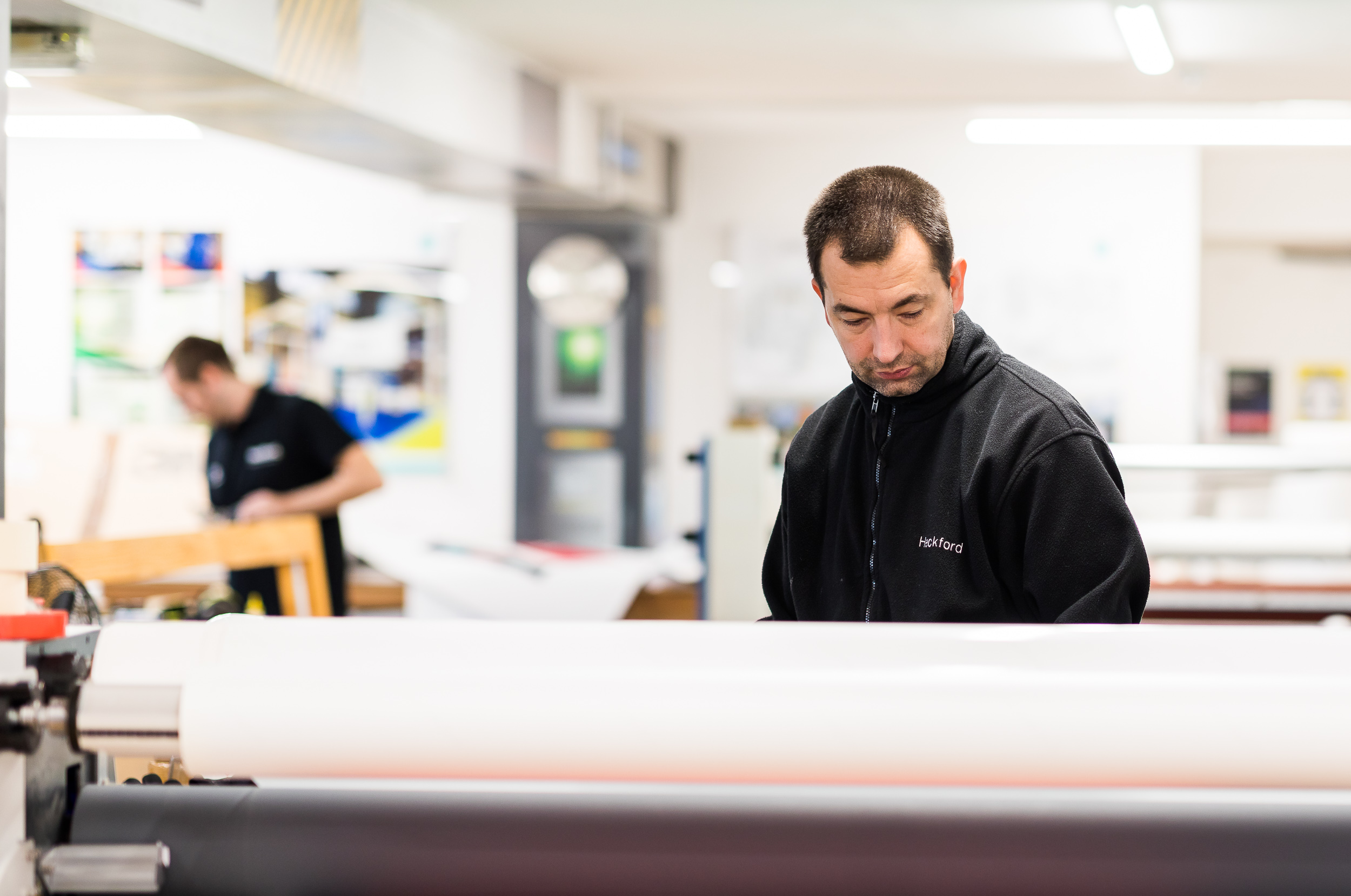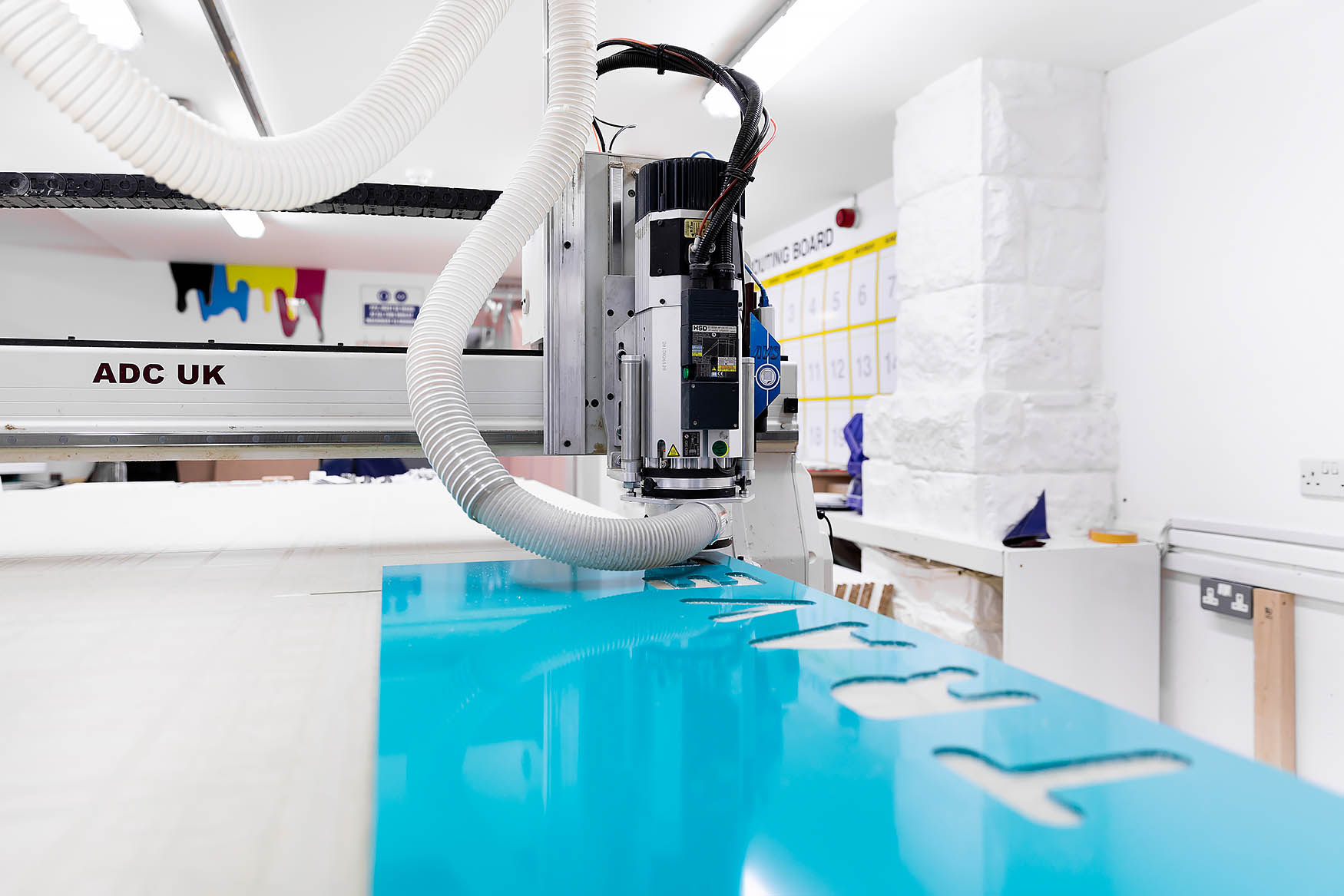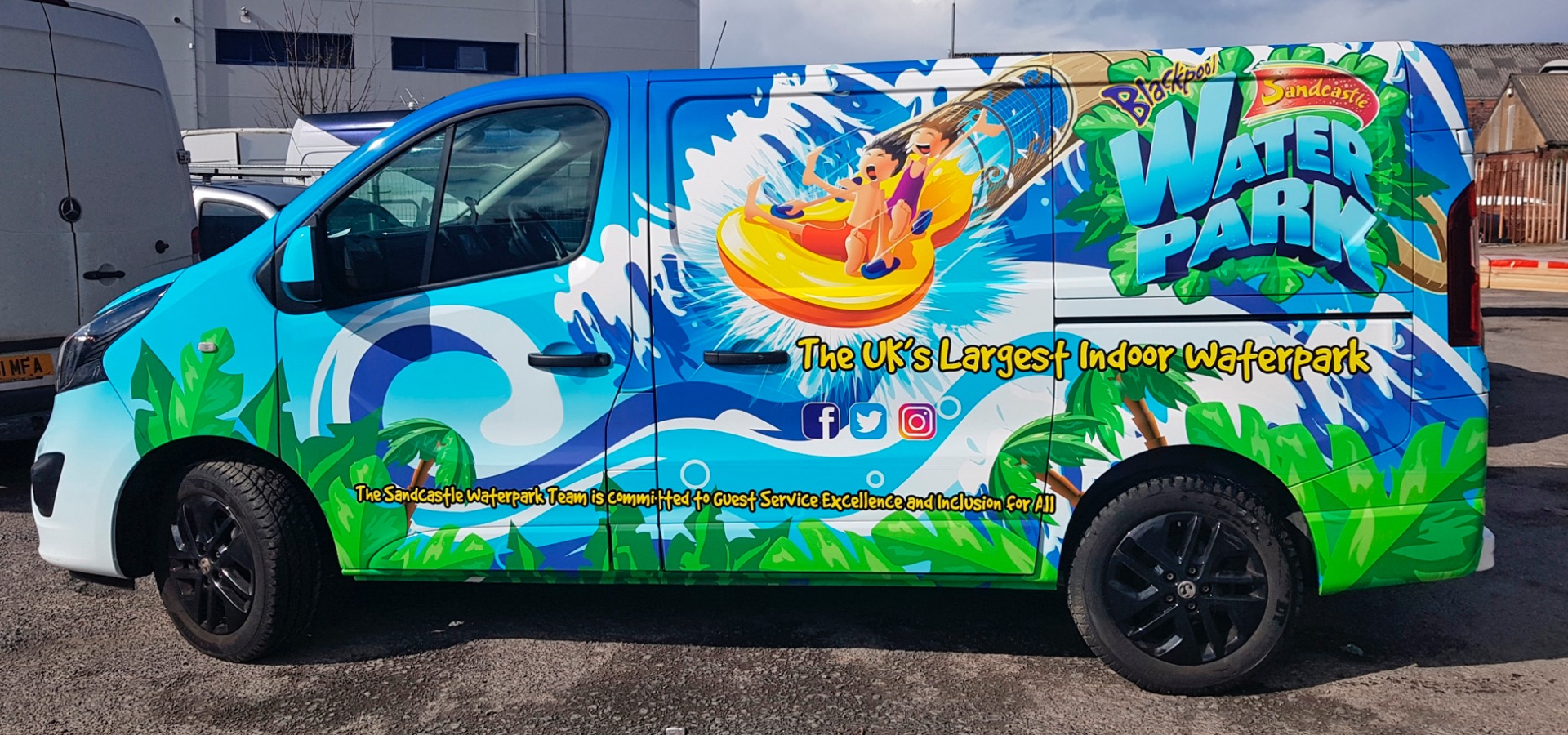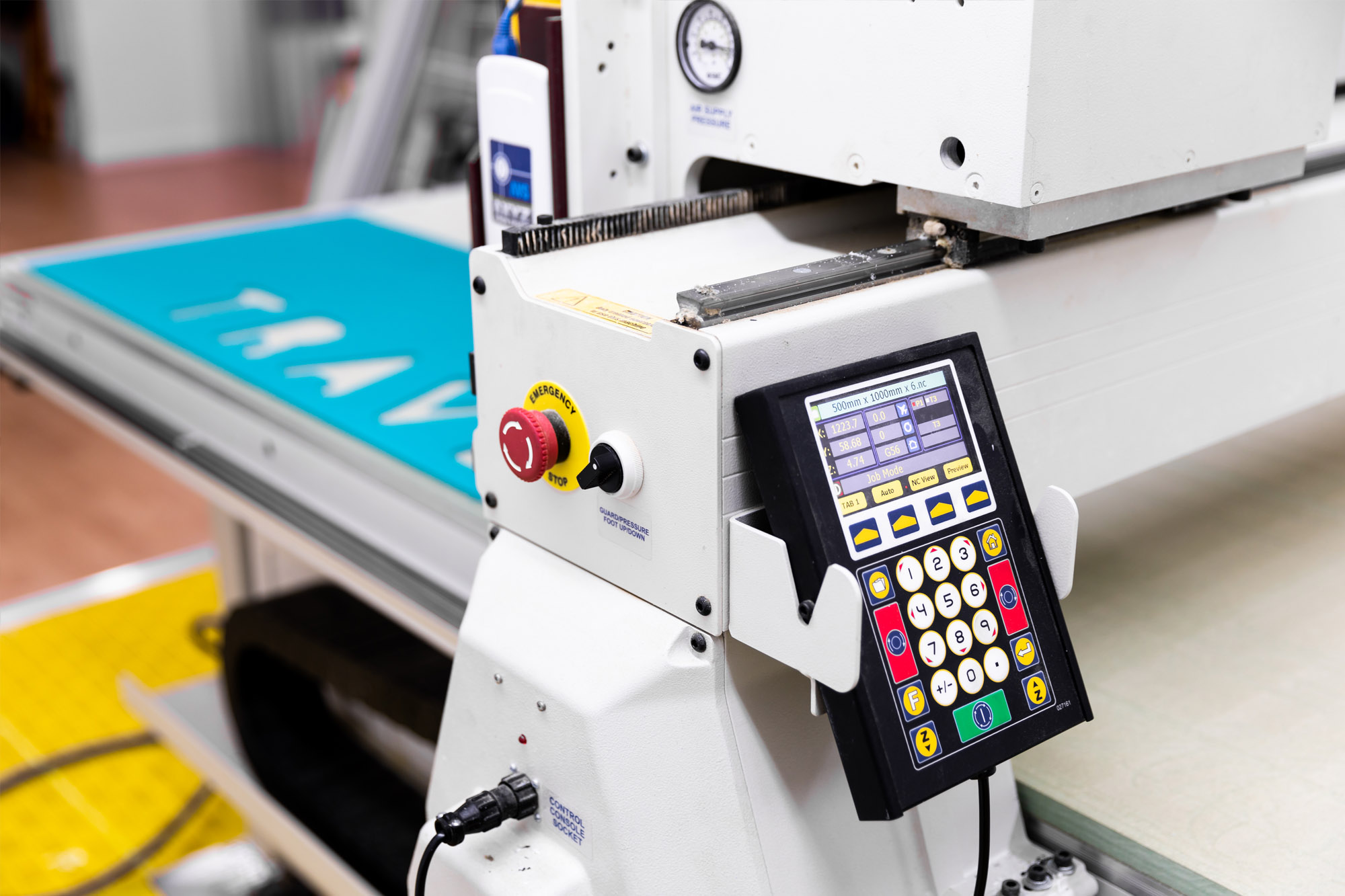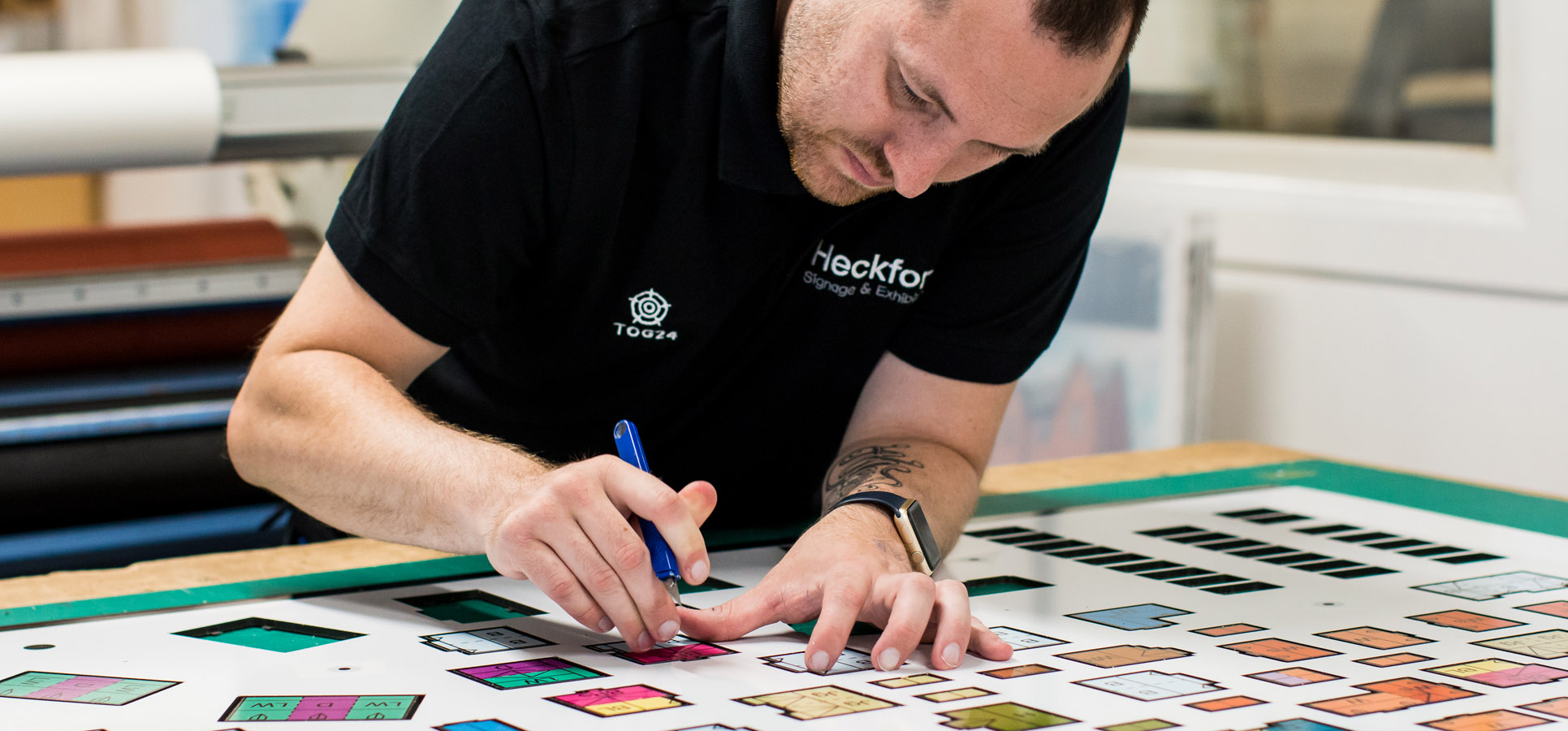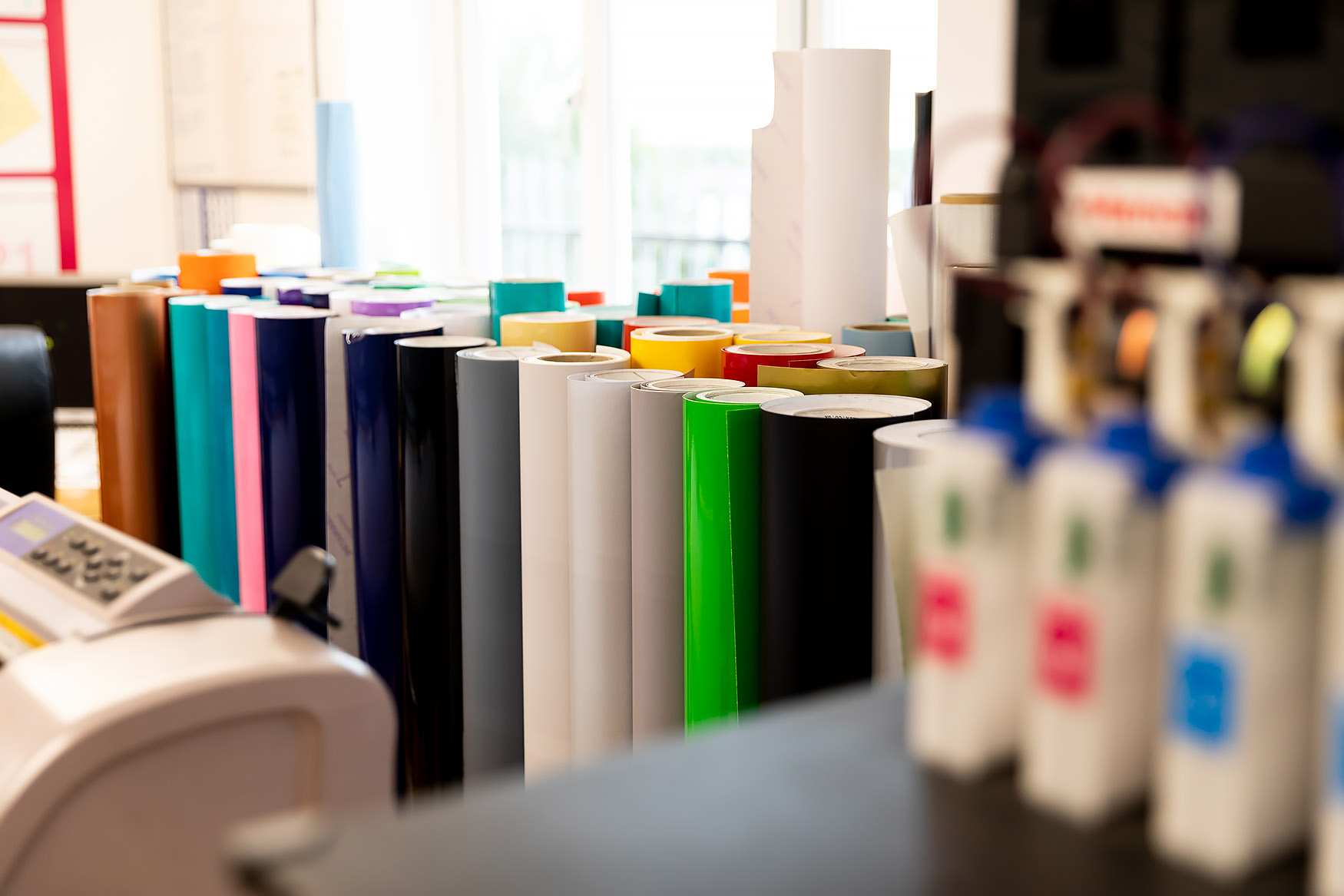 Accreditations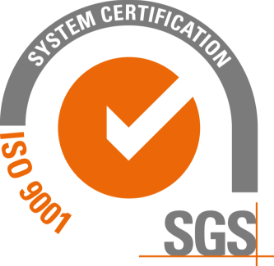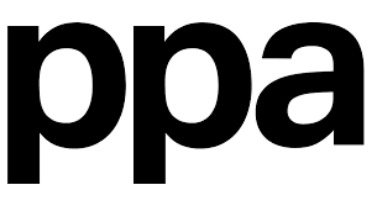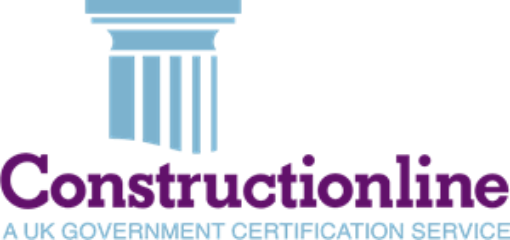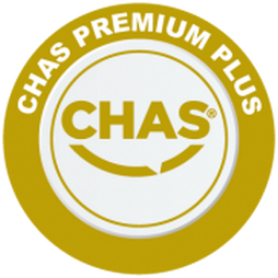 Accreditations