The Jockey Club, Aintree

Interior Wall Illuminated Signage
The Client
Founded in 1750 by a team with a shared passion for horse racing, The Jockey Club is the largest commercial group in the sport and a leader in the investment and innovation for British racing. Aintree Racecourse is one of the historic venues under the umbrella of The Jockey Club, dating back to 1839 with it's first winner, 'Lottery', the Grand National is a race like no other and sees its 40 competitors take on Aintree's unique and world famous fences.
KEY POINTS
Site Survey
3D Effect
Laser Cutting
Coloured Acrylic
Compliance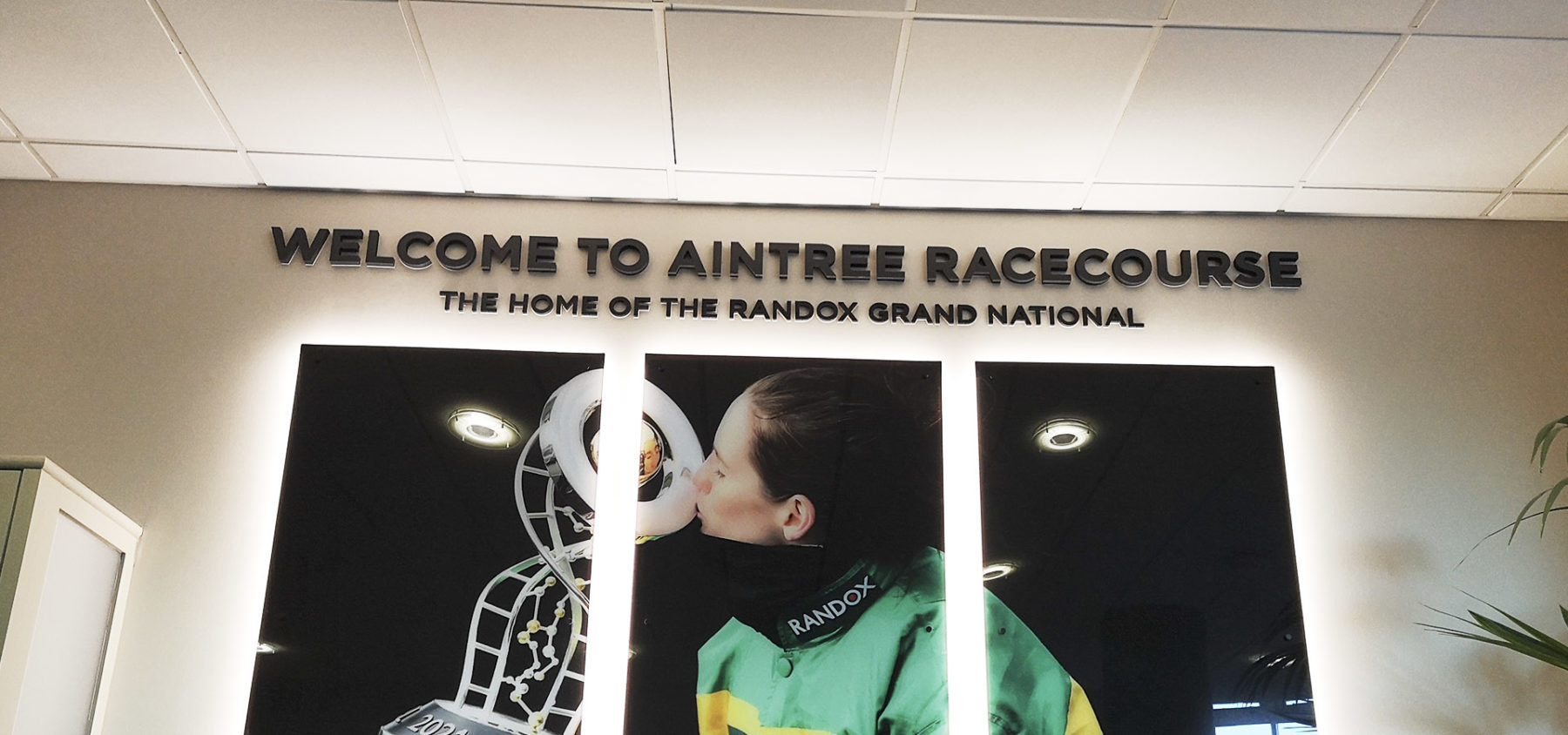 Project Overview
The team at Aintree Racecourse consulted Heckford on a solution to create a captivating bespoke acrylic display for their reception area, one which would celebrate the victory of the Grand National's more recent winner… Rachael Blackmore.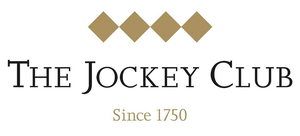 Our Signage Solution
When approaching any space, we look at it like an artist looks at their canvas. In this case, we collaborated with the client and discussed a range of options but one which really resonated was a blend of 3D and illumination.
Eye-catching 3D lettering
As such, our team split an amazing photograph of Rachael into 3 to create a segmented clear bespoke acrylic display with edge lighting. The composition of this stylised approach kept Rachael Blackmore as the focal point and the ambient light from the display allowed the 3D letters to cast shadows on the fall further highlighting the 3D nature of the display.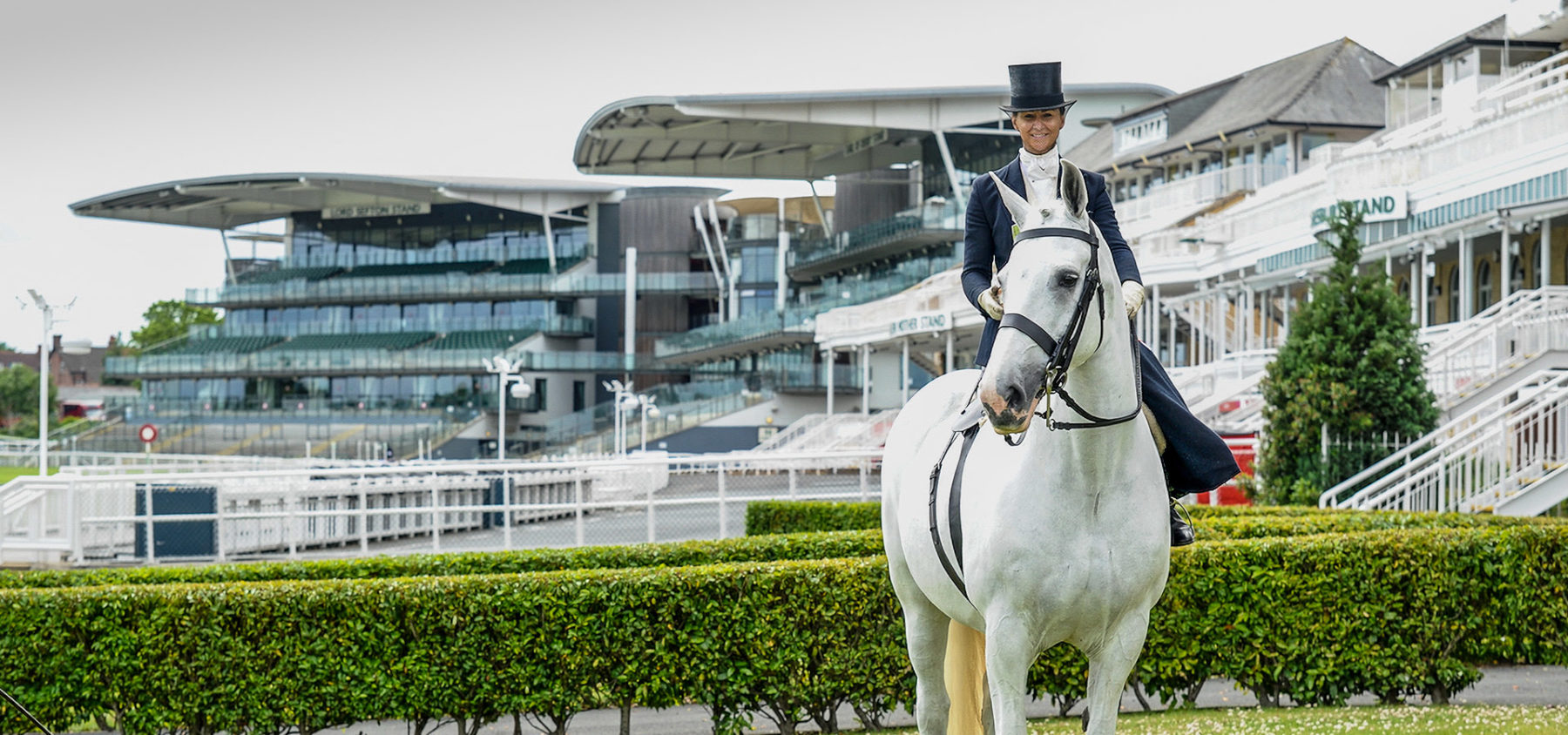 A tangible, illuminating display
The construction of this display was also carefully considered so that the graphics on these panels can be easily changed in the future, ensuring it's always kept up to date as years pass and new winners are crowned.