Orca

Internal & external signage
The Client
Orca are a UK-based Managed Service Provider delivering end-to-end managed IT services, support, hosted desktop, cloud solutions and strategic guidance. With over 20 years of experience working with various industries Heckford were looking forward to working with such a well established local company.
KEY POINTS
Internal Feature Wall
External Signage
External Wayfinding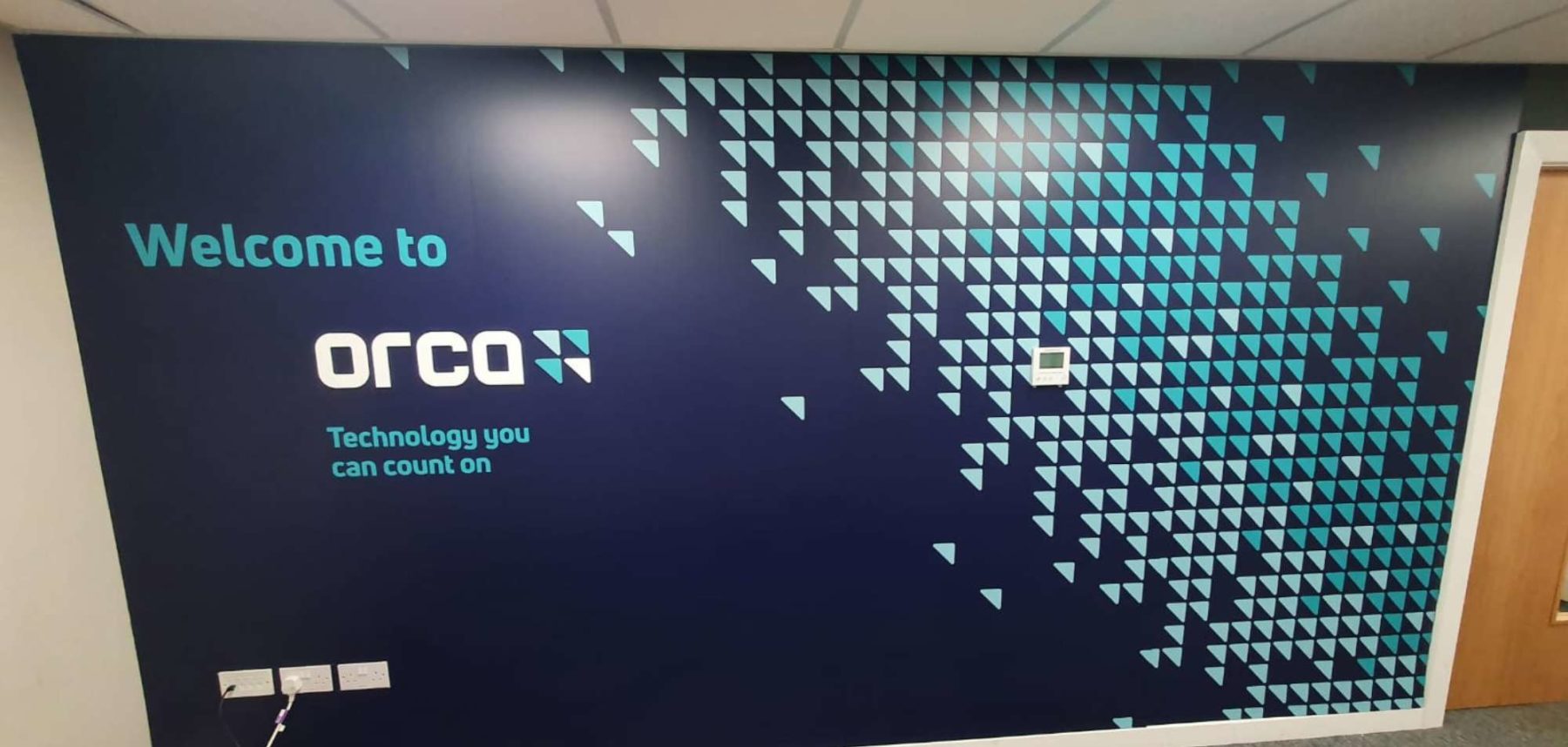 Project Overview
Orca approached our team at Heckford to help with the launch of their new company branding. The Signage Team had a very tight deadline yet delivered a high quality package to meet the client's final go live date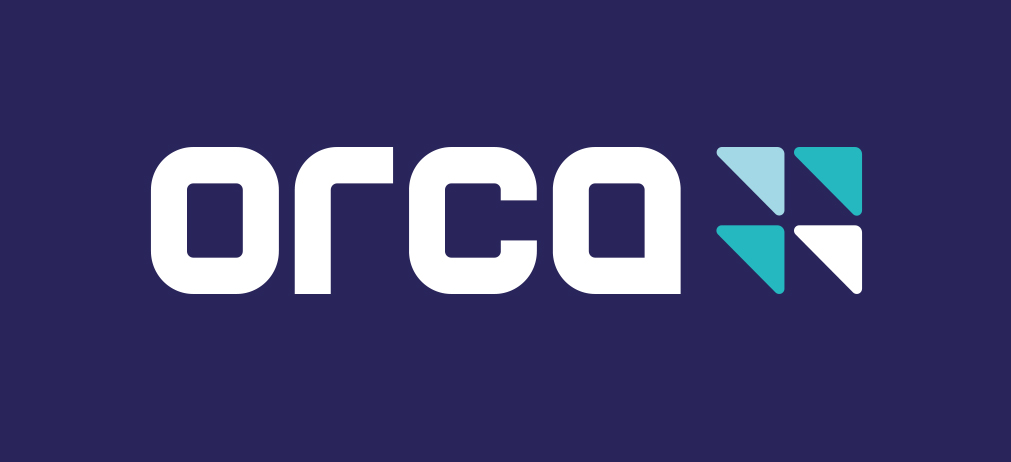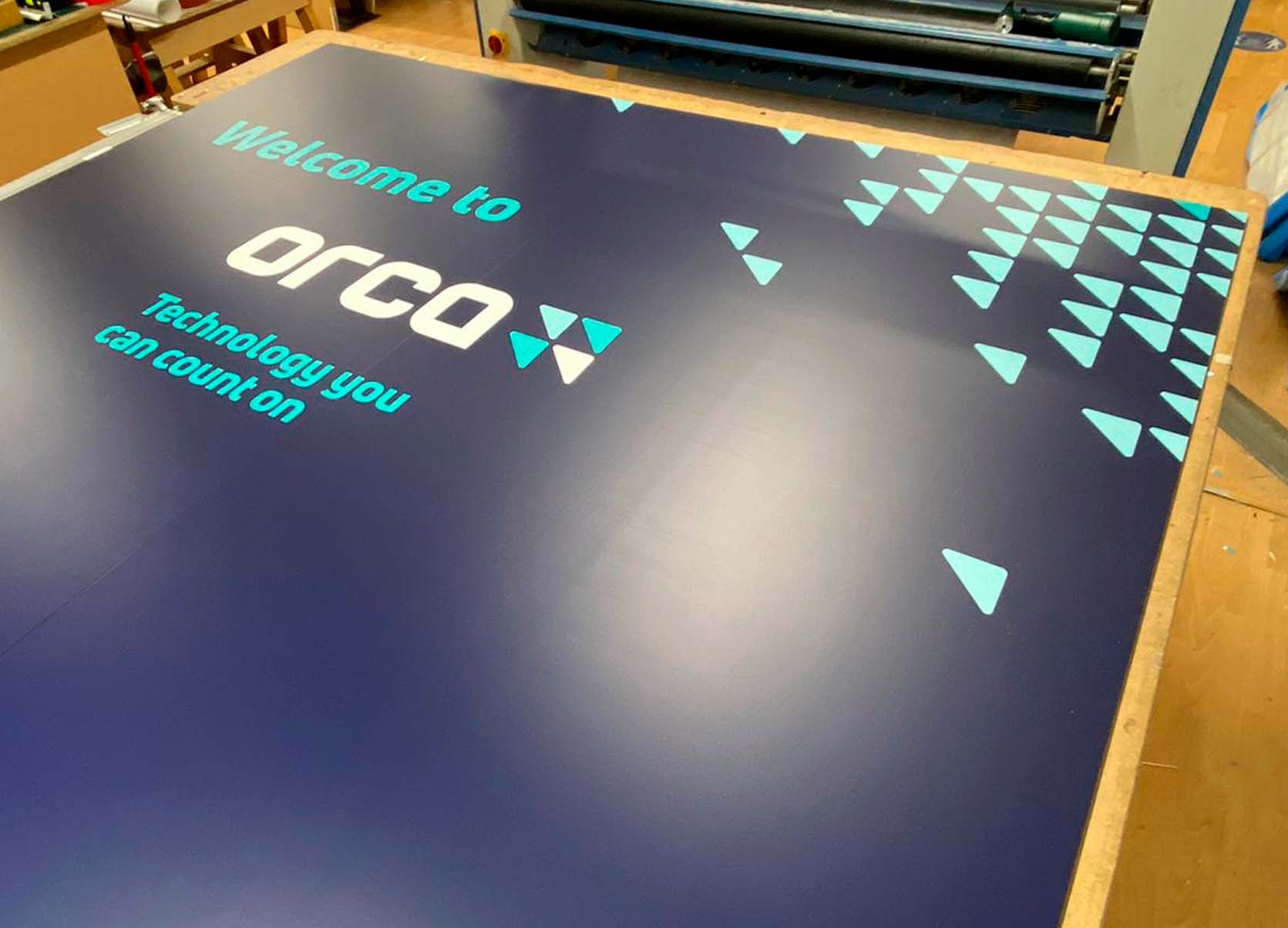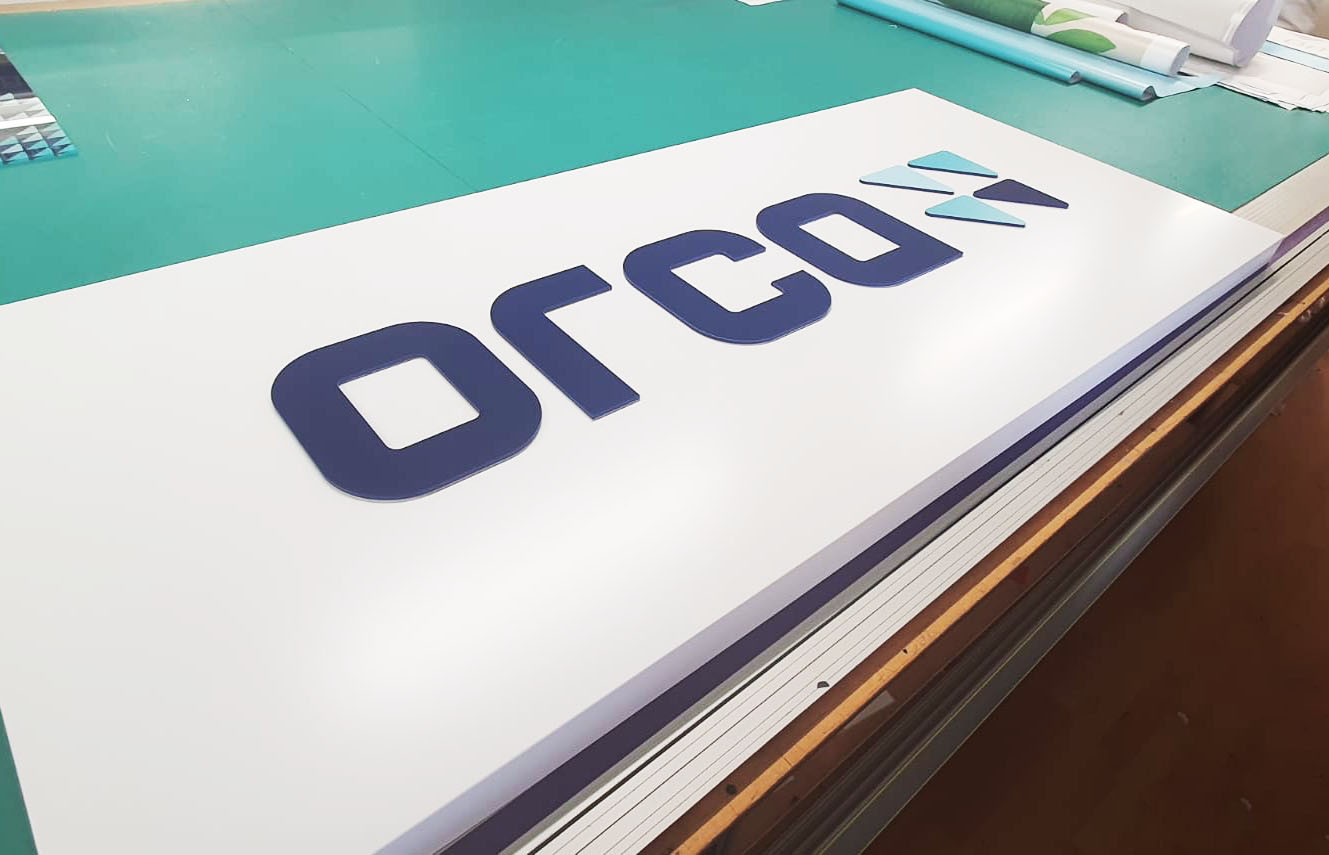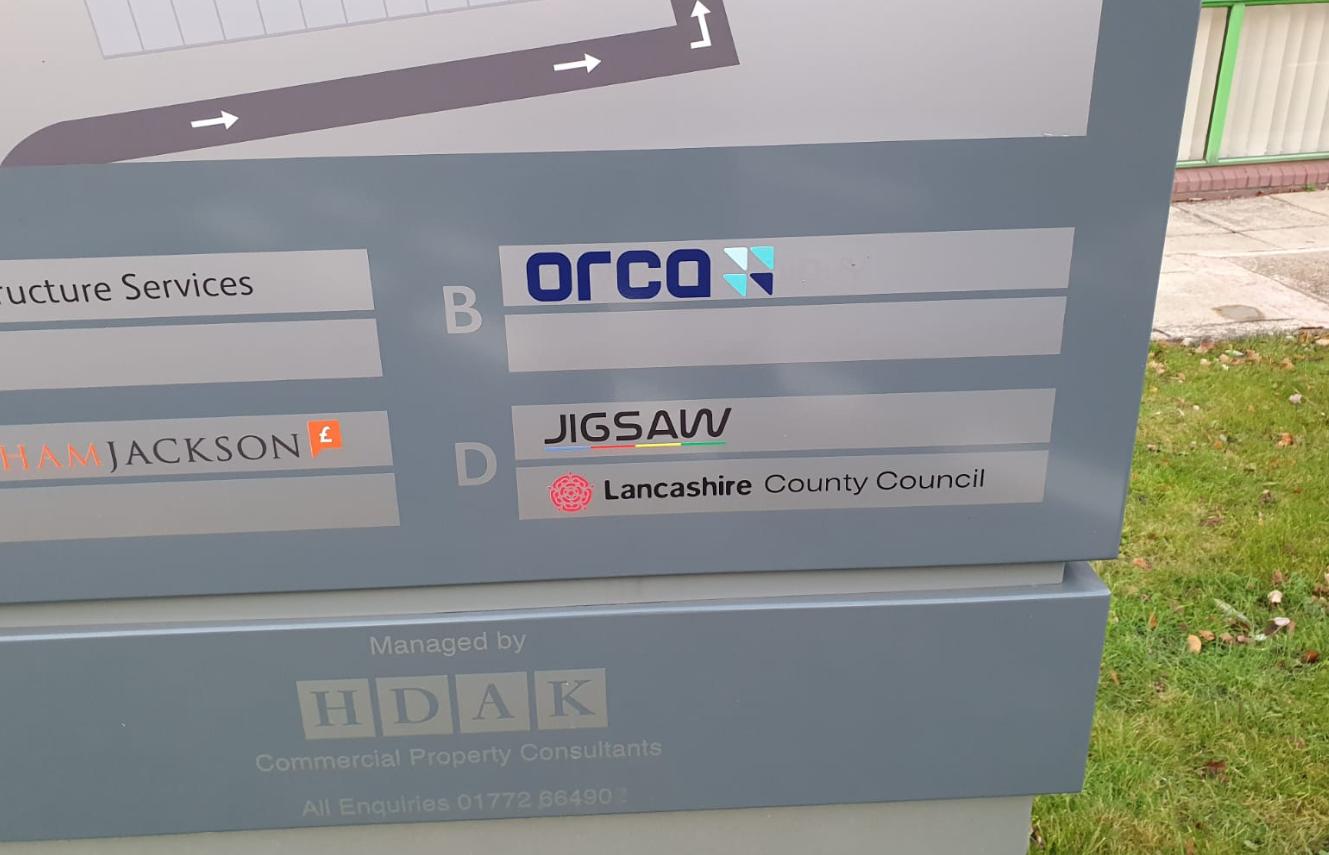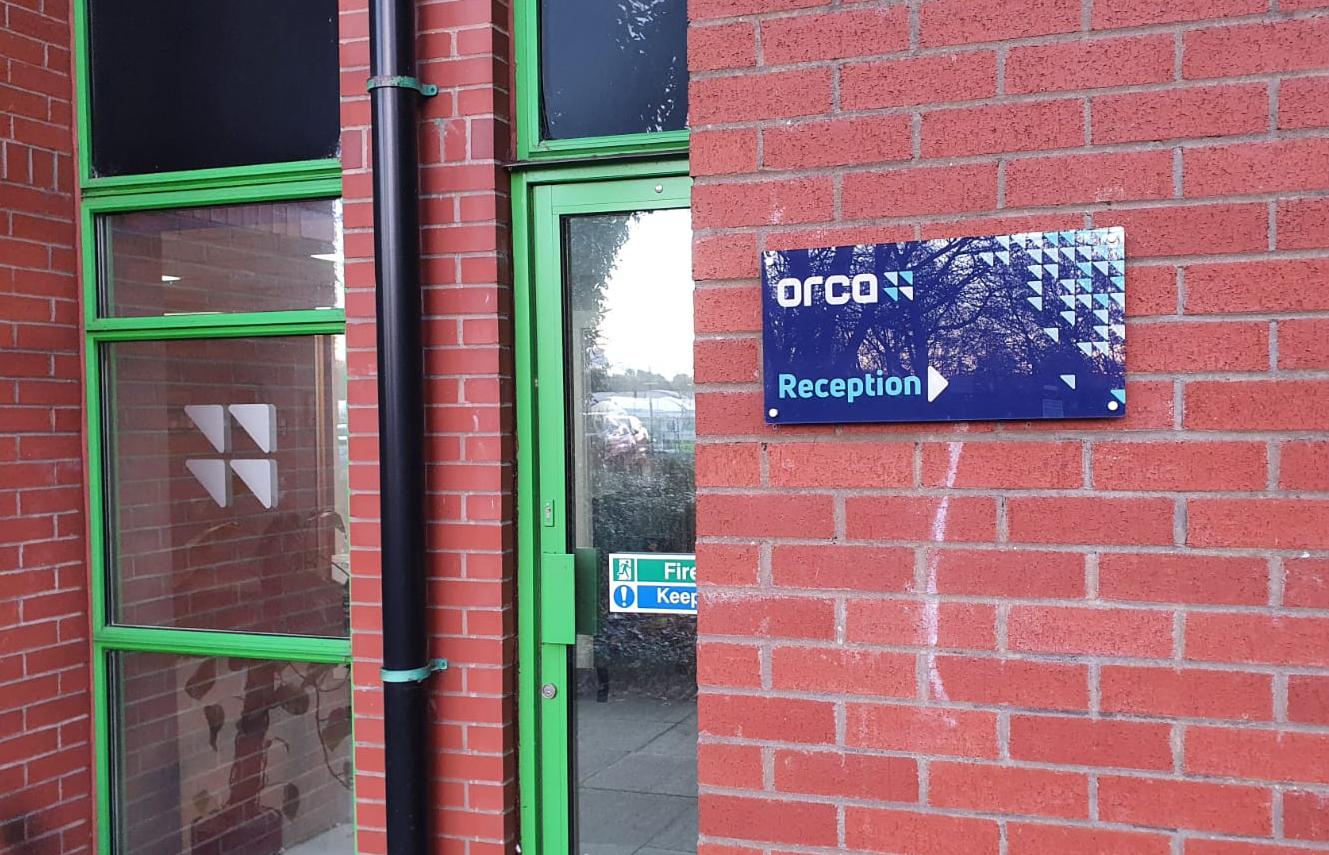 Orca solution
The internal feature wall is made for printed 5mm foamex board as well as stepped logo branding, perfect for any indoor space. All elements of this project were designed, manufactured and installed by Heckford. We are proud to support businesses local to us and we wish Orca all the success for the future.